Former Israeli Prime Minister's Jail Term Cut to 18 Months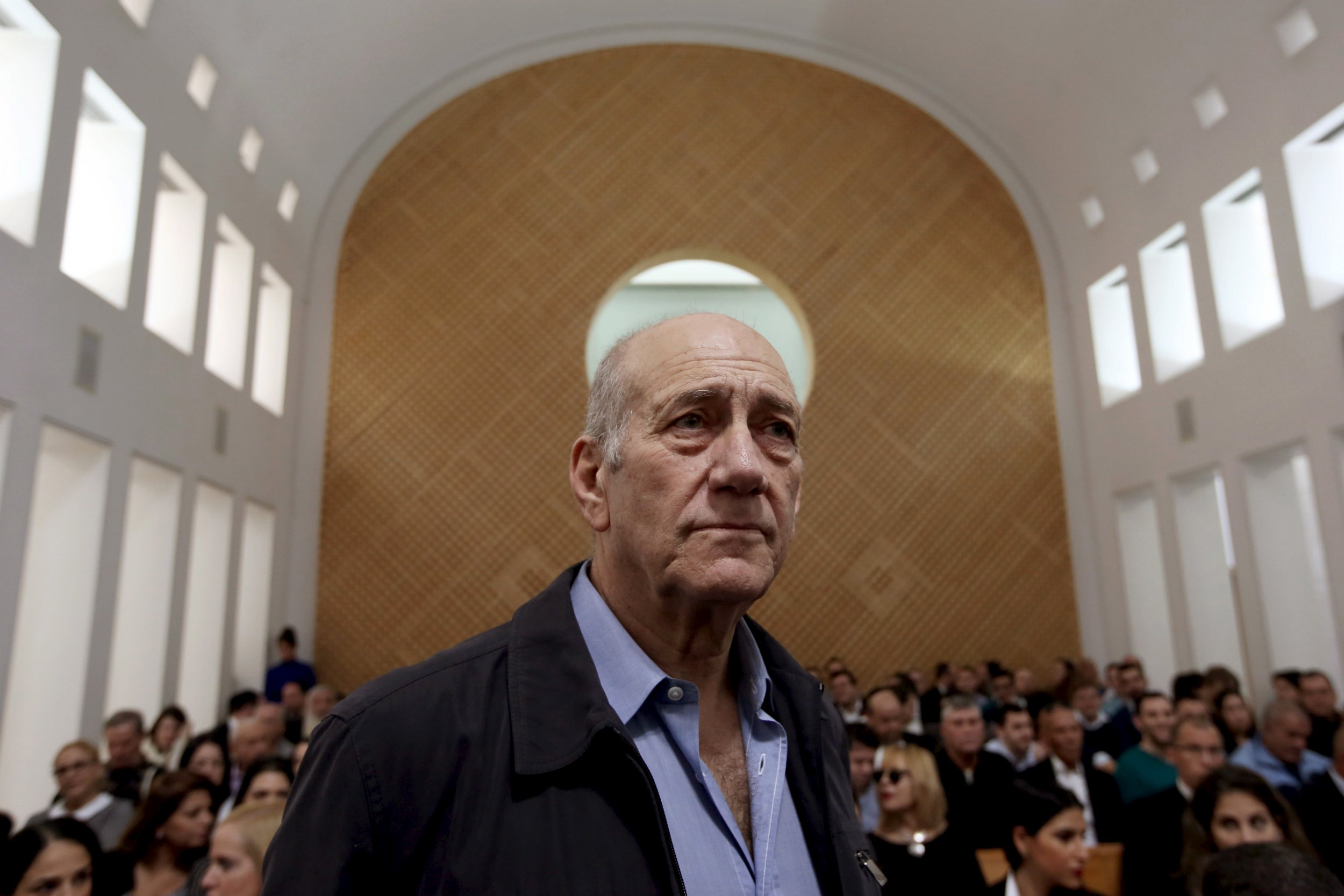 The Israel Supreme Court partially overturned the bribery conviction of former Prime Minister Ehud Olmert and reduced his jail sentence from six years to 18 months.
Olmert was found guilty of two counts of bribery in 2014 for allegedly accepting two sums of money from developers of an apartment complex.
The Supreme Court said it had not been proven beyond a reasonable doubt that Olmert had taken the larger sum of money, but it did uphold his conviction on accepting the smaller amount.
After the ruling, Olmert said he felt vindicated, "A large weight has been lifted from my heart when the Supreme Court decided to acquit me of the main charge in the Holyland affair."
Olmert will begin serving his term in February and will become the country's first head of government to be imprisoned.