Former Labour Leader, Ed Miliband, to Quit Frontline Politics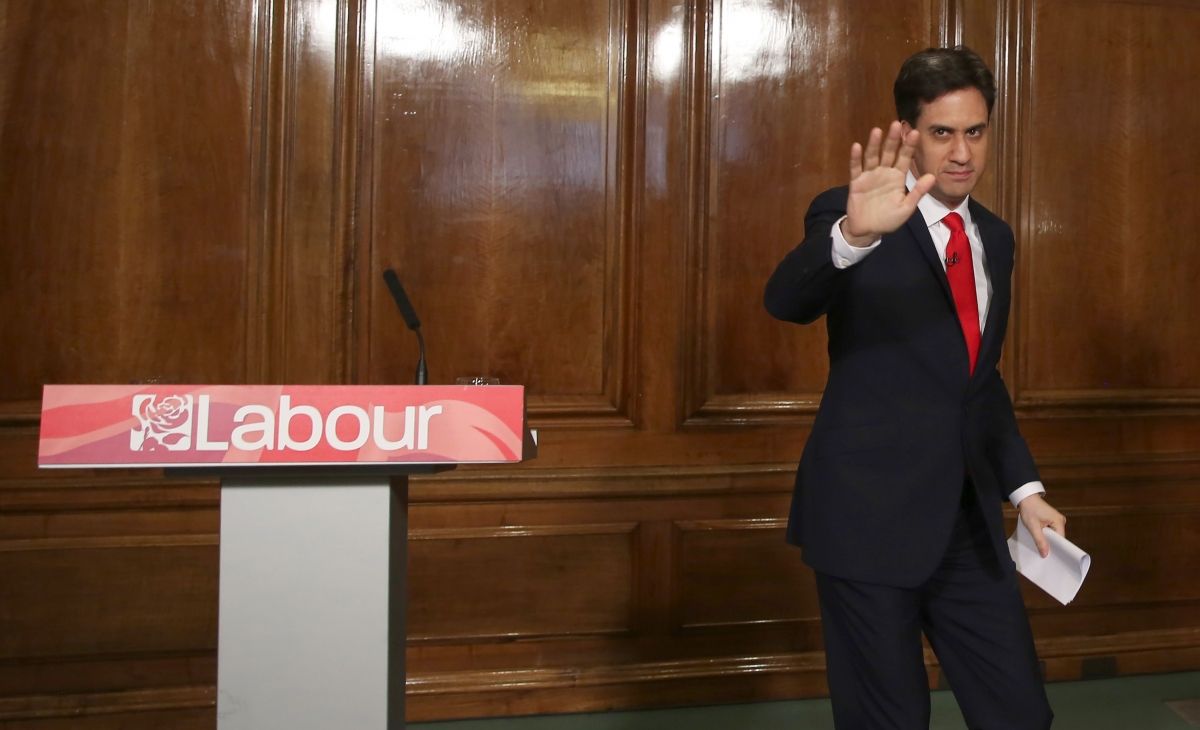 Former Labour leader, Ed Miliband, has decided to quit frontline politics and instead will focus on inequality and environmental issues as a backbench MP, The Times newspaper has revealed.
The announcement, which Miliband is expected to deliver in the next few days, means that he is ruling out returning as a member of the shadow cabinet, dashing hopes that he might have joined Jeremy Corbyn's team if the hard-left candidate is victorious in the Labour leadership race which is to be decided next Saturday.
There had been talk that Miliband could have been appointed as shadow foreign secretary, which would have gone some way in reassuring the Labour MPs who are concerned about Corbyn's views about NATO and Trident.
Corbyn has previously said that he would aim to move Britain away from nuclear weapons and would not renew the Trident nuclear weapons system, while the leadership front-runner has also suggested he would consider withdrawing from NATO.
According to The Times, Miliband, who resigned from his role as Labour leader the day after the party's crushing defeat in the general election, has informed friends that he is keen to take a break from the frontline of British politics.
Following a televised debate on Thursday evening, Corbyn was voted the overwhelming winner, with 80.7% of the 10,000 who voted saying he had won the final justings. His rival candidates fell woefully behind with Liz Kendall getting 8.5% of the vote, Yvette Cooper on 6.1% and Andy Burnham with just 4.7%.