Former Maid At Trump Golf Club Asks For Asylum After Admitting She Is Undocumented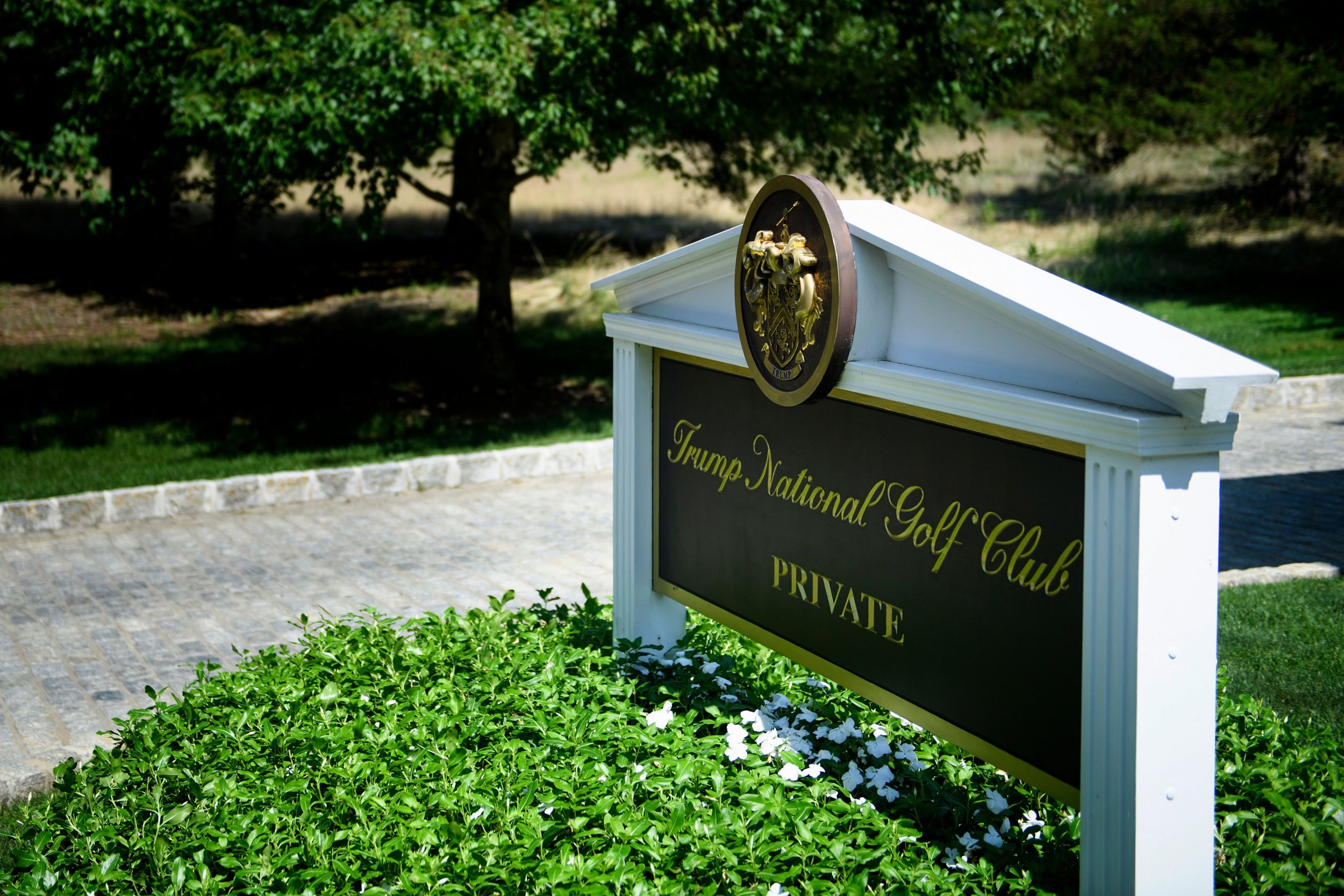 The undocumented immigrant who worked as a maid at Trump National Golf Club in New Jersey has petitioned for asylum over fears she will face persecution in her home country of Guatemala, her attorney said Tuesday.
Victorina Morales had her first asylum hearing Monday at the U.S. Citizenship and Immigration Services office in Lyndhurst, N.J., according to attorney Anibal Romero.
Morales initially applied for asylum protections in November, weeks before The New York Times published a story about how she used fake documents to get a job at Trump National, where she worked as a housekeeper making President Donald Trump's bed and doing his laundry.
Romero says his client's risk of being a victim of violence in her native Guatemala is even greater now that her story has received worldwide attention.
"There is no doubt that Morales would face grave danger in Guatemala, where her visibility as the subject of a major news story would put her at even greater risk," he said in a statement, according to NJ.com. "We are confident in her asylum claim and will establish that she is entitled to protection under U.S. law."
Morales, who crossed the southwest border illegally in 1999, revealed her undocumented status in a Dec. 6 New York Times report. She said she was hired at Trump National in 2013 using "phony" identification documents and that at least two supervisors at the club knew she was in the country without authorization. Morales further alleged there are several employees at Bedminster who are living in the country illegally.
The Trump Organization, which oversees the company's golf properties, has declined to comment publicly on how Morales was hired or who reviewed her application. In response to the New York Times article, the company said it has "very strict hiring practices" and doesn't hire undocumented immigrants.
"If any employee submitted false documentation in an attempt to circumvent the law, they will be terminated immediately," the company said in a statement.
As president, Trump has made cracking down on companies that hire illegal workers a key part of his immigration enforcement agenda. Immigration authorities arrested more than 2,300 people illegally employing or working at U.S. companies in fiscal year 2018, more than seven times the number arrested the previous fiscal year.
Morales said she came forward with her story in part because she was upset about Trump's harsh rhetoric about undocumented immigrants. She also alleges that supervisors at Trump National "asked her to obtain fraudulent documents" and threatened her with deportation, Romero said Tuesday, according to MyCentralJersey.com.
Romero, who is representing four other Trump National employees making similar accusations, has asked the New Jersey Attorney General's Office to investigate the club.
Former Maid At Trump Golf Club Asks For Asylum After Admitting She Is Undocumented | U.S.