Former Minor Leaguer Sues Two MLB Teams For Failing To Give Him Career In Major Leagues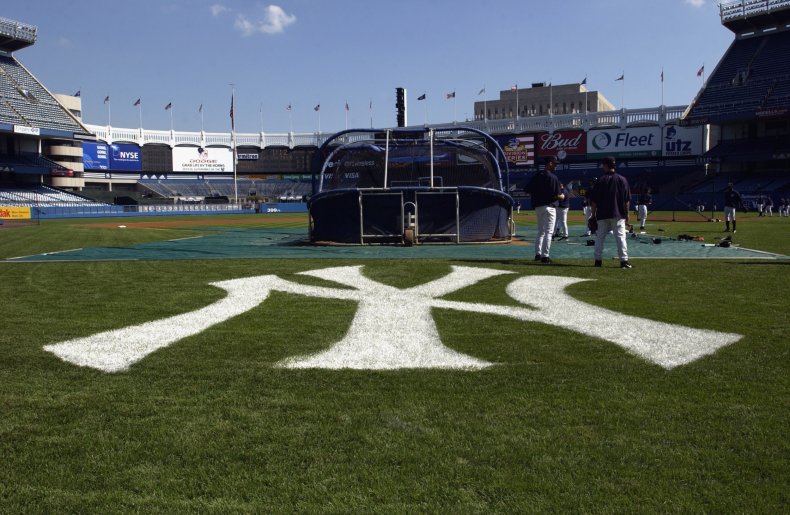 A former minor league baseball player has filed a lawsuit against the Cincinnati Reds for failing to provide him with a major baseball league career.
Garrison Lassiter's lawsuit, filed December 30, 2019, claims the Reds denied him a tryout for the team because of his age. According to the Reds' tryout schedule, potential players are required to be between the ages of 16 to 22, which Lassiter's lawsuit claims is "clearly age preferential." Lassiter, who is currently 30 years old, alleges that the Reds held him out of tryouts for the past three years.
The Reds may have a required age range for their open tryout, but this is not the same across all Major League Baseball clubs. Some teams implement age ranges that vary from the Reds' while other teams have no age requirements to try out for the team. However, the MLB requires that a player be at least 16 years old in order to sign a minor league contract.
In the suit, Lassiter requests $1.635 million or the equivalent of three years' minimum salary for major-league players, an amount far below the request when he sued the New York Yankees for $34 million.
That suit, filed in December 2018, alleged that the Yankees "thwarted his professional sports career "in [an] effort to protect [the] career" of then-Yankees shortstop Derek Jeter. Lassiter was drafted by the Yankees in the 27th round of the MLB Draft and played for five years in the team's minor league system.
He also claimed that Jeter and the Yankees "libeled and slandered him to other teams, preventing him from reaching the major leagues."
In his lawsuit, he added that the Yankees owed him the $34 million "for the interference and lost years" of his professional career, but his requested amount was not a random number. Lassiter's suit states that as an athlete he is a mix between Los Angeles Dodgers shortstop Cory Seager and former NFL quarterback and Yankees pitching prospect Brandon Weeden.
Lassiter's request for $34 million is based on his "guesstimate" of the salaries earned by Seager ($17.468 million) and Weeden ($11.598 million). He then added another $5.6 million for a basketball career he never had to arrive at the final number.
Lassiter even included letters he sent to other MLB teams in his lawsuit against the Yankees, detailing his issues with the club. "I cannot get on the field due to the New York Yankees trying to control my career," one letter read. "I'm the only baseball player that will stand up to the New York Yankees."
Despite his claims against the Yankees, his lawsuit was dismissed in May 2019 by Chief District Judge Thomas D. Schroeder. In the dismissal, Schroder wrote, "lacking any federal questions raised in the complaint and having already determined that diversity jurisdiction does not exist, the court is unable to further adjudicate Lassiter's claims."
Lassiter represented himself in both lawsuits.
While the former minor league player believed he was held back by the Yankees and the Reds from playing in the major leagues, his former minor league manager, Aaron Ledesma felt differently.
"Offensively, he was OK," Ledesma told NJ.com. "He was below average. Not much power, didn't really hit for a high average. Speed-wise, he was below average."
During his five seasons as a minor league player, Lassiter had a batting average of .244 with 194 total hits and 73 runs batted in (RBI).
Newsweek reached out to both the Yankees and Reds for further comment but did not receive a response. Attempts by Newsweek to reach Lassiter for comment were unsuccessful.
Former Minor Leaguer Sues Two MLB Teams For Failing To Give Him Career In Major Leagues | Sports