Former Miss Kentucky Arrested For Sending Nude Photos to 15-year-old Student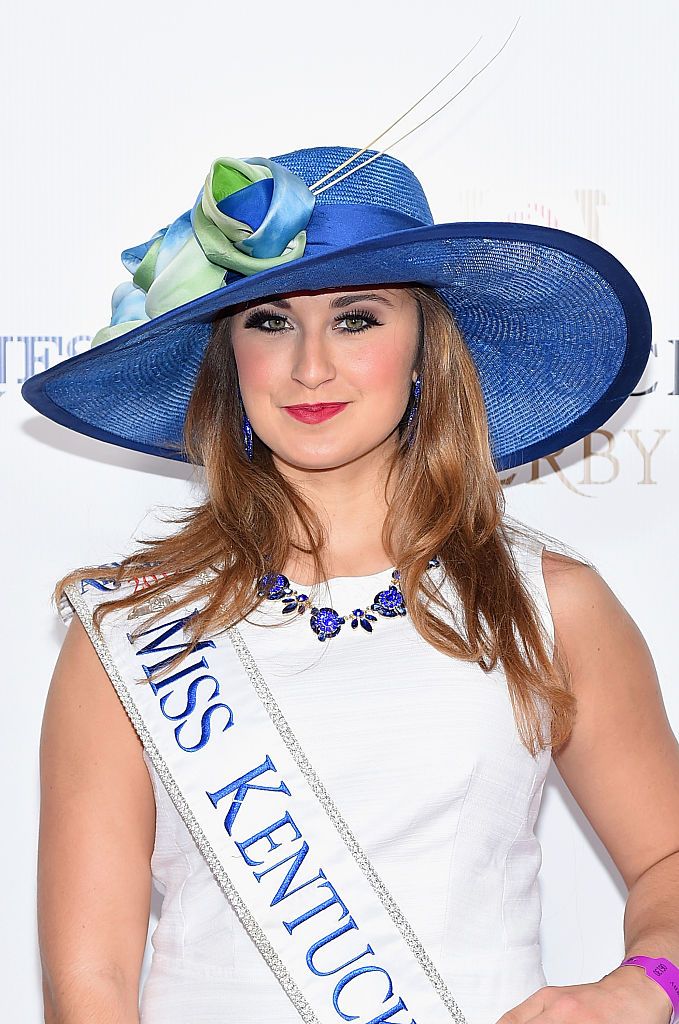 A middle school teacher and former Miss Kentucky has been charged with sending nude photographs to a 15-year-old boy.
Ramsey Bearse, 28, was arrested Friday and charged with four felony counts of distributing or displaying obscene matter to a minor, reported the Associated Press.
Read more: Who has Robert Mueller indicted? Full list of everyone charged as result of Russia collusion investigation
The former student's parent informed police that they had found lewd pictures sent by Bearse on the teenager's phone.
The boy had previously been a student of Bearse at Andrew Jackson Middle School in Cross Lanes, the parent told police.
According to the police complaint, she sent four topless photographs to the teenager via Snapchat between August and October.
"Mrs. Bearse is a teacher at Andrew Jackson Middle School," Kanawha County Schools told Lex18 in a statement.
"We cannot comment on personnel matters, but we will follow all applicable policies and procedures. The safety and security of our students is our top priority."
She is listed as an eighth grade science teacher on the school's website.
Bearse was arraigned in Kanawha County Magistrate Court, WCHSTV reported Friday. When asked for comment, the teacher told the network, "I have no comment to make to you all at this time."
Bearse was crowned Miss Kentucky in 2014 and competed in the 2015 Miss America pageant under her maiden name of Carpenter.
She is a graduate of the University of Kentucky.