Former Miss Turkey Found Guilty of Insulting President Erdogan on Instagram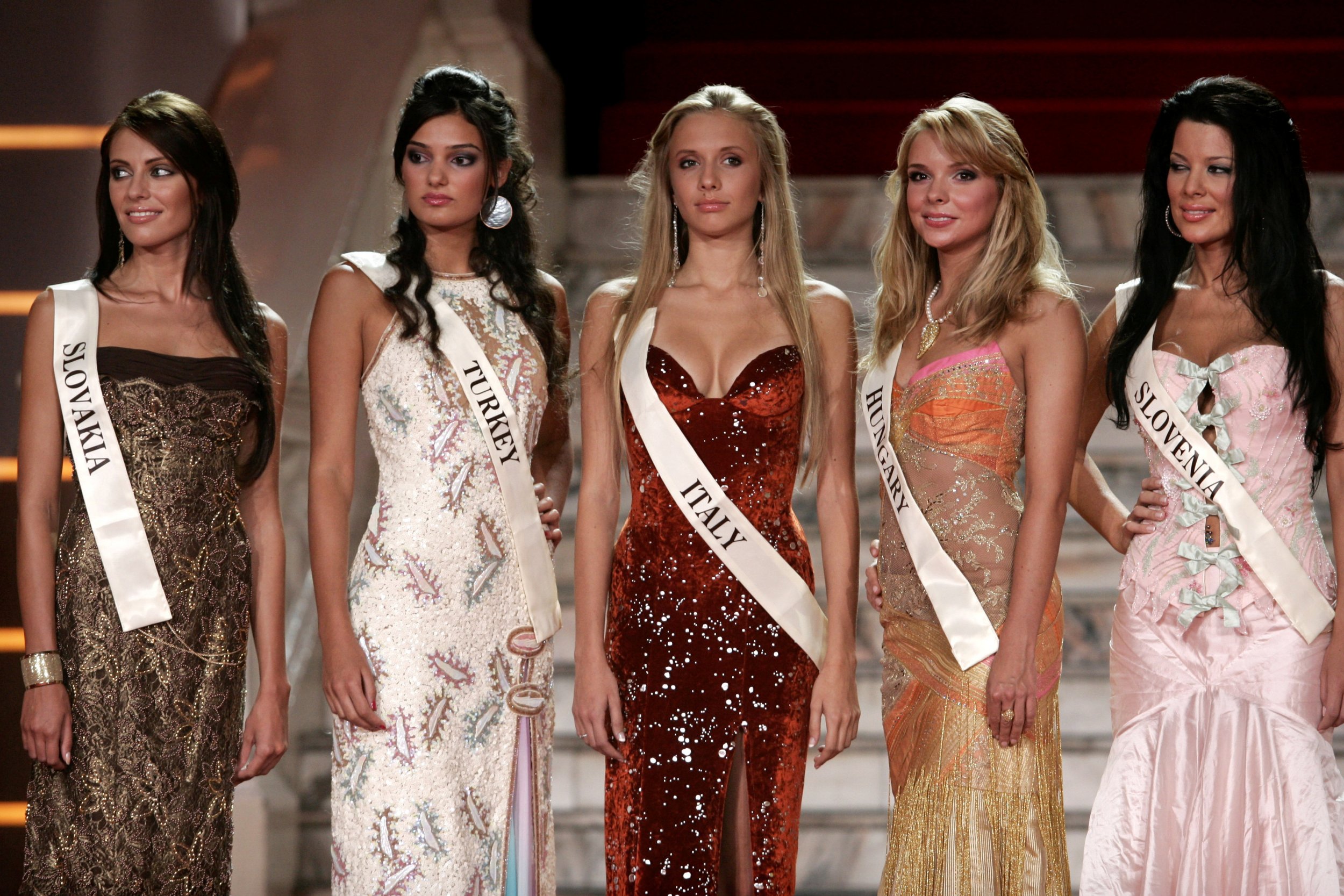 A Turkish court has found a former Miss Turkey guilty of insulting President Recep Tayyip Erdogan in a poem she posted on image-sharing app Instagram in 2014.
An Istanbul judge handed Merve Buyuksarac, 27, a sentence of 14 months in prison on Tuesday but suspended the term on the condition that she did not commit the same offense in the next five years.
"Merve was prosecuted for sharing a posting that did not belong to her," Emre Telci, her lawyer, told the Associated Press. "My client has been convicted for words that do not belong to her."
Telci added that Buyuksarac will lodge an appeal to overturn the conviction and take the case to a higher court if necessary.
The poem, entitled 'The Master's Poem,' allegedly insulted Erdogan, manipulating the country's national anthem to criticize the Turkish leader and a corruption scandal that plagued Erdogan's government in 2014.
"I shared it because I found it funny. I had no intention to insult President Recep Tayyip Erdogan," she said in the same year.
Erdogan's lawyer said that her post had proceeded far beyond "the limits of criticism" and constituted "an attack" on Erdogan's rights, according to Al Jazeera.
Turkish prosecutors have filed some 2,000 defamation cases against citizens deemed to have insulted Erdogan since he rose to the presidency in August 2014. Those targeted by the cases include students, academics and those working in the media. The maximum sentence for insulting the president is four years.
Rights groups have expressed concern that Erdogan is cracking down on freedom of speech in a bid to suppress opposition to his rule and his AK Party that acts as the ruling government in the country.