Former NBA Player Lamar Odom Transported to Los Angeles Hospital for Further Treatment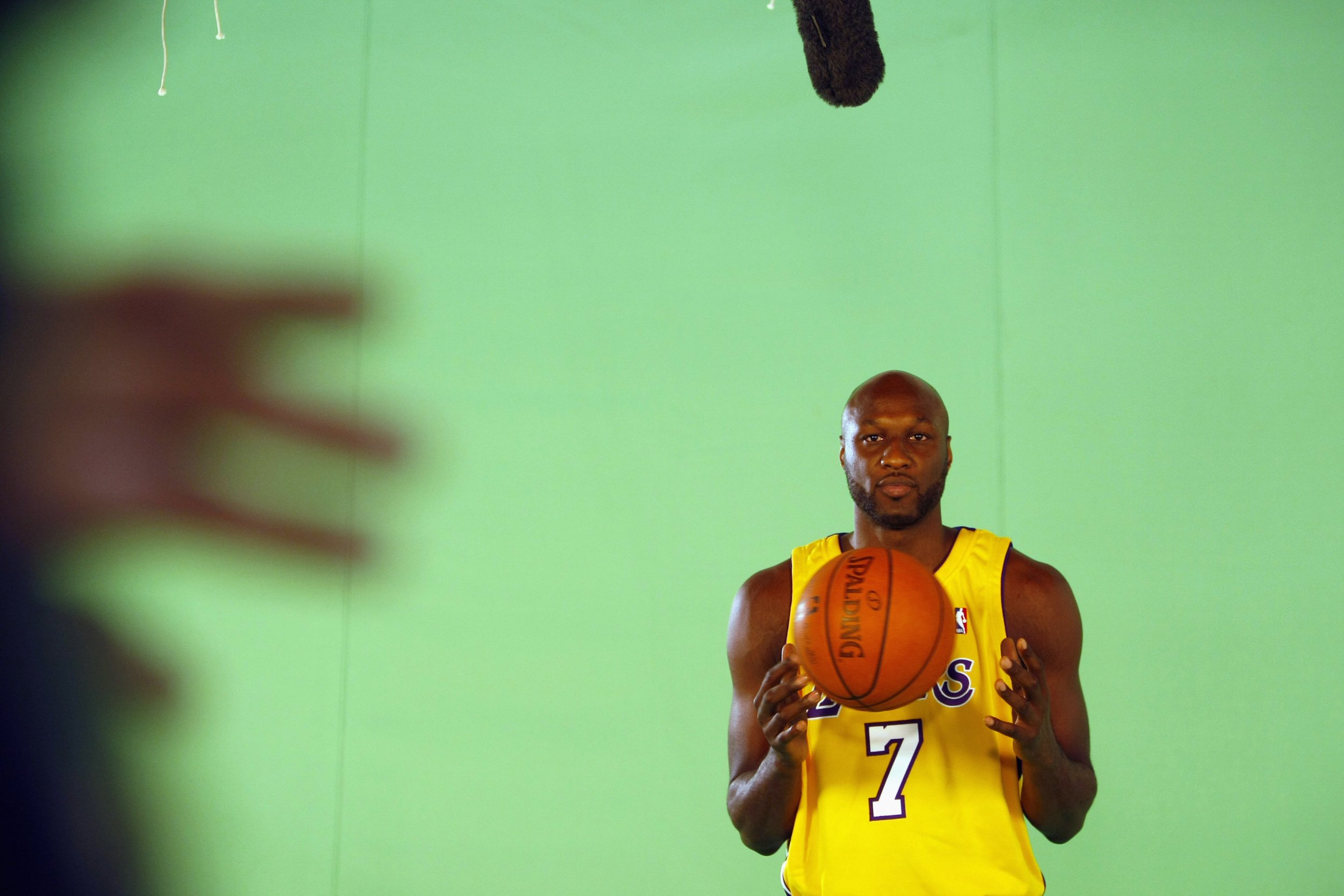 Updated | Former basketball player Lamar Odom was moved to a Los Angeles hospital from Las Vegas on Monday evening after collapsing in a Crystal, Nevada, brothel last week, according to ESPN.
Odom was found unconscious on October 13 at the Love Ranch. Dennis Hof, who operates the legal establishment, has said the 35-year-old consumed "herbal Viagra" before he collapsed.
Odom was being treated at the Sunrise Hospital and his condition was steadily improving. Late last week, he was able to breath on his own and on Monday, relatives said he was getting stronger.
Though Odom and his family have not commented on this matter, the tabloid website TMZ reports Odom may need a kidney transplant. TMZ was first to break news of his hospitalization.
Media reports did not specify which L.A. hospital Odom would be treated in. His estranged wife, Khloe Kardashian, made the trip with him. Kardashian and Odom were married in 2009 and separated four years later, though divorce papers were never finalized.
It is unknown whether Odom will make a full recovery or suffer any permanent damage from the incident.
Odom is best known for his time in the NBA: He played for 14 seasons, starting with the Los Angeles Clippers in 1999. His basketball career ended in 2014, after he was waived by the New York Knicks.
This story has been updated to include more information about Odom.