Former NBA Star Lamar Odom Gaining Strength After Hospitalization, Relatives Say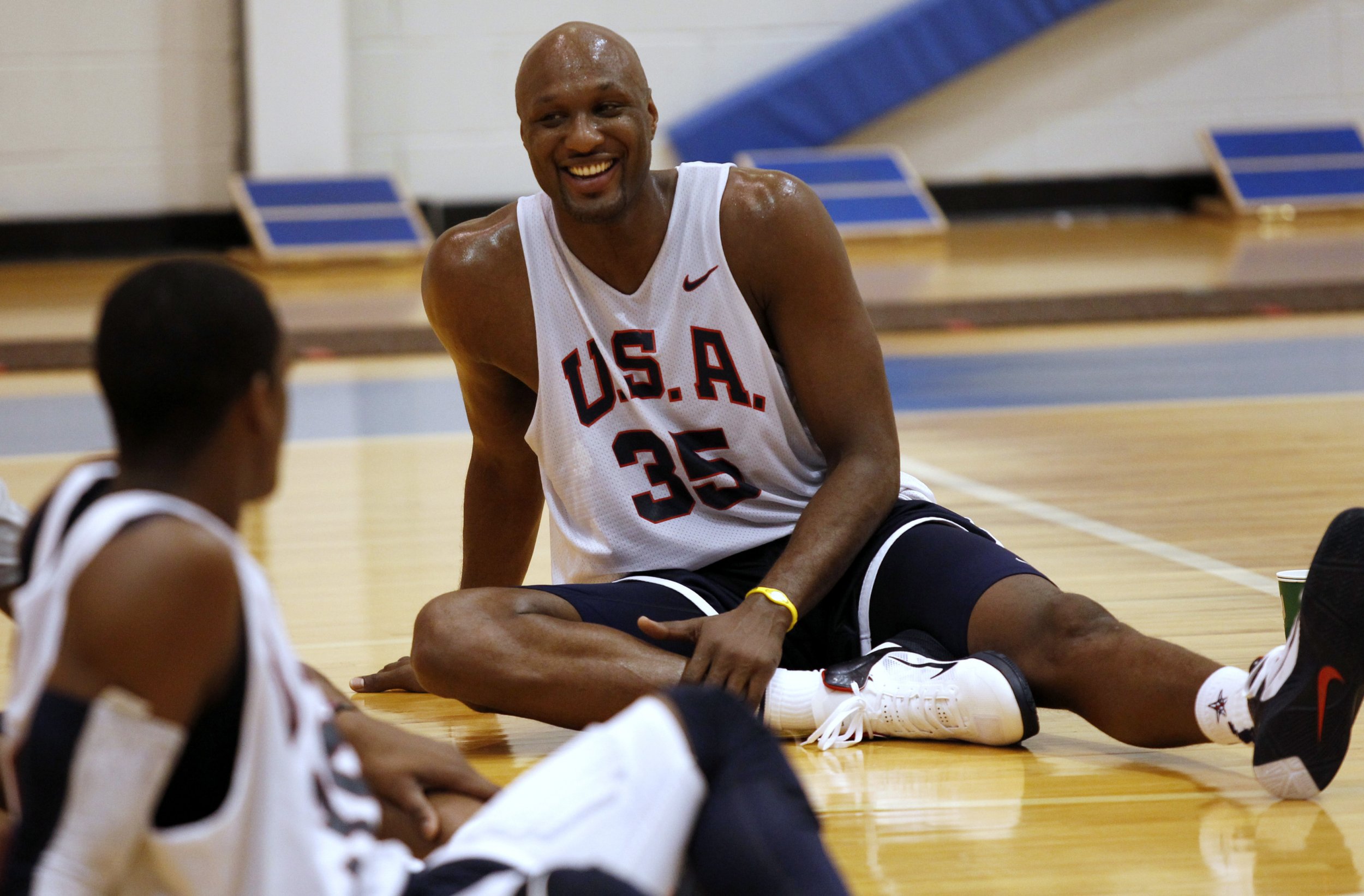 The health of former basketball pro Lamar Odom is improving after he was hospitalized last week, relatives said in a statement on Monday.
"Each day Lamar is getting stronger and reaching significant milestones in his recovery," a spokeswoman for JaNean Mercer, Odom's aunt, told the Associated Press, adding he is facing "insurmountable obstacles."
Odom was first hospitalized on October 13 after he was found unconscious at a brothel in Crystal, Nevada. The owner of the Love Ranch, Dennis Hof, claimed the 35-year-old consumed "herbal Viagra" before being found; the hospital has not confirmed what caused Odom to collapse.
Last week, Odom reportedly began breathing again on his own and was taken off life support as his condition started to improve. He is being treated at the Sunrise Hospital in Las Vegas.
It is unknown whether Odom will make a full recovery or suffer any permanent damage from the incident.
Odom is best known for his time in the NBA: He played for 14 seasons, starting with the Los Angeles Clippers in 1999. His basketball career ended in 2014, after he was waived by the New York Knicks.