Former Neo-Nazi Says White Supremacists Plan to 'Overthrow the Government'
Minnesota Attorney General Keith Ellison organized a series of listening sessions on white nationalism and invited a former neo-Nazi to speak at St. Cloud State University on Tuesday, reports MPR News.
Christian Picciolini, founder of the Free Radicals Project, spent eight years in the skinhead movement and the last 20 years helping people disengage from hate movements and other violent ideologies around the world.
"I know that their plans are to overthrow the government even though that's not what they say in public. I know that they're against democracy, even though they wave the American flag and say that they're patriots. Trust me, this is a marketing plan," Picciolini said.
He remains convinced that people are not born racist but drawn to it out of self-loathing and alienation. He knows from being on the other side that recruiters target specific people with those feelings.
"I started to take my own self-hatred and project it onto other people, my own self confidence issues, my own feelings of inadequacy and of not fitting in. I started to take those and put those on other people. And when I did that, it was like a drug," he said.
The forum brought 250 people to St. Cloud State University, including 14-year old Kayla Okonu from St. Joseph. That was the same age Picciolini was when he was first recruited.
"We need support from everybody," Okonu told KSTP. "I just want people to speak up and stand up, just start forming a community that will learn from their experiences and grow and hopefully just become more loving."
She spoke up about the racism she's experienced and seen in her community. Okonu said white supremacy signs went up in her neighborhood a couple of years ago. When she brought it to school leaders, they didn't address it.
She said she's been working to organize events to educate other students.
Picciolini has told his story and the purpose of the Free Radicals Project, which works to fight extremism and white supremacist violence, to numerous organizations all over the world.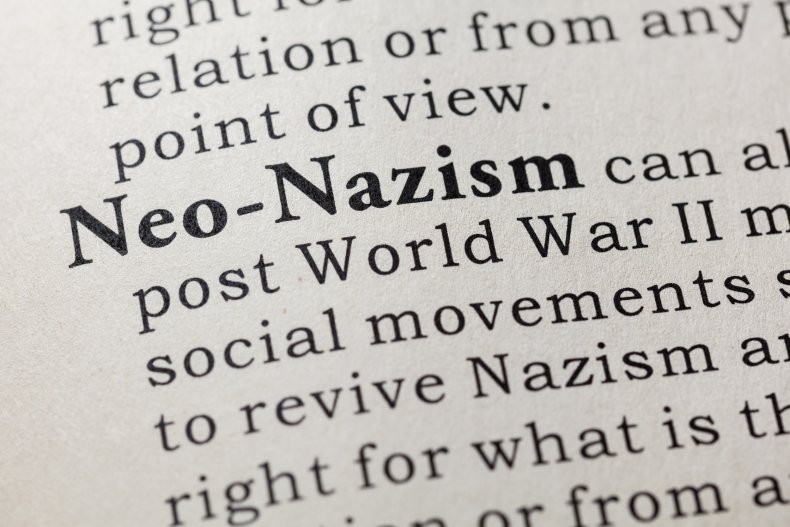 "I do think that there were a lot of concerted strategies in the '80s and '90s that we're seeing take hold today. We recognized in the mid-'80s that our edginess, our look, even our language, was turning away the average American white racist—people we wanted to recruit," he told MPR News in 2018.
Picciolini went on to discuss the white supremacist strategy, which included growing their hair out, stop getting identifying tattoos, trade in their boots for suits and to recruit at college campuses.
He said the goal was to get jobs in law enforcement, to go into the military to get training and even run for office.
"And here we are, 30 years later, and we're using terms like "white nationalist" and "alt-right"—terms that [the white supremacists] came up with, by the way. They sat around and said, "How can we identify ourselves to make us seem less hateful?"
"I'm scared for the people of America," Picciolini said to the crowd at St. Cloud State. "What I've seen in the last few years is a tremendous surge in this type of isolating and hateful sentiment."