Former New Jersey Police Chief Arrested For Hate Crime After Saying Black People 'Are Like ISIS'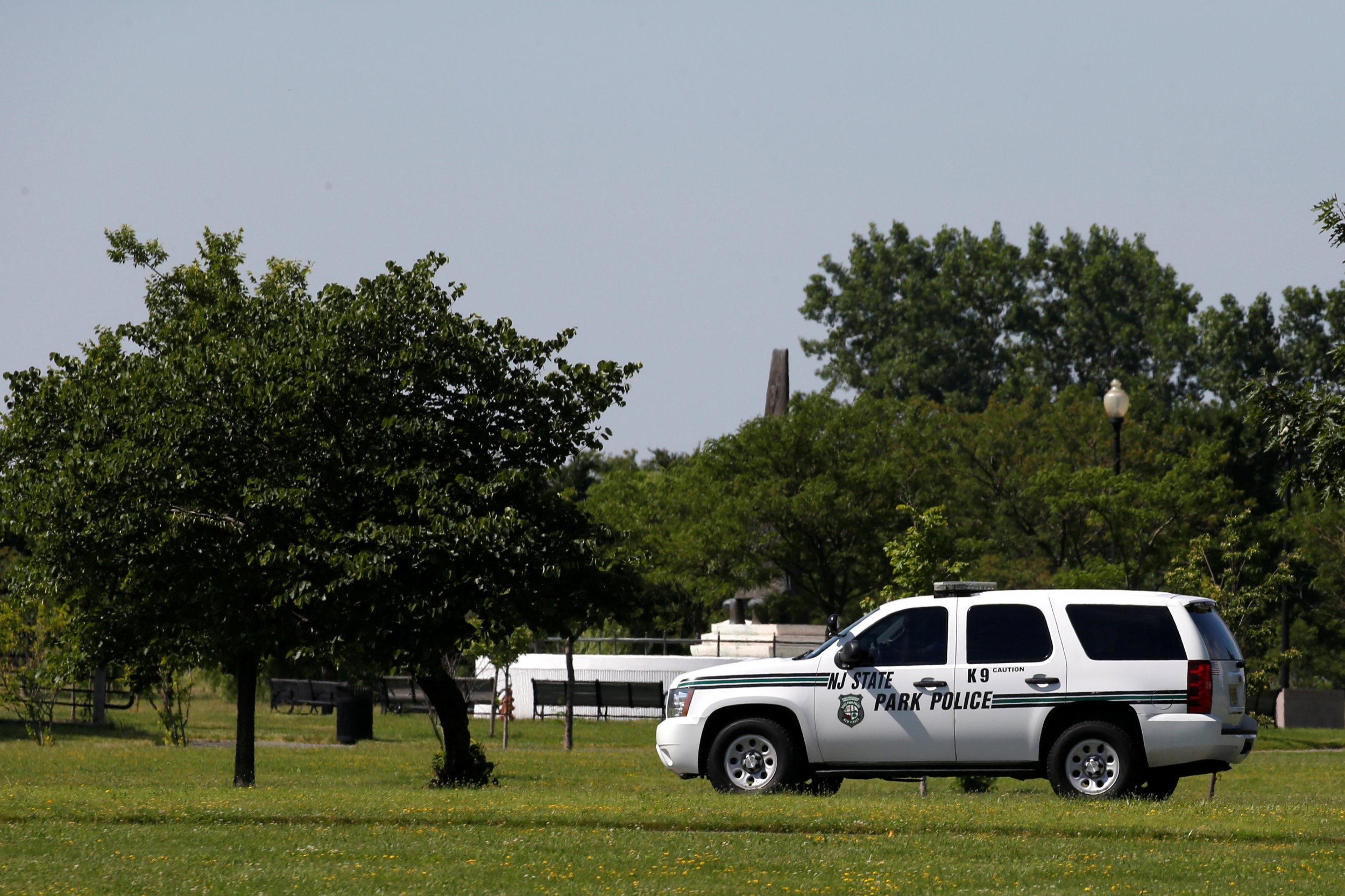 The chief of police in a New Jersey town systematically abused black residents, denied them their civil rights and even likened them to ISIS, said federal prosecutors who charged him Wednesday with a hate crime.
Frank Nucera Jr., now the former chief of Bordentown, is facing up to 20 years in prison for his history of racist abuse, which most recently included slamming an 18-year-old's head into a metal door jam in September, 2016, authorities said after unsealing the civil rights and hate crime indictment.
The violent encounter last year, however, is just the tip of the iceberg for Nucera, who has repeatedly used racial slurs and police dogs to threaten and intimidate African Americans in Bordentown, according to The Washington Post.
During a 2015 conversation with another officer about a black man he believed had slashed a police car's tires, Nucera allegedly said he'd like to be on a firing squad that lines up and mows down black people.
"I wish that [expletive] would come back from Trenton and give me a reason to put my hands on him, I'm tired of 'em." Nucera said, according to the criminal complaint. "These [expletives] are like ISIS, they have no value. They should line them all up and mow 'em down. I'd like to be on the firing squad, I could do it."
In a Wednesday press release, Acting U.S. Attorney William Fitzpatrick said the allegations against Nucera paint a picture of "intense racial animosity toward African Americans," particularly the allegations of excessive force.
"The conduct alleged is a shocking breach of the duty of every police officer to provide equal justice under the law and never to mistreat a person in custody," Fitzpatrick said. "As a result, the former chief of police is now a charged federal criminal defendant."
Nucera appeared in court Wednesday afternoon and was released on a $1 million bond. The judge also ordered Nucera to surrender all firearms and instructed him not to apply for a new passport.
Nucera "retired" under mysterious circumstances back in January. At the time, neither Bordentown officials nor the FBI could confirm, on the record, that Nucera was under investigation.
Nucera could not immediately be reached for comment.
Former New Jersey Police Chief Arrested For Hate Crime After Saying Black People 'Are Like ISIS' | U.S.