Former News Director Sues TV Station, Says Her Firing Was Due to Sexism, 'To Keep the Boys' Club Happy'
The ex-news director of a prominent Charlotte, North Carolina station has filed a federal lawsuit for firing her and replacing her with a younger, less experienced man—an act that she says the station committed to "keep (its) boys' club happy," according to The Charlotte Observer.
Julie Szulczewski, 52, was the news director at WSOC-TV, a dual ABC and Telemundo affiliate in Charlotte, North Carolina. She led the station in a close race for the top of the local news ratings charts during her time on the staff. Szulczewski says that during her time with the station she managed to turn WSOC-TV into a "thriving" news outlet that flourished, even though budget cuts forced her to work with gaps in her staffing.
Then the station fired her and replaced her with a younger man whom her suit describes as being from a "failing Boston television station" after a strategy meeting in which she says she was accused of having "inappropriate relations" with a male staff member and "inappropriately touching" another male staffer, yelling at an art director and taking her staff out for drinks and appetizers at some past point.
"Despite plaintiff's explanations indicating that none of the accusations raised by the investigator were true or had any merit, the investigator took plaintiff's employee badge and instructed her not to contact anyone until the 'investigation' was over," says the complaint. Szulczewski was summarily fired via letter on March 8, 2018.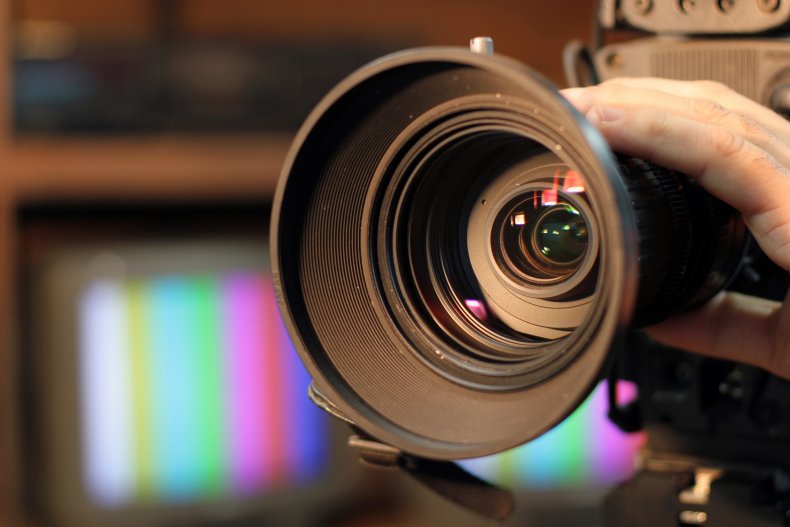 In Szulczewski's suit, she makes claims of age, gender and disability discrimination, as well as accusations of emotional and financial damage. She seeks back pay and benefits, and punitive damages and monetary redress for damage done to her reputation.
Szulczewski had worked for Cox Media Group for nine years before moving on to become WSOC-TV's managing editor in 2007. After a brief hiatus, she returned as a news director in 2011, according to her complaint. She was also the longest-tenured news director at the station at the time of her firing.
Szulczewski's lawsuit says she was three years into a contract when the firing took place.
"In today's world, a talented female professional must still contend with the boys' club mentality condoned by some employers, like the defendants, who condone the actions of their male managers when they band together to smear the reputation of an older female colleague to protect one of their own,"
She also accuses the station of disallowing her to submit her name for local Emmy contention for the station's 24-hour coverage of Billy Graham's funeral, for which she'd been heavily praised by her bosses the day before her firing. She also claims she was forced to settle for a new job that pays less because of the damage done to her reputation by the accusations made against her.