Former Nurse Who Hired Woman in Foreign Country to Film Murder Faces 15 Years in Prison
A Vermont man faces 15 years in prison after he hired a woman in Venezuela to kidnap a man and videotape his murder in addition to creating a recording of child abuse.
Sean Fiore, 37, of Burlington was initially arrested in May 2019 but pleaded guilty on October 14 to murder-for-hire, conspiracy to kidnap or murder a person in a foreign country, conspiracy to produce child pornography and possession of child pornography, according to court documents. Fiore was just about to graduate with a degree as a nurse practitioner when he was arrested.
Fifteen residences in Vermont were searched by the state's Internet Crimes Against Children Task Force (VT-ICAC) and Homeland Security Investigations (HSI) following cyber tips to the National Center for Missing and Exploited Children and leads from an undercover operation. Fiore's digital media was one subject of the search warrants.
In September 2018, Fiore communicated with co-defendant Moraima Escarlet Vasquez Flores, who was located in Venezuela, to purchase a video of her kidnapping and torturing a "slave" from the South American country, he admitted as part of his plea agreement.
Fiore provided her specific instructions regarding what he was looking for, and Vasquez Flores agreed to make the video for $600. Fiore delivered the payment in the form of Amazon gift cards. The pair discussed that Vasquez Flores was planning to use a child to make the video.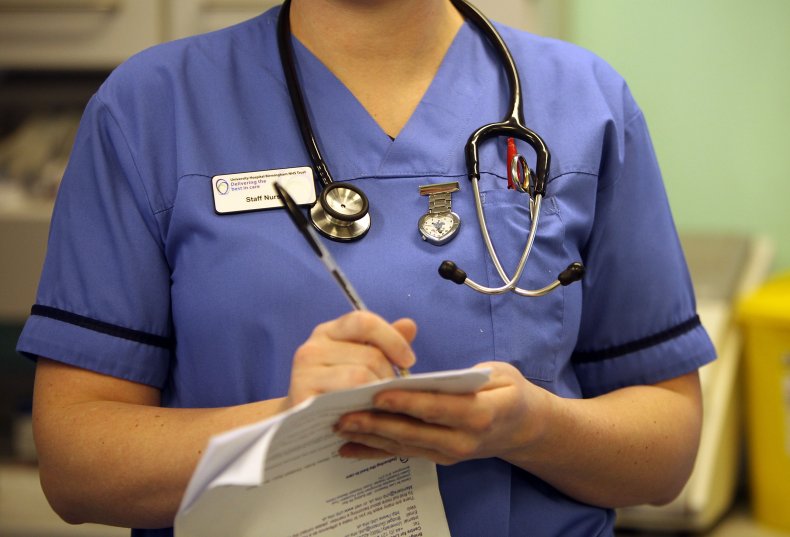 Vasquez Flores sent Fiore a link to the video online in October which showed the "sadistic abuse of a prepubescent boy consistent with Fiore's specifications," according to court documents. The video was intended to sexually arouse the viewer, according to court documents.
The pair remained in contact over WhatsApp and Fiore told Vasquez Flores that he wanted to purchase another video that showed the woman torturing and killing a "slave" from her country. She told Fiore that she planned to kidnap an adult man on the promise that she was going to have sex with him.
Fiore again directed Vasquez Flores on what he wanted in the video which included beating the victim, burning him with a cigarette, urinating and defecating on him and suffocating the "slave" until he died.
According to court documents, Fiore agreed to pay Vasquez Flores $4,000 in December 2018 to create the second video. In April, she sent a 58-minute video file over the internet to Fiore which depicted the sadistic abuse and possible death of an adult male.
Fiore pleaded guilty to the charges and is scheduled to be sentenced on March 1, 2022. He faces a mandatory sentence of 15 years, and up to life in prison. A federal district court judge will determine his sentencing.
Vasquez Flores was arrested in Colombia pursuant to an Interpol Red Notice on September 18, 2020, according to the Department of Justice (DOJ). The U.S. is seeking her extradition from Colombia to face the charges.
Newsweek reached out to Acting U.S. Attorney Jonathan A. Ophardt for comment.