Former Nursing Home Assistants Accused of Spraying 94-Year-Old Woman in the Face with Hairspray and Posting Video to Social Media
Two former nursing home assistants in Ohio are accused of spraying a 94-year-old woman in the face with hairspray, and sharing a video of the "cruel" incident on social media.
The Franklin County Grand Jury indicted 28-year-old Roberta I. Bowers and Makiah Chane'I Halsell, 22, for one count of patient abuse, according to a statement released on Monday.
The pair were presumed to have been caring for the patient at The Inn at Winchester Trail assisted living facility in Canal Winchester, Ohio, on June 3 2019 when Bowers took a canister of hairspray and used it on the 94-year-old.
The care home employee aimed the spray at the woman's face from around a foot or less. Bowers got the product in the woman's eyes and mouth.
As Bowers sprayed, Halsell filmed. Halsell then shared the footage on the social media app Snapchat. The video lasted around 15 seconds.
According to the statement by Franklin County Prosecuting Attorney, the pair can be heard laughing throughout the clip.
After the incident came to light, their employees at the Inn at Winchester Trail immediately suspended Bowers and Halsell. They have since been fired.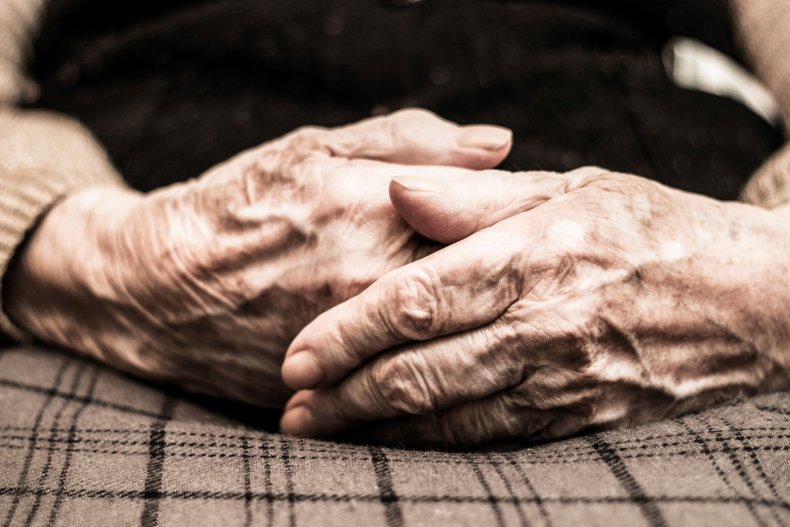 Franklin County Prosecutor Ron O'Brien said in a statement: "Elder abuse can often go unnoticed and unreported, however these two women videotaped their physical and emotional abuse of this senior and posted the video on social media.
"Fortunately the video was seen and reported to the proper authorities. Preying upon senior citizens in our county will not be tolerated," he said.
Ohio Attorney General Dave Yost said: "This crude, cruel criminal act doesn't belong in a place that provides care to the weak and the vulnerable.
"I'm grateful for Prosecutor Ron O'Brien's prosecution of these two. They should never work in health care again."
O'Brien said: "This case illustrates the importance of continued collaborative work across the county and state in order to protect the most defenseless of victims. Our office has a partially-funded grant position for a victim advocate who works with older victims of crime and that advocate will be assisting in this case."
Bowers and Halsell are due to be arraigned on Monday, September 29 at 345 S. High Street in downtown Columbus.
According to the Centers for Disease Control and Prevention, elder abuse is a "significant public health problem."
One in 10 people aged 60 and over suffer abuse including neglect and exploitation, the agency states. That amounts to hundreds of thousands of people a year.