Former Obama Staff Member Tweets for First Time in Response to Trump's Racism and Goes Viral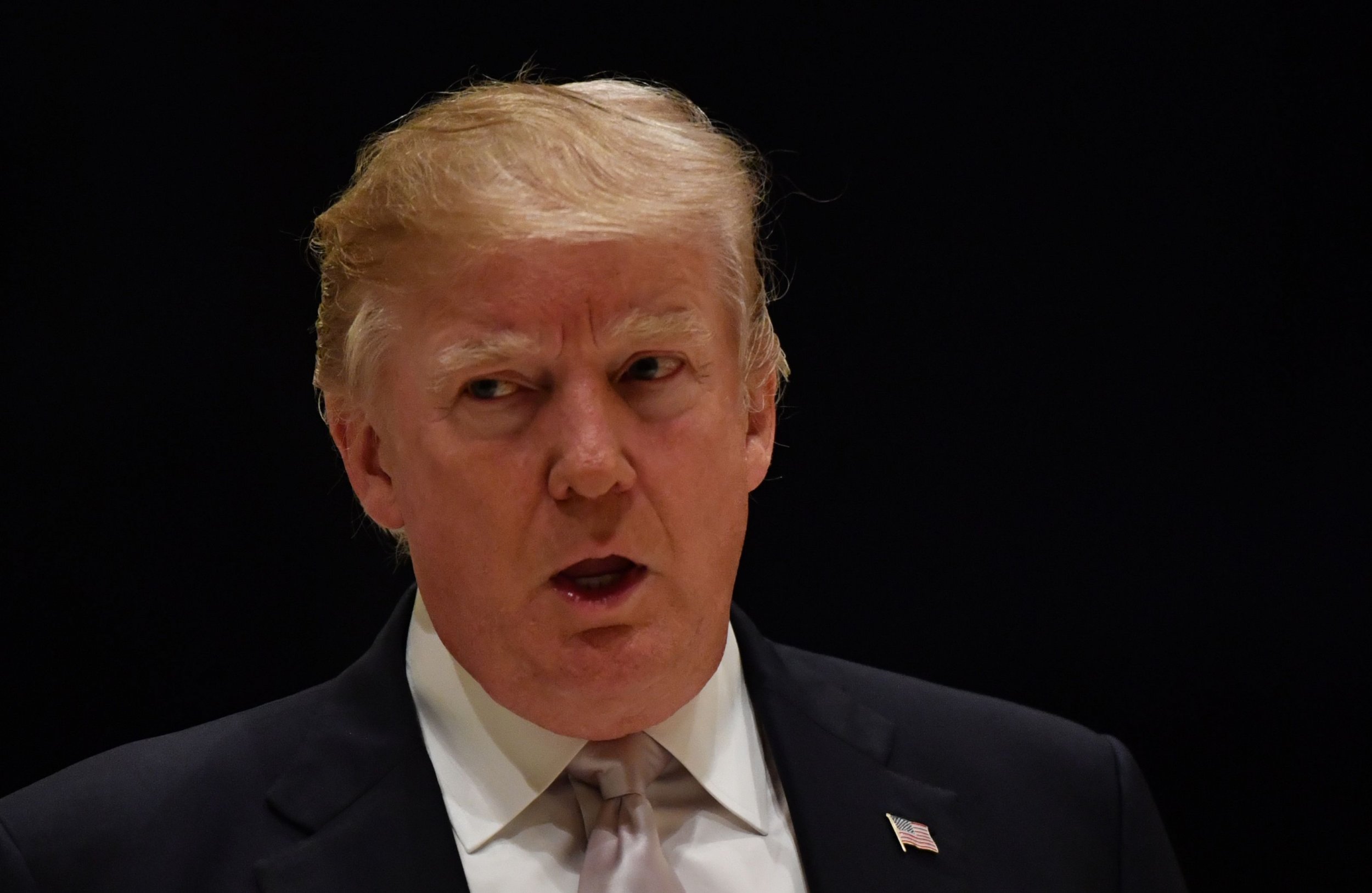 President Donald Trump has been bested at his own game of Twitter by a previously unknown man named Gary Lee.
Lee, a former assistant staff secretary under President Barack Obama, started a thread on Saturday in response to a report of Trump's alleged racially insensitive blunder with an analyst.
After Trump's "shithole" comment regarding immigrants from other countries surfaced, NBC News looked into the president's other controversial remarks regarding race.
During a White House intelligence briefing, Trump questioned a career intelligence analyst about her race, according to NBC. "Where are you from?" he asked. When she responded "New York," he countered, asking where her "people" are from. He then went on to ask why the "pretty Korean lady" wasn't negotiating with North Korea for his administration.
Newsweek subscription offers >
Gary Lee, a Korean-American man from Albuquerque, New Mexico, felt connected to the story. So connected he dedicated his first-ever tweet—and then 13 more—to the issue.
"I've never tweeted before but today felt like a good day to start," the former White House employee wrote.
"'Where are you from?' is a question that many Asian Americans dread," he continued, referring to the NBC News report.
Lee then went on to describe an impactful interaction he had with his former boss, Obama.
"On my last day, I went into the Oval Office and POTUS greeted me by saying, ' 안녕하세요 ' Hello, in Korean."
After briefly speaking with the president, Lee ran into Kal Penn—actor/comedian and former White House associate director of public engagement under Obama—in the West Wing lobby.
"I recounted the interaction with the president and he started tearing up. 'Why are you crying' I asked."
"He replied, 'Think about what you just said. How incredible that is. On your last day of work at the White House, after your years of service, the first African-American president greeted you in your parents' native language.' I started crying too," Lee wrote.
Lee's thread has been shared by MSNBC's Rachel Maddow and Illinois Congressman Raja Krishnamoorthi. His first tweet has been retweeted almost 60,000 times—24,000 more times than Donald Trump's January 13 "Fake News" tweet, assumingly in response to recent "shithole" allegations.
Lee completed his thread with praise for the United States and its diversity.
"In what country could a chubby, 90s Hip Hop and R&B-loving Asian kid from NM end up working for @BarackObama?" he wrote.
"What a beautiful, incredible nation of immigrants we are."
Former Obama Staff Member Tweets for First Time in Response to Trump's Racism and Goes Viral | U.S.