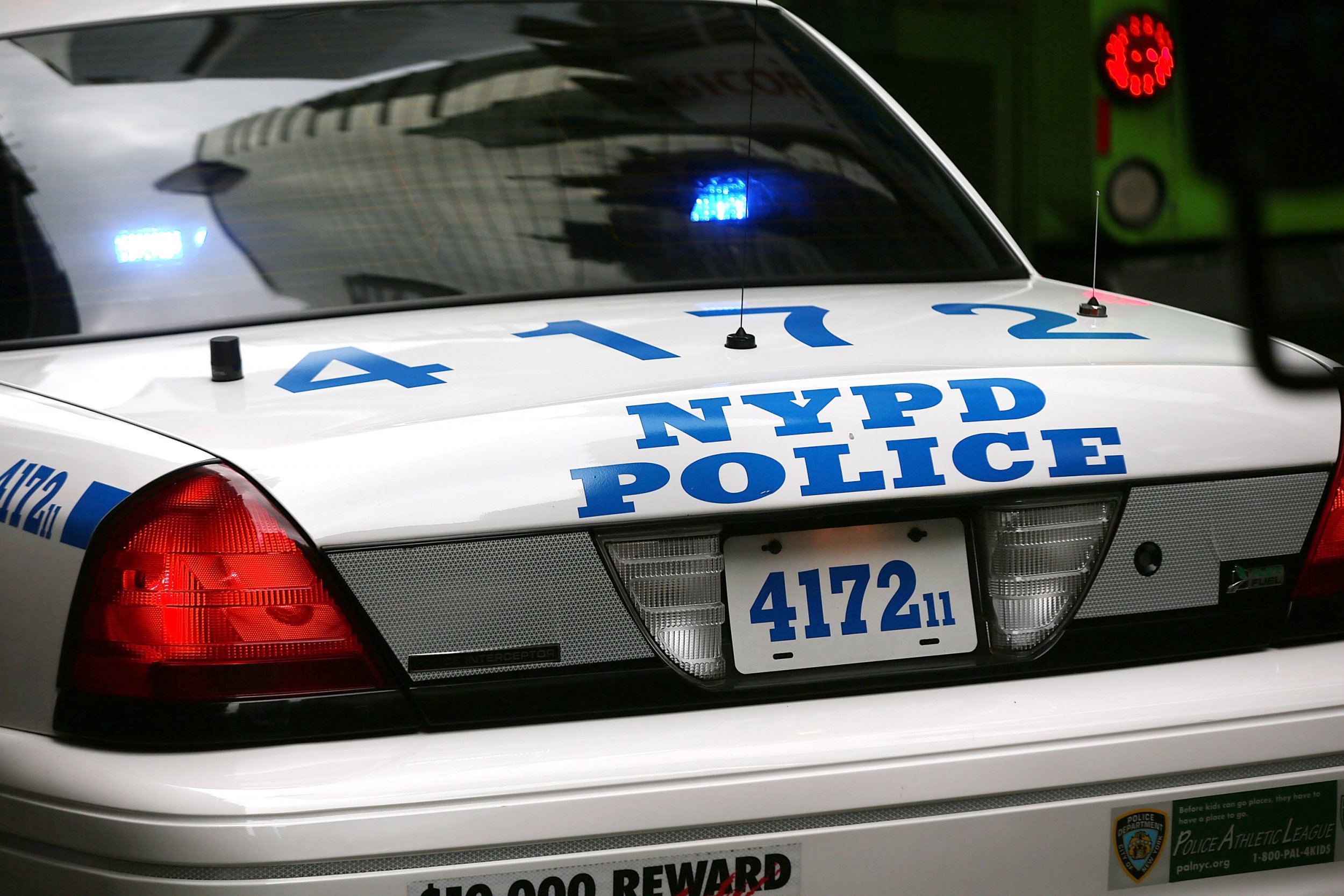 A Bronx man has been charged with attempted murder after he allegedly stabbed his pregnant girlfriend in the torso, killing her unborn baby, before fleeing from the scene.
The New York Police Department said in a statement that Oscar Alvarez attacked his girlfriend Liv Abreu, stabbing her multiple times in the torso at their apartment on Walton Avenue near East 165th Street.
The couple had been arguing when the attack occurred, the New York Post reported. Alvarez, 30, reportedly left his 26-week pregnant girlfriend bleeding as he fled the scene with her cellphone and car keys in hand.
Abreu, a former Army Airborne parachutist who served in Afghanistan, managed to crawl out of her apartment and knock on a neighbor's door for help, the Post reported.
Police said Abreu, 30, was rushed to Lincoln Hospital, where she is still listed as in critical condition. "Her fetus was pronounced deceased," the NYPD said in a statement sent to Newsweek.
Abreu's older brother Juan Carlos Abreu told the Post the family has been left "devastated" by the attack.
"We were really excited about meeting the baby. That's one thing we're not going to be able to recover," he said, adding that his sister "is a warrior."
"She survived Afghanistan, she can survive this," he said.
Alvarez turned himself in to police hours after the incident, the Post reported.
He has been charged with attempted second-degree murder, assault and criminal possession of a weapon.
Police say their investigation remains ongoing.