Former Physics Teacher Turned ISIS Leader Killed in Airstrike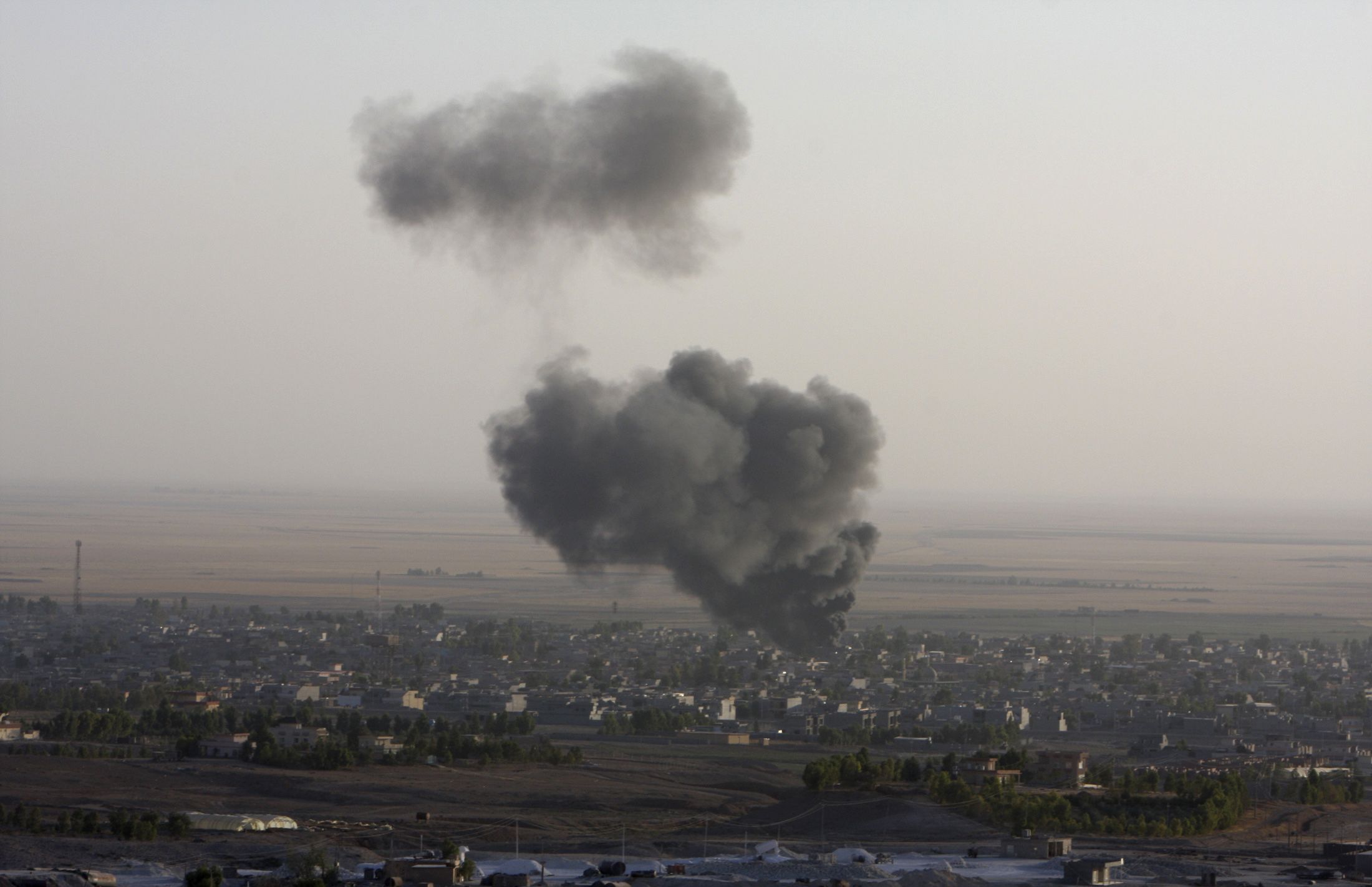 On Wednesday, the Iraqi government announced Abu Alaa Afri, the deputy leader of the Islamic State (ISIS), has been killed in an airstrike, according to Haaretz.
Afri was second in command to Abu Bakr al-Baghdadi, the official leader of the group. As al-Baghdadi was injured recently, Afri had taken over his role as acting leader and made daily decisions for ISIS. It is unclear who will lead the organization with al-Baghdadi injured and Afri dead.
Afri was killed when a coalition airstrike struck a mosque in which he was meeting with other high-ranking ISIS officials. The strike occurred in Tal Afar, a city in northwestern Iraq.
Afri has been a bit of a mystery as a leader. Once a physics teacher, he worked to build relationships between various extremist leaders in Syria, Iraq and Libya.
According to The Wall Street Journal, Iraqi state television posted a photograph of Afri's body on its website to prove he had been killed in the strike.