Former President Carter Says He's Open to Pardon for NSA-Leaker Snowden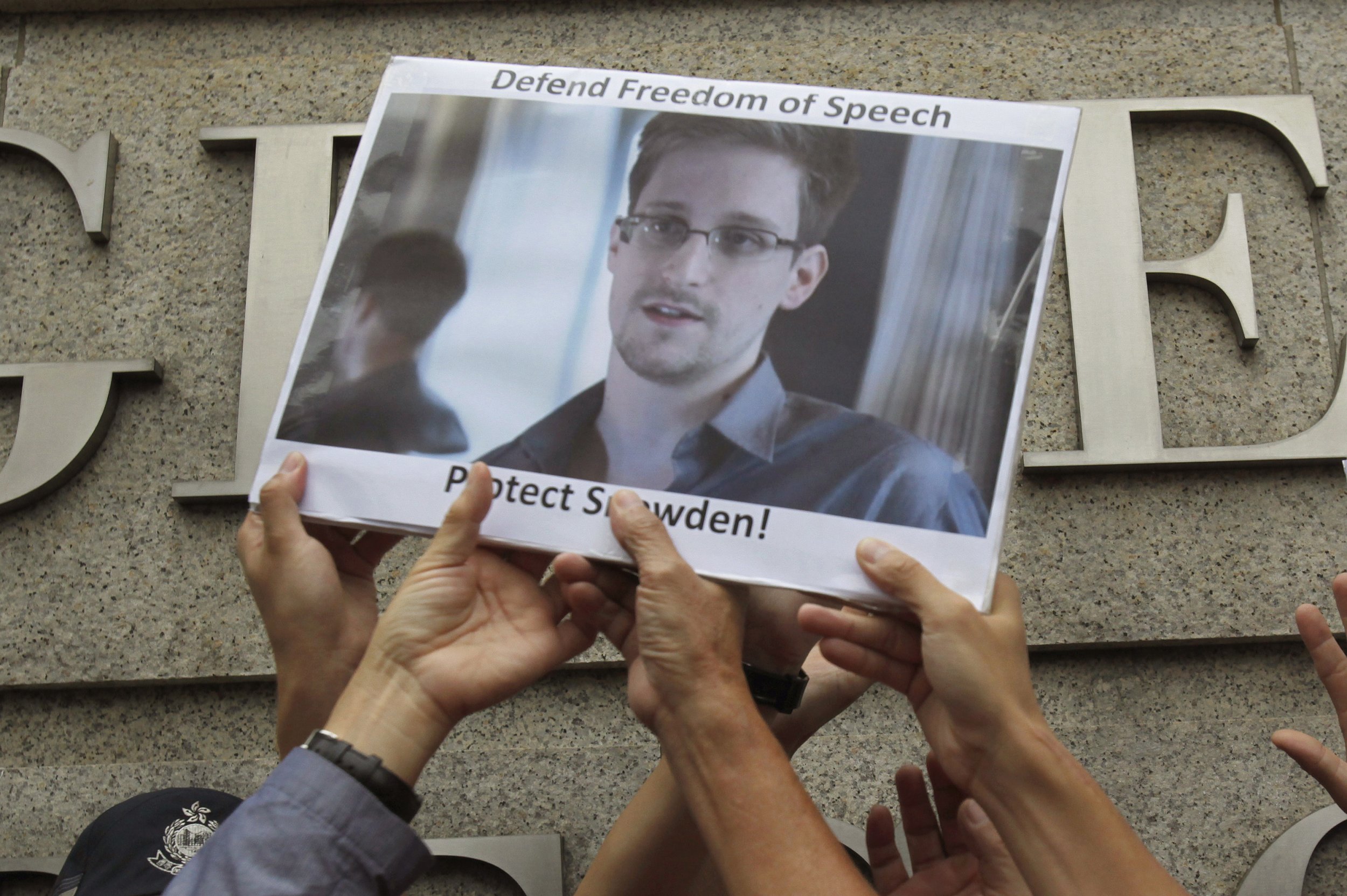 Jimmy Carter said that if Edward Snowden were to be convicted and given a death sentence, he would consider pardoning the National Security Agency leaker. He noted, however, that he doesn't feel he has enough information to judge the extent of the damage Snowden may have done to U.S. national security interests.
"If he was found guilty and sentenced to death, I would certainly consider pardon," Carter said at an event held byThe Washington Post on Wednesday. He also called on President Obama to rein in the scope of surveillance by the NSA. "I would like to see him do it by executive order, which I think he could," Carter added.
Carter has been critical of the NSA several times before. Speaking to NBC's Andrea Mitchell on Sunday, he said he mails letters via the U.S. Postal Service when he wants to correspond privately, because he assumes that the NSA monitors his email.
General Keith Alexander, director of the NSA, denied Carter's assumption.
"Well, we're not," Alexander told Fox News. "So he can now go back to writing emails.
"The reality is we don't do that, and if we did it would be illegal and we'd be...held accountable and responsible," he said.
The 39th president has been touring to promote his new book, A Call to Action: Women, Religion, Violence, and Power.