Former Professor Found Guilty of Sending Threatening Letters to Herself
A former professor from Sydney, Australia was recently found guilty of sending fake threatening letters to herself back in 2019. As part of the scheme, The Guardian also reports that the woman, Dianne Jolley, "shredded her own clothes and sent herself underwear." She will be sentenced at a later date.
Jolley received her first letter on July 31, 2019, according to news.com.au. At that time, Jolley was a professor at the University of Technology Sydney, so the school put forth $127,000 in security measures to ensure her safety. The money went towards CCTV cameras, which were installed in both her home and her office, as well as a personal bodyguard, who escorted her to and from work.
One of the letters obtained by the Australian outlet reads: "Chop our future, we chop yours."
Another read: "I watch you, I see what you do, your [sic] not safe and you know."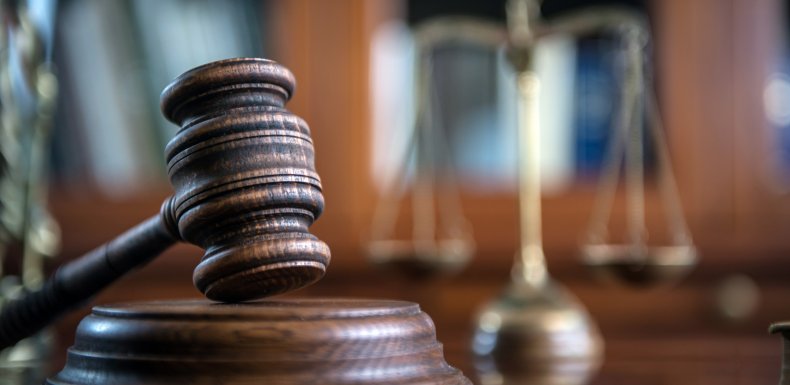 Jolley also claimed that a few of her items had been stolen, including a pair of underwear that was later sent to her via mail. However, her fingerprints were later found on the postage stamp of the envelope.
Both publications say that Jolley was trying to put an end to the university's traditional Chinese medicine course. According to The Guardian, the defense argued that the letters were sent by angry members of the community and that the series of letters were used as an attempt to gain sympathy from the science faculty.
The prosecutor alleged that Jolley was pushing for a "performance-based reward of $40,000" by shutting down one of the faculty's most "financially unviable courses."
After three days of deliberation, a jury found Jolley guilty of ten counts of conveying information likely to make a person fear for their safety and one count of causing financial disadvantage by possession.
Jolley did plead guilty to sending one letter after she was caught on CCTV in 2019, says both outlets.
She said that the "toll of the real series of threatening letters had wrought a toll on her life and family and she was trying to find a way to get fired." She maintained throughout the trial, however, that she did not send the series of other letters.
But the prosecution alleges that the fingerprints found on the postage stamp of the letter containing the underwear were proof that she sent all of them.