Royals Would Be 'Fine' With a U.K. Republic in Future, Former Correspondent Says
The British Royal Family would welcome abolishing the monarchy if the British public wanted it, a royal author claims.
Former BBC royal correspondent Jennie Bond said the royals would be "fine" with having an elected president, adding: "Who wants to live in a goldfish bowl all their lives?"
Bond covered the royals in the 1990s, during Princess Diana and Prince Charles' messy divorce, and has since written books Elizabeth: Fifty Glorious Years and Reporting Royalty.
"If the country wanted to go down the presidency route, I'd be perfectly happy," She told Platinum magazine.
"I think it would also be fine by the Royal Family—after all, who wants to live in a goldfish bowl all their lives?"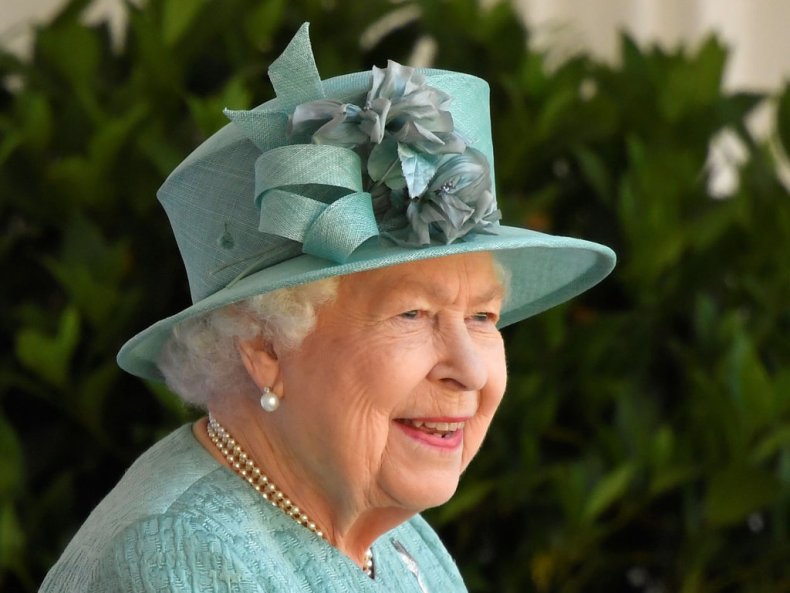 She added: "I firmly believe that if we had a referendum, the vast majority would vote for the status quo.
"Certainly while the Queen remains on the throne and, eventually, Prince Charles, who's commanded a lot of respect in recent years, there is something undeniably stable which helps the nation.
"It's quietly comforting knowing that The Queen is there in the background and in the foreground when we want her.
"This was illustrated perfectly when she made her address during the pandemic.
"Hearing her say that the pandemic will pass and we will meet again was so reassuring.
"But that's not surprising because she's provided stability in all our lives."
Bond's claim has echoes of Prince Harry's own comments in an exclusive interview with Newsweek in 2017 ahead of the 20th anniversary of his mother's death.
The prince said: "We are involved in modernizing the British monarchy. We are not doing this for ourselves but for the greater good of the people.... Is there any one of the royal family who wants to be king or queen? I don't think so, but we will carry out our duties at the right time."
The prince's own reluctance hardened in the following years as his relationship with Meghan Markle blossomed into marriage and their first child, Archie.
Ultimately, Harry announced he and Meghan would quit royal duties in January and carried out his final public engagements in March before setting up a new life in California.
Historian Robert Lacey, a consultant on The Crown, recently suggested the public might turn against the Monarchy once Charles gets to the throne, alongside his wife, Camilla.
In a November interview for author Alain Elkann's website, he said: "I would not be at all surprised if British people decided—in five or six years' time if the Queen is still alive—that they don't particularly want a King Charles III.
"And why should we have a Queen Camilla? Why should we enshrine and glorify this relationship, which in the 1980s and 90s brought such unhappiness to the young brothers that they are now living on opposite sides of the world?"