Former Russian Anti-Doping Chief Nikita Kamayev Dies of Suspected Heart Attack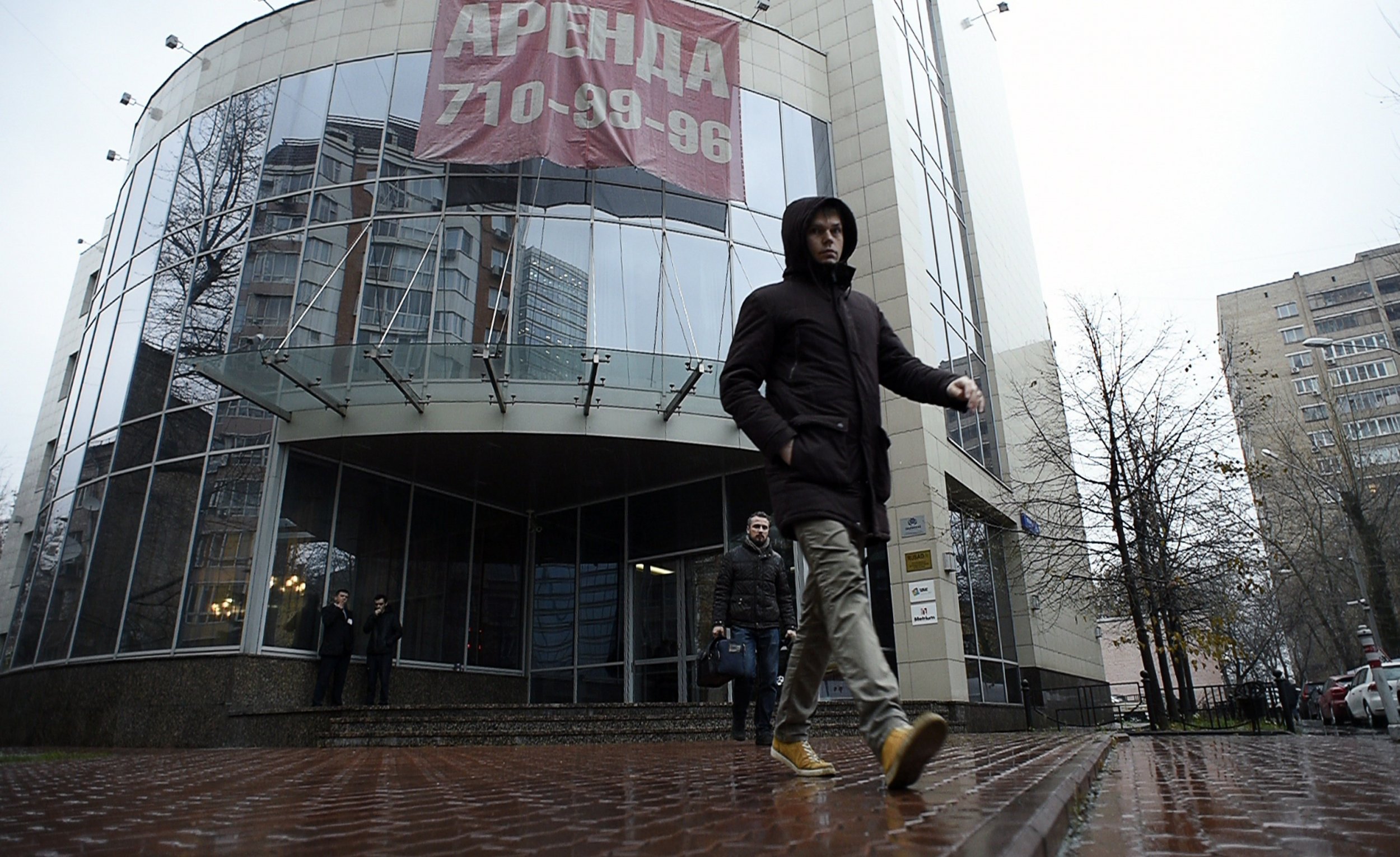 The former executive director of Russia's anti-doping agency has died of a suspected heart attack, reports the country's news agency Tass.
Nikita Kamayev had been skiing when he complained of "heart ache," according to former RUSADA director Ramil Khabriev.
"It looks like an extensive infraction," Khabriev told Tass on Sunday. "He complained of heart ache after a skiing session. He has never complained about heart problems, at least to me. Maybe his wife knew about such problems."
Kamayev resigned in December, along with the entire leadership of RUSADA, after a World Anti-Doping Agency (WADA) report alleged the organization was involved in cover-ups in relation to the doping of Russian athletes.
In November, WADA's Independent Commission revealed that a Russian laboratory had destroyed more than 1,400 blood and urine samples to try to hinder the WADA investigation.
RUSADA's work was suspended in November, while Russia itself will be unable to compete in athletic competition—including the Rio de Janeiro Olympic Games—until it has satisfied WADA's rules on anti-doping compliance.