Former Senior United Nations Official Facing Pedophilia Charges in Nepal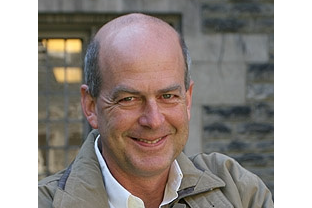 One of the world's leading experts on humanitarian work with street children and children affected by war has been arrested on pedophilia charges.
Canadian humanitarian worker Peter Dalglish, who helped found the charity Street Kids International, was taken in by police in Nepal on Sunday (April 8), Xinhua news agency reported.
The Central Investigation Bureau (CIB) of Nepal Police said they wanted to question Dalglish over claims he was involved in pedophile activities in Kavre district, around 50 kilometers north of the capital, Kathmandu.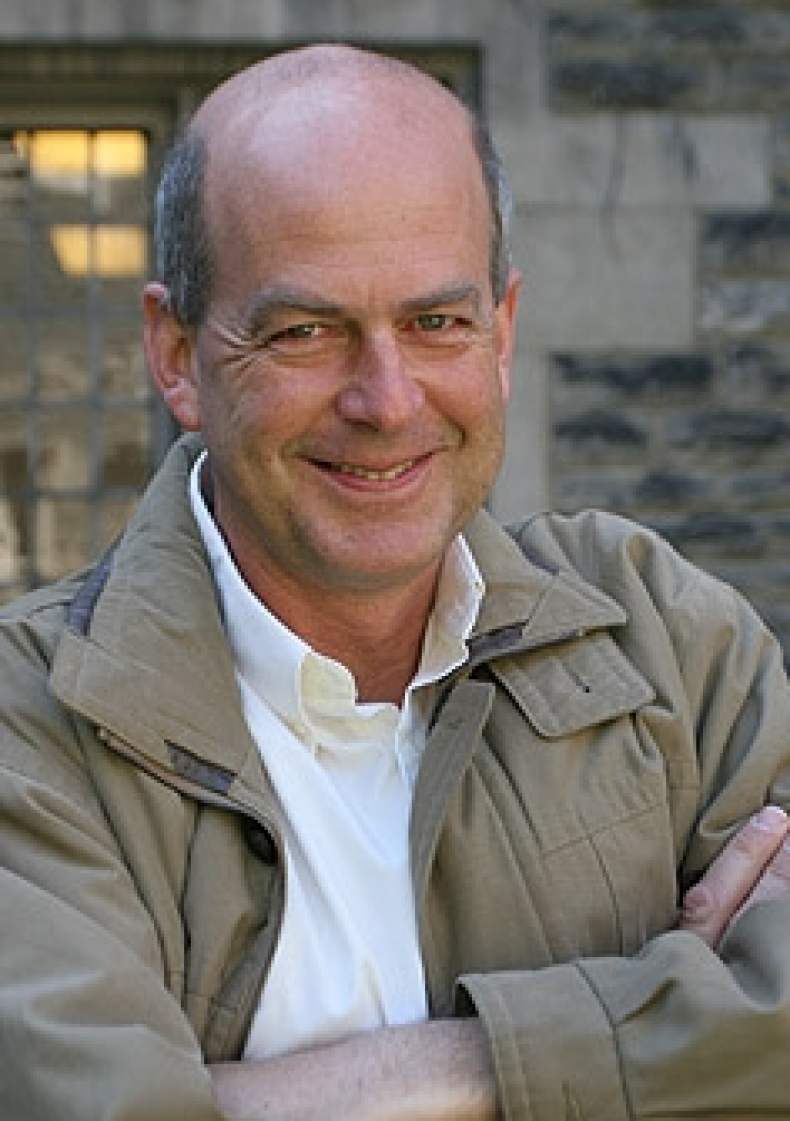 An initial investigation claims the 60-year-old had offered children foreign trips and better education before sexually abusing them.
My Republica reported that two children, aged 12 and 14, had allegedly been abused by Dalglish and rescued by authorities.
CIB chief and Deputy Inspector General of Police, Pushkar Karki, said that an organization outside the country had tipped off the police about Dalglish.
"Under the guise of community worker, claiming to educate poor kids and provide necessary support, he had been sexually exploiting these children. We have developed a sound network to track down and arrest pedophiles entering Nepal. We had been following Dalglish's activities for the last two weeks after we were tipped about his activities," he said, according to the Kathmandu Post.
Dalglish had been running the Himalayan Community Foundation in the country since 2015. Prior to his stint in Nepal, he had worked for a number of United Nations agencies and was the U.N.-Habitat country representative for Afghanistan.
He was also part of the U.N. Mission for Ebola Emergency Response in Liberia until January 2016 and has been advisor to the World Health Organization to help tackle the spread of the disease.