Former Sirius XM Host Anthony Cumia Hires Controversial Media Personality Gavin McInnes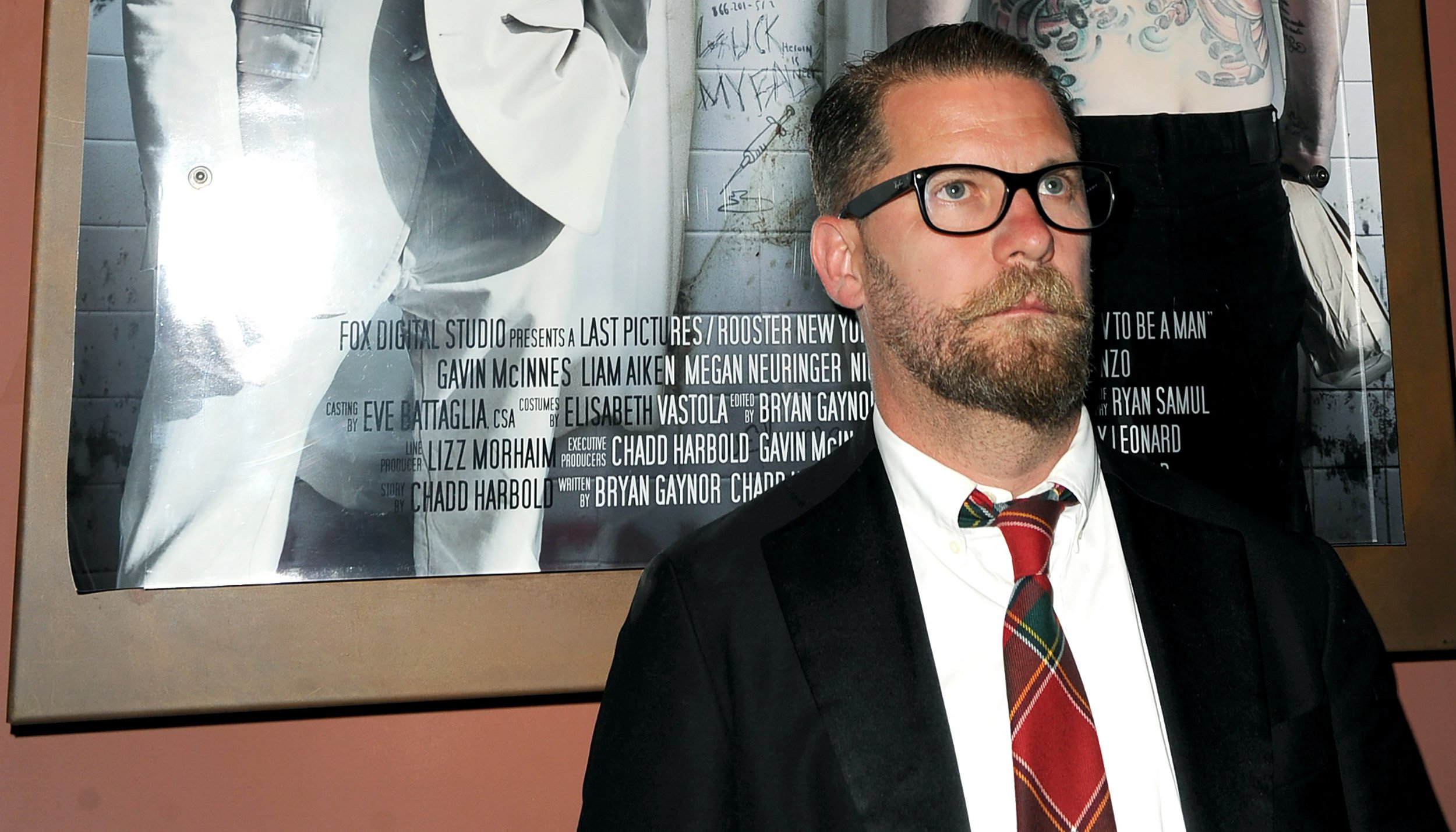 On Wednesday afternoon, Anthony Cumia announced the addition of a new show by Gavin McInnes on his radio platform, the Anthony Cumia Network. Cumia has been operating his own radio platform since last summer, when the former co-host of the Opie and Anthony Show was fired from SiriusXM for controversial remarks he made on social media.
McInnes is no stranger to controversy—a Thought Catalog post written by him about transphobia quickly became one of the most hated pieces of content published by the website. It was removed due to this backlash. McInnes lost his job at Rooster, an advertising agency he co-founded, over the piece. McInnes has also made a variety of controversial remarks about women and equal pay, in one instance calling a female law professor a "fucking idiot" on a Huffington Post livestream.
While McInnes's remarks would be a red flag for the vast majority of employers, Cumia believes the scandalous nature of his remarks are well-suited to the Anthony Cumia Network, which he says prides itself on free speech, regardless of who that speech may offend. McInnes is also a fixture on Fox News and co-founded VICE, though he is no longer involved with the company. During one Fox News appearance, McInnes claimed women earn less than men because they are "less ambitious."
"There's really very few places where someone like Gavin can speak honestly and speak his mind without having some kind of problem and repercussion," Cumia explained. "It is a twisted, unique view on things that are in the news. They are sensitive issues and topics with personalities that have a very unique way of looking at things."
In addition to adding McInnes to his newly founded media network, Cumia has also hired the Legion of Skanks, once called the "most offensive podcast on earth." Cumia hopes to add several more shows to his network in the coming months, though it is unlikely he will hire Pamela Geller—not because he disagrees with her extremely controversial use of free speech, which involves printing images of the Prophet Muhammad, but because "the studio isn't bombproof."