Former Special Ed Teacher Charged After Allegedly Having Sex With Two Students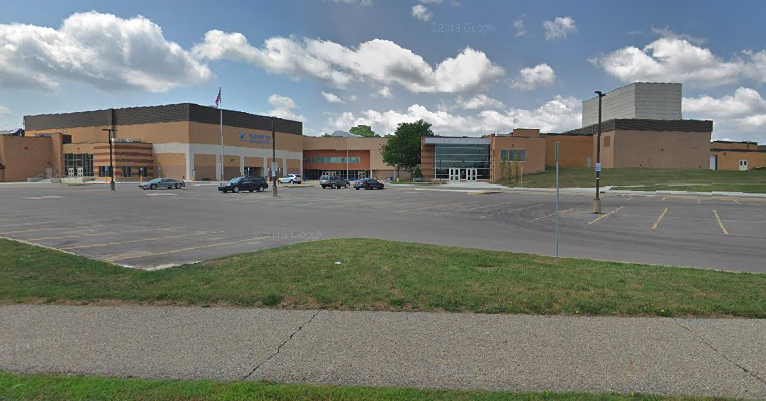 A married special education teacher in Michigan has been charged with having sex with two of her students, authorities said.
Kathryn Houghtaling, 26, was arraigned on Friday on six counts of third-degree criminal sexual conduct, Oakland County Undersheriff Michael McCabe said. Houghtaling lost her job at Rochester High School on Tuesday following an investigation by Rochester Community Schools.
District representatives told The Detroit News that the alleged incidents occurred after school hours and that an investigation was launched as soon as allegations were made. Following the investigation, Houghtaling was terminated immediately.
"The safety and welfare of our students and staff is always our primary concern," Superintendent Robert Shaner said in a statement on Thursday. "We are thankful for our partnership with the Rochester Police Department, the Oakland County Sheriff's Office, and our security consultants who help us in our efforts to keep our children safe."
Houghtaling was accused of having sex with two students under the age of 18 at an apartment and in a car, a police detective said during the arraignment. One of the incidents allegedly occurred with other students present, the Detroit Free Press reported.
The detective told the court that alcohol and drugs were involved.
"Rochester Community Schools is committed to providing a safe, positive, and supportive learning environment for every student," Shaner said. "District personnel are required to meet the highest standard of personal integrity, professionalism, and performance. Employees whose conduct or performance falls short of expectations will be subject to disciplinary action, or in this case, termination."
Houghtaling's neighbors were appalled to hear of the allegations and expressed concern for their children.
"You expect the best when your student goes to school," Lazette Parks told WXYZ. "Whatever she did, I'm quite sure the board did what they needed to do."
Fellow neighbor Bart Fox added, "That's gross, that's disgusting. I mean, she should be embarrassed of herself."
Houghtaling pleaded not guilty to all six charges. 52-3 District Court Judge Lisa Asadoorian set Houghtaling's bond at $200,000 and ordered her not to contact anyone involved in the case. She was also prohibited from being on school property, leaving the state and using or possessing alcohol, marijuana or illegal drugs.
A probable cause conference was scheduled for January 24 at 8:30 a.m., and a preliminary examination for January 30 at 9 a.m.