Former Spotify Executive Tapped to Take Over Peloton as CEO Resigns
A former executive at both Spotify and Netflix has been tapped to become Peloton's new CEO after the exercise equipment and media company's current chief executive announced he was stepping down.
Barry McCarthy, 68, a former chief financial officer at Spotify and Netflix, will become the company's new CEO, according to a news release. John Foley, a Peloton co-founder, will still have a role at the company as executive chair at Peloton Interactive.
Foley's decision to step down came at a time of high financial pressure for Peloton after seeing steep gains and declines over the past couple years. The company's shares jumped more than 400 percent in 2020 amid the lockdowns in the early days of the COVID-19 pandemic, the AP reported, which forced many to seek out ways to work out at home.
But much of those gains declined in 2021 as COVID vaccines began distributing and people started returning to gyms and workout centers outside their homes. As reports emerged this year that Peloton would scale down their production to reflect lower sales, the stock fell down further, according to the AP.
Now, Peloton will be the newest venture for McCarthy, who has held positions in companies ranging from Rent the Runway to Pandora.
McCarthy currently serves as a board member for grocery delivery and pick-up company Instacart, according to his LinkedIn page. Though his role as Spotify's CFO ended in January of 2020, he currently serves as a board member at the company.
His time at Netflix came much earlier, beginning in April 1999 and concluding in December 2010. The company was founded in 1997 and didn't launch its first streaming offerings until 2008, according to its website, leading to the Netflix streaming format that many know and use today.
While working at Spotify, McCarthy pushed the company to seek a direct listing to go public, and he also took Netflix public when the service was still known for mailing DVDs, CNBC reported.
"Barry is a proven leader, well known for his financial acumen and record of driving transformative change at iconic companies including Netflix and Spotify," Karen Boone, lead independent director of Peloton's board and former CFO at home furnishings retailer RH, said in a statement.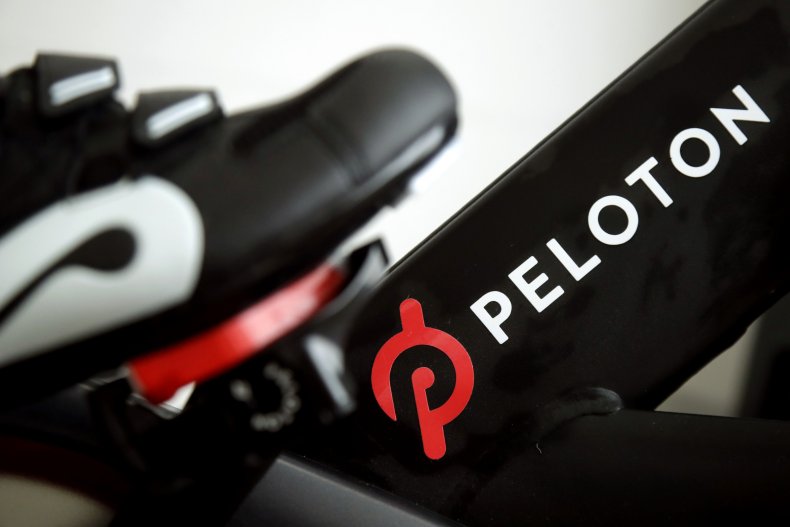 In addition to announcing McCarthy's appointment, Peloton said Tuesday that it would be reducing its corporate positions by 20 percent and eliminating 2,800 global positions. Foley said in a separate statement that these choices, "particularly those related to our impacted Peloton team members, were not taken lightly.
"We greatly value the contributions of our talented colleagues and are committed to supporting impacted team members in their transitions. We thank our global team members for their focus and dedication through this process," the statement read.
Instructors for Peloton's interactive workout classes will not be included in the cuts, according to the statement. The company is also reducing its owned and operated warehouses and delivery teams and "expanding its commercial agreements with third party logistics providers."
"Peloton is at an important juncture, and we are taking decisive steps. Our focus is on building on the already amazing Peloton Member experience, while optimizing our organization to deliver profitable growth," Foley said.
Update 2/8/2021 10:30 a.m.: This story was updated with additional background information on Barry McCarthy and Peloton.