Former Stripper Can Keep Inheritance from Customer After Forming 'Everlasting Friendship,'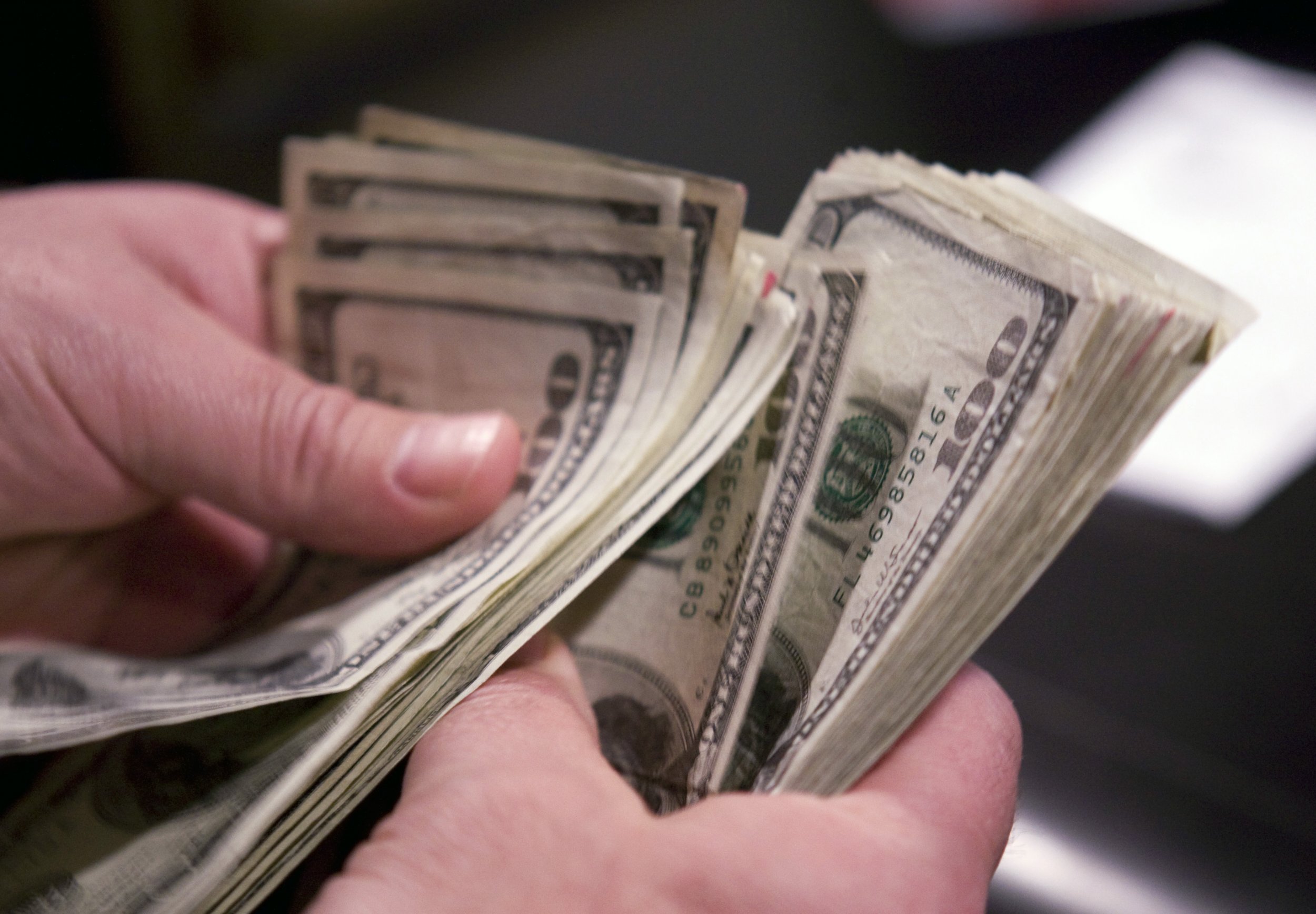 An ex-stripper has received a six-figure inheritance from an HBO executive she met in a strip club months before his death.
Veronica Beckham, 34, met Micky Liu, a former HBO IT director, in July 2014 at the Scores strip club in Atlantic City. At the time, Liu struggled with obesity, a heart condition, diabetes and alcoholism, reported the New York Post. He died aged 50 the following March, alone in his Manhattan apartment.
Beckham claimed the pair embarked on an "everlasting friendship", before Liu made her the beneficiary of his retirement account and life-insurance policy, worth a total of $223,000.
May Liu, Micky's sister, contested Liu's decision to leave his inheritance to Beckham and sought to have her brother's money returned. "Beckham, as a professional exotic dancer, was adept at applying and using coercion and manipulation upon men," she alleged in court documents filed in Manhattan Surrogate's Court.
She added: "[Beckham] preyed upon Micky Liu's vulnerability by exerting influence over him in the form of moral coercion."
Beckham said she kept in contact with Liu after they met in July 2014, even during the period when she left her New Jersey apartment to visit her sick mother in Florida in August, reported NJ.com. Later that month, Liu then reportedly flew Beckham to New York and allowed her to stay in his apartment until she moved to Miami on October 2.
A few weeks later, on October 21, Liu made Beckham the beneficiary of his 401k and retirement plan. On October 24, he professed his love in email sent to Beckham at 3.56 a.m.
"Sweet veronica, there's nothing in me that would ever say or do anything to intentionally hurt you. I love and care for you dearly. I wish you knew," Liu wrote.
According to court documents, Liu travelled to Florida to visit Beckham in January 2015. That same month he also made her the beneficiary of his life insurance policy and IRA account.
On January 20, he sent her another email that suggested they were no longer in touch.
"I do worry about you," he wrote. "And I miss you. Why is it taking you so long to get your phone replaced? Money? Need some? I'm not used to not being able to contact you."
In her ruling, Justice Rita Mella said only prior beneficiaries, such as the deceased's former wife or girlfriend, could sue for the inheritance.
Stephen Holihan, May Liu's attorney, said his client wasn't ready to give up and will review the decision.