Former Trump Adviser Says He Tried to Teach President the Constitution, but His Eyes Just Rolled Back in His Head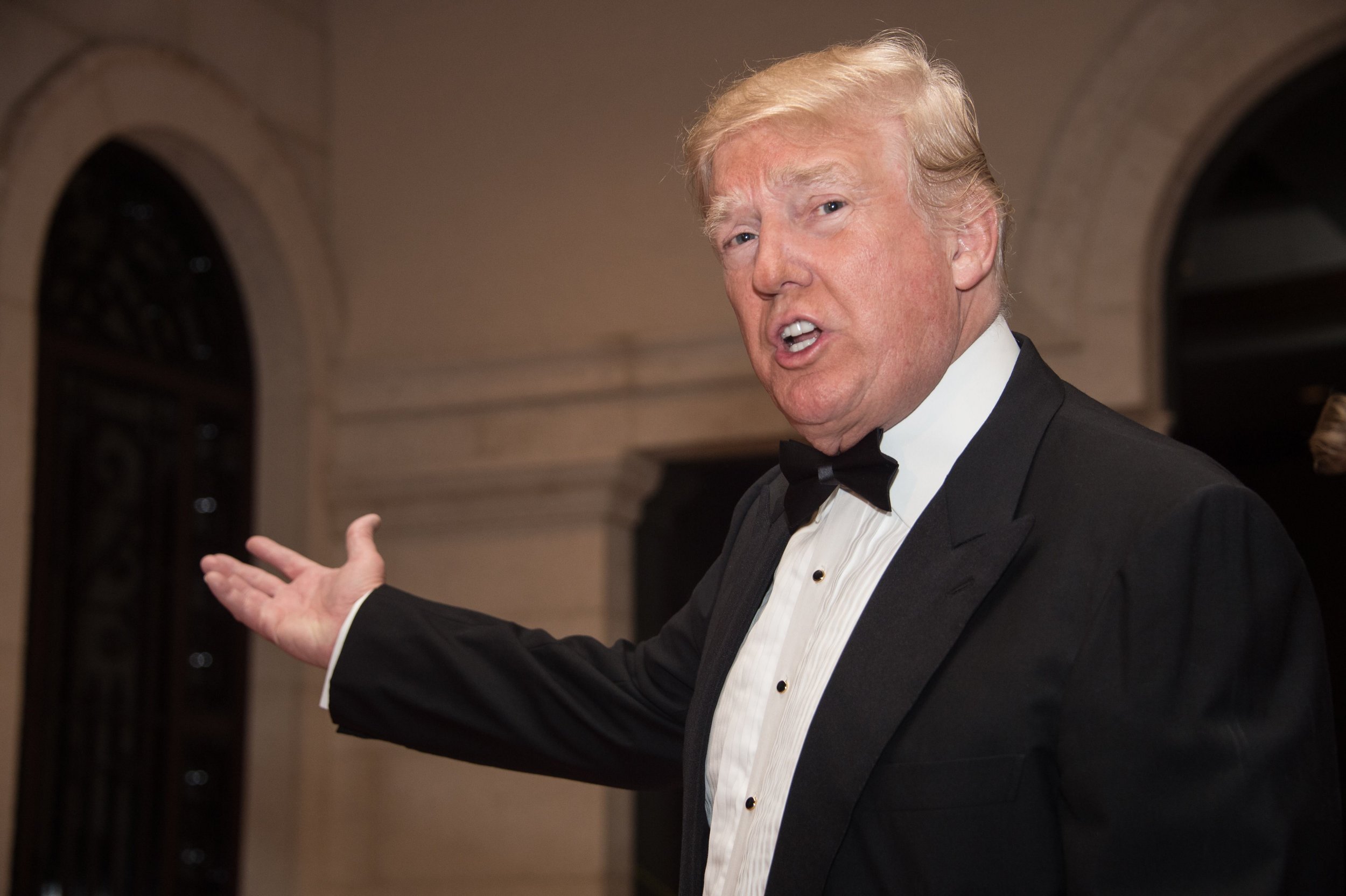 As a candidate for president, Donald Trump didn't understand the Constitution—and didn't want to learn about it, a key campaign aide said.
"I got as far as the Fourth Amendment, before his finger is pulling down on his lip and his eyes are rolling back in his head," Sam Nunberg, a former adviser to the Trump campaign, said in Michael Wolff's bombshell new book, Fire and Fury: Inside the Trump White House, excerpted Wednesday in New York magazine.
The book offers a bird's-eye view of Oval Office dysfunction courtesy of Wolff, who was given rare access and conducted scores of interviews with Trump and his inner circle after the 2016 election, but the candidate's lack of concern for constitutional basics remains a theme in his presidency.
His immigration ban in January, for example, has been held up in courts as possibly unconstitutional. In all, the administration has been sued more than 130 times by watchdog groups over ethics, financial disclosure and public information.
Trump's understanding of the Constitution was an issue for opponents during the campaign. At the Democratic National Convention, Khizr Khan, whose soldier son was killed in Iraq, decried candidate Trump's proposed ban on Muslim immigrants.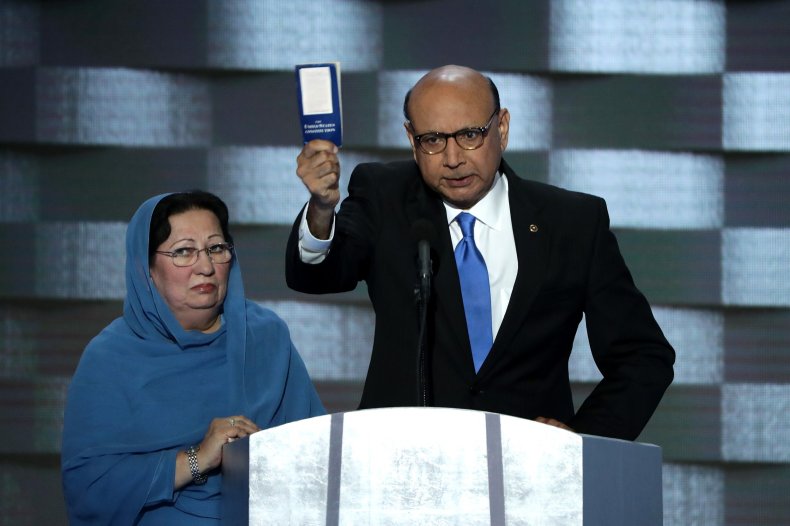 "Donald Trump, you're asking Americans to trust you with their future. Let me ask you, have you even read the United States Constitution?" Khan said.
"I will gladly lend you my copy," he added, pulling a pocket version of America's founding document from his pocket.
The failure to worry about the Constitution makes sense, Wolff wrote, given that no one in Trump's campaign, let alone the candidate, thought he would win.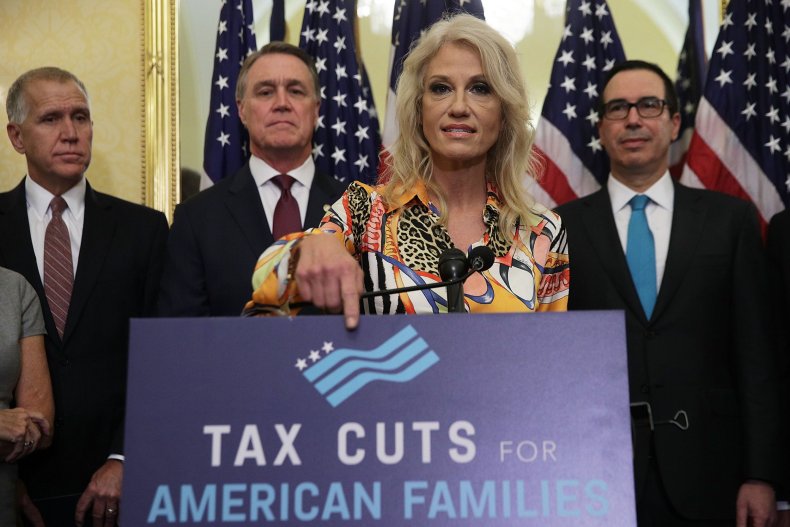 "Neither [Kellyanne] Conway nor Trump himself nor his son-in-law, Jared ­Kushner—the effective head of the campaign—wavered in their certainty," Wolff wrote. "Their unexpected adventure would soon be over."
But Trump and the others were horrified to find that they had won. The new President-elect Trump "looked as if he had seen a ghost," according to Wolff's book. And the future first lady, Melania Trump, was in tears.
"And not of joy," the book added.