Former Trump Aide Jason Miller Denies Spiking Smoothie With Abortion Pill but Resigns CNN Role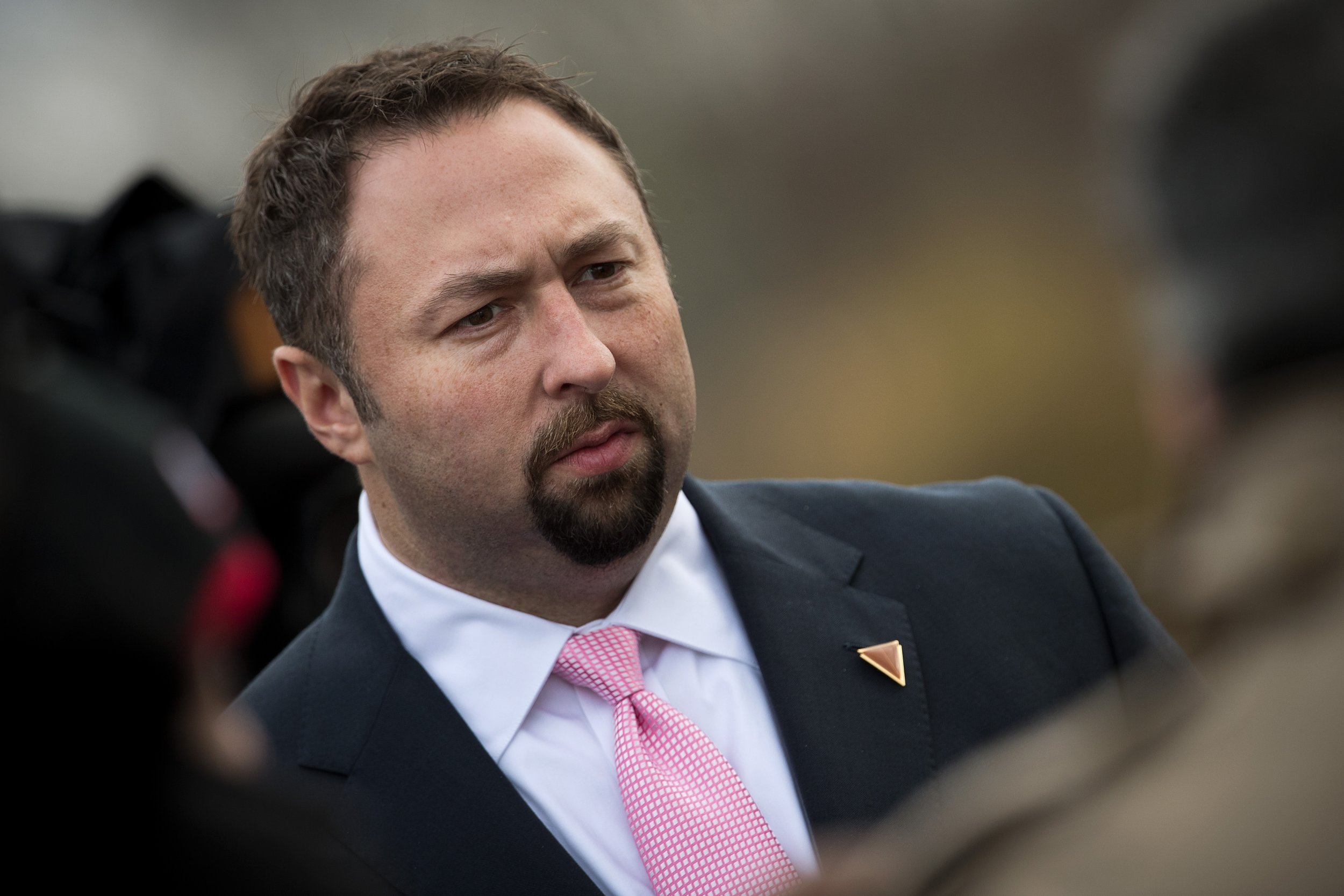 Jason Miller, a former aide to President Donald Trump, said on Saturday that he had decided to leave his role as a political commentator at CNN following an accusation that he administered an "abortion pill" to a woman he impregnated during an affair.
Miller posted a statement on Twitter that announced he would be stepping away from his role at CNN to "focus on clearing my name and fighting the false and defamatory accusations being made against me."
Miller said that the allegation is not true but added that it doesn't matter in the court of public opinion. He concluded his short statement with the comment that with regards to people passing judgment, "fraudulent statements and a lack of factual support rule the day as long as it fits into a tweet."
Miller was a communications advisor to Donald Trump, who has been criticized for reducing complex issues to incendiary tweets.
A court document filed by A.J. Delgado, Miller's former lover, that was obtained by Splinter, says that a woman referenced as Jane Doe met Miller in 2012 at a strip club in Orlando, Florida. The document alleges that the two had an affair and accuses Miller of putting an "abortion pill" into a smoothie after he found out she was pregnant.
"Unbeknownst to Jane Doe, the Smoothie contained an abortion pill. The pill induced an abortion, and Jane Doe wound up in a hospital emergency room, bleeding heavily and nearly went into a coma," the court filing stated.
The document claimed that the pill caused her to lose her child and put her in the hospital for multiple days.
Miller's attorney denied the claim to Splinter and on Saturday, Miller defended himself on Twitter, writing that there's no validity to the false accusation made against him. He called the story by Splinter "replete with assumptions, misstatements and fraudulent statements" and said it was published despite obviously being false.
"Splinter also failed to do anything to corroborate the accuracy of Ms. Delgado's defamatory accusations, which have already been disproven by at least one reporter whom Ms. Delgado attempted to involve in her continuous attempts to smear me," he tweeted.
Miller added that he will clear his name and hold Delgado, Splinter and other media outlets accountable for "spreading these lies." Delgado is currently suing Miller for custody of their son.
Miller previously served as senior communications advisor to Trump during his campaign and worked as communications director to the Trump transition team.