Ex-Trump Aide: Kids 'Are Now Going to Community College' Due to Russia Probe Legal Fees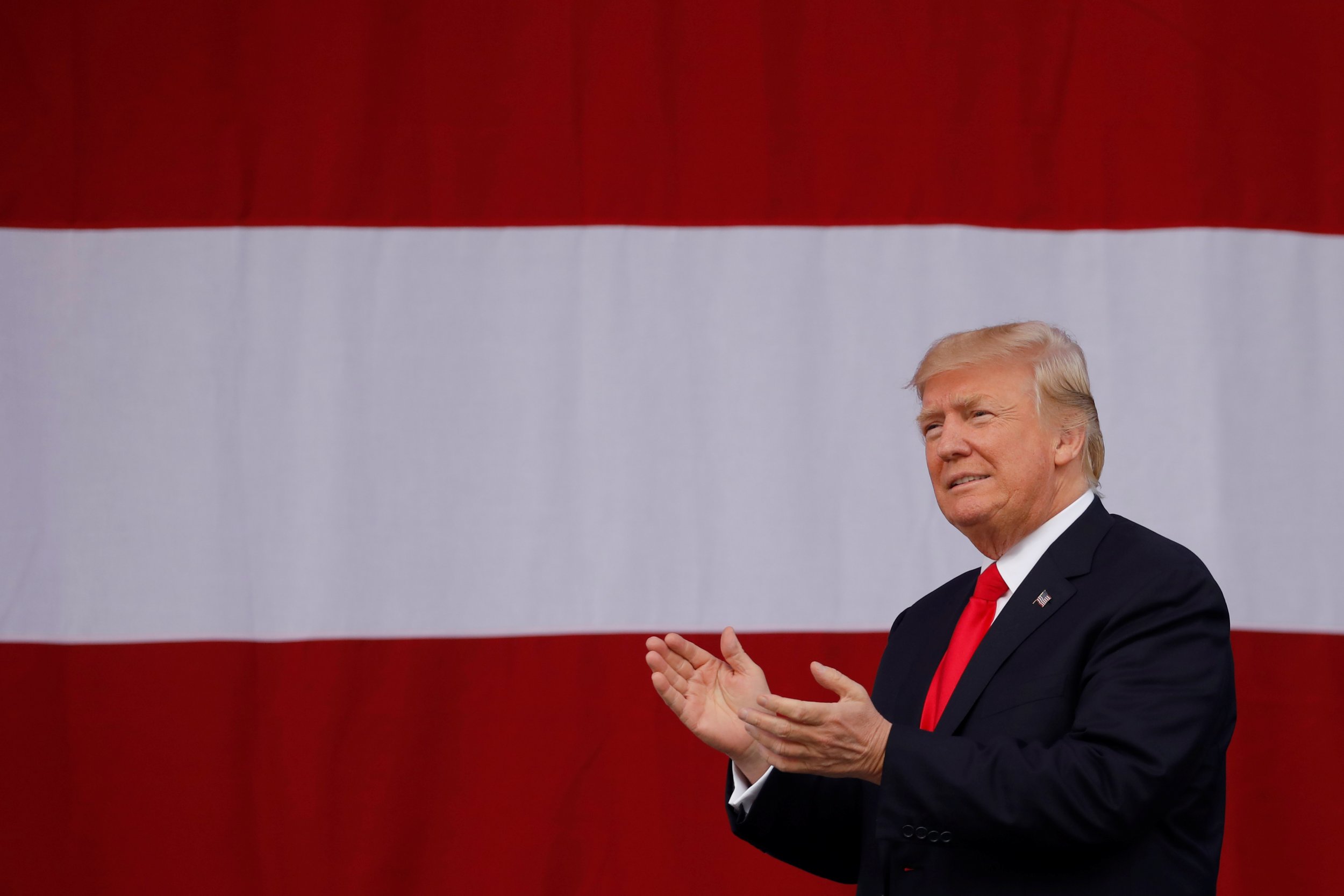 A former campaign adviser to Donald Trump has said his "children are now going to community college" as a result of the legal fees he faces over the Russia probe.
Michael Caputo, who worked as a communications adviser for the campaign, said in an interview with ABC that he has testified to House lawmakers and will do so again in the Senate—with his legal fees coming at what he described as a high cost to his family.
However, Trump's presidential campaign is covering the legal fees of some people being looked into as part of the Russia probe. The campaign has spent almost $1 million on legal fees this year, including $50,000 on the firm representing Trump's son Donald Trump Jr.
But other, less high-profile aides who may face questions over the Russia probe are forking out for their own legal fees, and they aren't happy about it.
"Lucky for them. And unlucky for me. And unlucky for my children, who are now going to community college," Caputo told the news outlet when asked about the Trump campaign covering the fees of some people, including Trump Jr.
The president has stepped up criticism of the Russia probe in recent weeks. In a tweet on Tuesday, after Senate investigators questioned his son-in-law, Jared Kushner, Trump seemed to suggest he is not taking the Russia probe seriously.
"Jared Kushner did very well yesterday in proving he did not collude with the Russians. Witch hunt," Trump tweeted. "Next up, 11 year old Barron Trump!"
The president has long denied any collusion with Russia over Moscow's alleged attempt to influence the outcome of the U.S. election. Trump recently lashed out at the press and the investigation over news that Trump Jr. met with a Kremlin-linked Russian lawyer who promised him damaging information on Hillary Clinton.