Former Trump Aide Omarosa Is Already Up for 'Celebrity Big Brother' Eviction After Houseguests Turn on Her—Just Like in the White House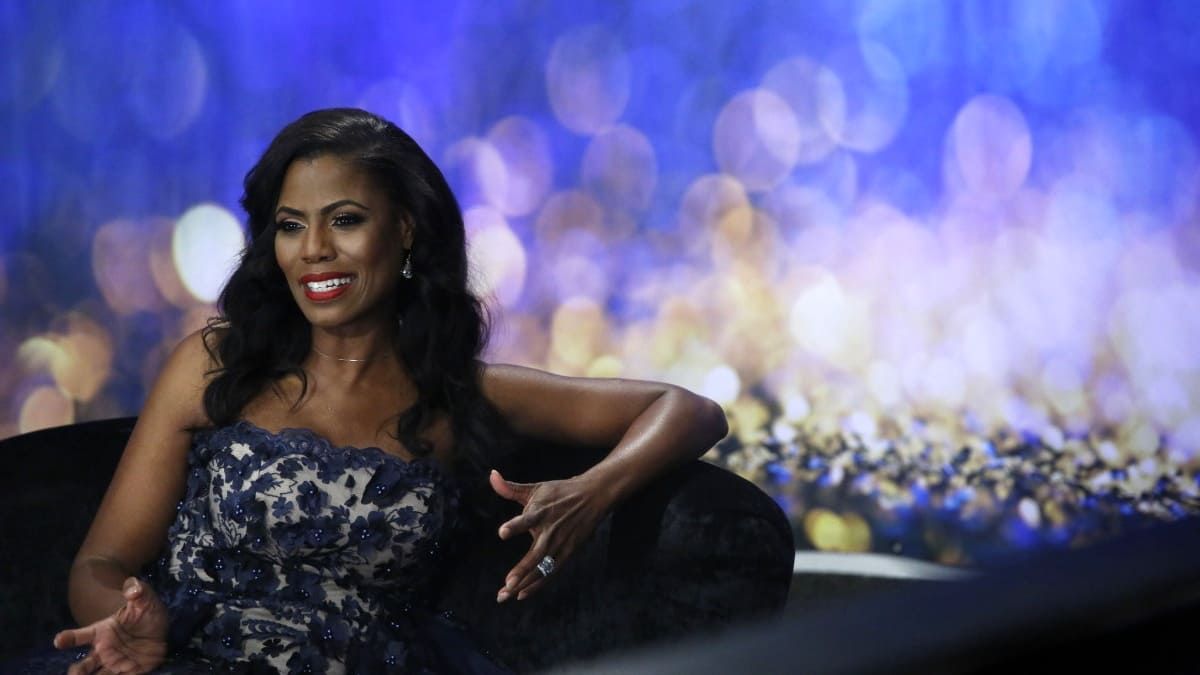 Just like the White House, it looks like the Celebrity Big Brother house is turning on President Donald Trump's former aide Omarosa.
It's been a pretty dramatic week for 44-year-old Omarosa—full name Omarosa Manigault Newman—who entered the Big Brother house just over a week ago and has already made worldwide headlines.
To recap, first the former Apprentice star admitted things in the White House are "bad." Then, she was rushed to hospital after having an apparent asthma attack Friday. She returned to the house Saturday, 19 hours later.
On Sunday's episode of Celebrity Big Brother, Omarosa came a step closer to getting the boot when television personality Ross Mathews, who became head of household earlier in the episode, voted to put her and Cosby Show star Keshia Knight Pulliam up for eviction.
As Mathews delivered his verdict at the end of the episode and tried to explain that the decision wasn't personal, Omarosa laughed and said, "You don't have to struggle. We got it long ago. Save it, it's OK, we're OK."
Later, Omarosa said in the diary room, "I'm not one to take a challenge sitting down, so I did not miss the opportunity to give Ross a bit of sass back."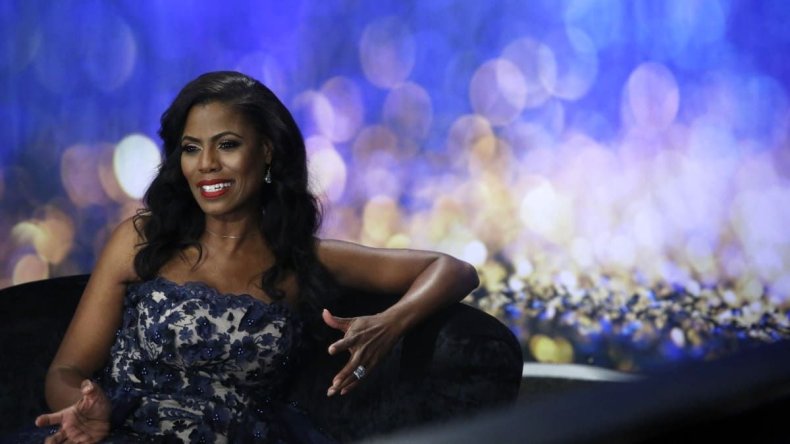 The second Celebrity Big Brother eviction airs Monday, which means Omarosa could be out of the house even sooner than she was ousted from the White House. But both Pulliam and Omarosa could still earn a veto from the eviction. The results of that will also air Monday night.
Both Omarosa—the combative former Trump aide—and Pulliam have been ostracized in the past few days by their fellow houseguests. Initially, the female contestants banded together in a strategic game to outlast the men. But that alliance faltered when American Pie star Shannon Elizabeth orchestrated a new intergender alliance to evict mixed martial arts fighter Chuck Liddell last Friday, instead of Big Time Rush singer James Maslow, as the women had agreed to oust earlier in the season.
This all led to a tense showdown between Omarosa and Elizabeth after the eviction Friday night.
"You're going to leave this house and you're going to see all the conversations people are having about Shannon," Omarosa warned Elizabeth. "And you're going to regret that the one person consistently having your back was me."
Omarosa previously opened up about the discord in the White House, noting that various other Trump aides tried to block her access to the president.
"I was haunted by tweets every single day, like, what is he gonna tweet next?" Omarosa said. "All of the people around him attacked me, like, 'Keep her away from him' and 'Don't give her access.'"
The longtime Trump ally also said she wouldn't vote for Trump again in a "million years."
Former Trump Aide Omarosa Is Already Up for 'Celebrity Big Brother' Eviction After Houseguests Turn on Her—Just Like in the White House | Culture