Former Trump Campaign Adviser: There Was a Second Informant
A former campaign adviser to President Donald Trump has claimed Cambridge professor Stefan Halper was not alone in his attempt to get inside information on the Trump campaign.
Speaking in an interview with Fox News's Laura Ingraham on Monday night, Michael Caputo said someone else "came at" him, and suggested the FBI was not the only agency intent on breaking into the then-presidential hopeful's campaign.
"Let me tell you something that I know for a fact. This informant, this person that they planted, try to plant into the campaign and even into the administration if you believe Axios, he's not the only person that came at the campaign," Caputo said.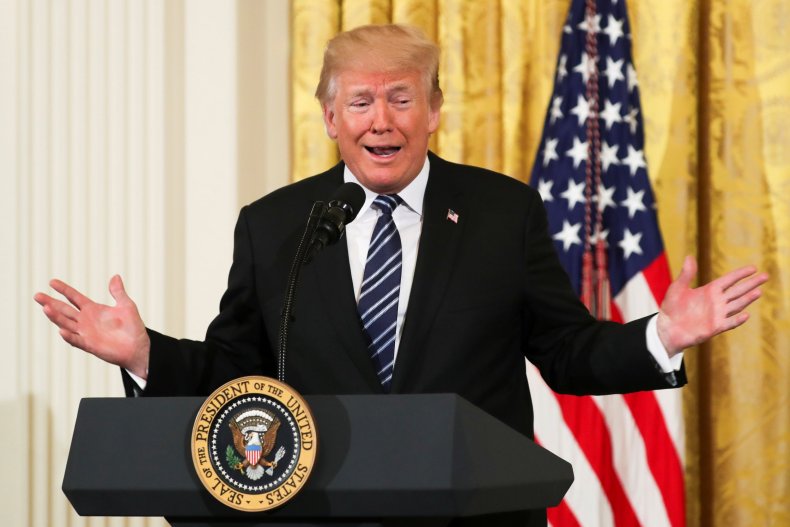 "And the FBI is not the only Obama agency that came at the campaign. I know because they came at me and I'm looking for clearance from my attorney to reveal this to the public. This is just the beginning. And I will tell you, when we finally find out the truth about this, Director Clapper and the rest of them are going to be wearing some orange suits," he added in reference to former Director of National Intelligence James Clapper.
Caputo did not go into details about why he believed he had been approached by a second informant.
Halper was revealed to be the FBI's informant in the investigation into alleged collusion between Russia and Trump's campaign team. He approached several members of Trump's campaign team in order to collect information about their potential Russian connections, NBC News reported.
News that Halper approached members of Trump's campaign team led the president to send a tweet on the topic that demanded the Department of Justice investigate the FBI's use of an informant to gather information on campaign officials.
And following the president's demands, Deputy Attorney General Rod Rosenstein said in a statement reported by CNN: "If anyone did infiltrate or surveil participants in a presidential campaign for inappropriate purposes, we need to know about it and take appropriate action."