Former Trump Communications Director Anthony Scaramucci joins cast of "Celebrity Big Brother"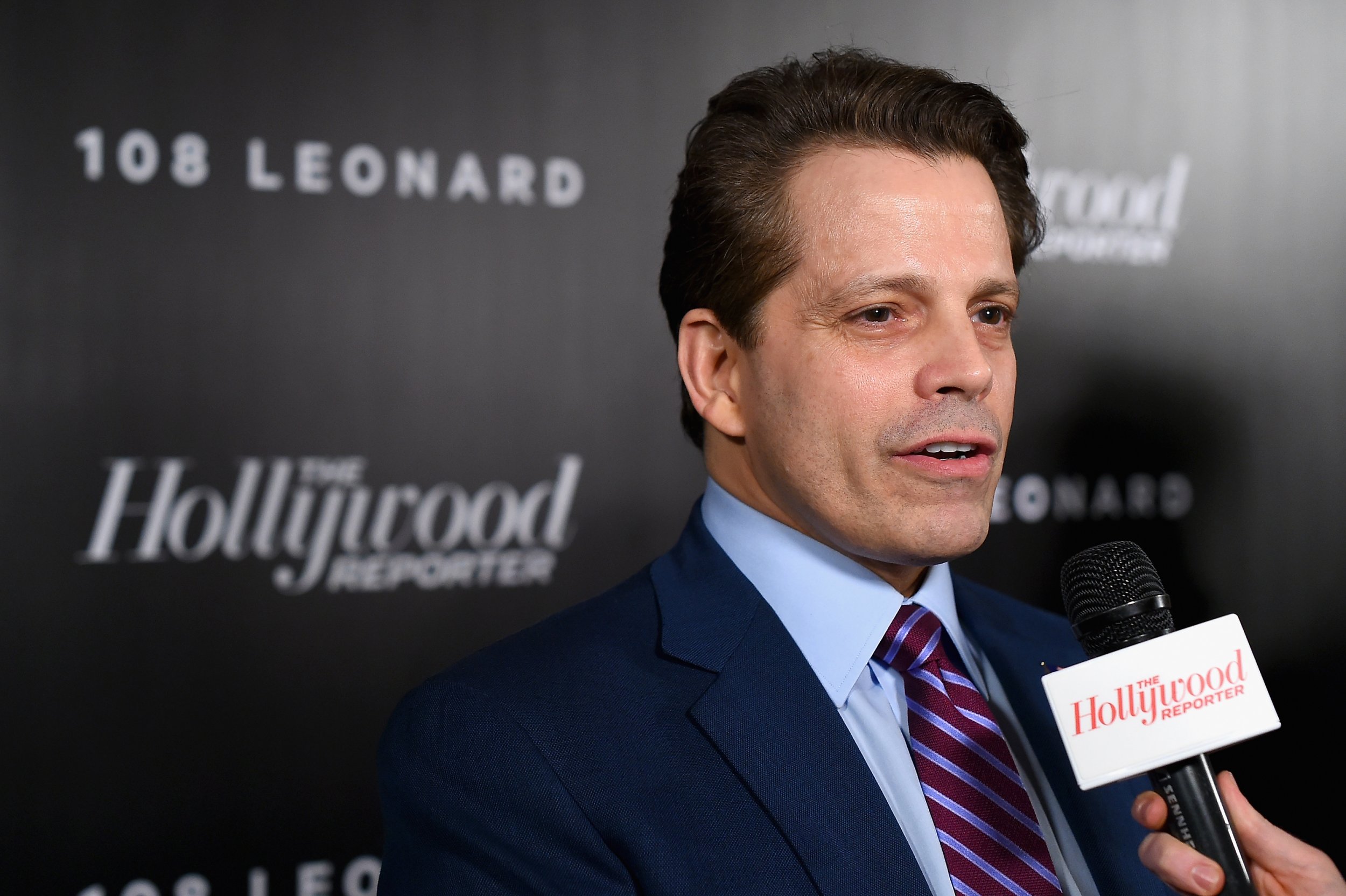 Former White House communications director Anthony Scaramucci—who famously served just 11 days for Donald Trump's administration in 2017—will join the season two cast of CBS' Celebrity Big Brother.
On Sunday, the network announced that Scaramucci will be appearing on the reality TV game show, where 12 guests reside together in a house outfitted with cameras and sound recording devices that capture their every move. One competitor will be eliminated each week and the winner will receive $250,000 in prize money.
The financier and political consultant is set to compete alongside several other notable figures, including actor Joey Lawrence, former WWE wrestler Natalie Eva Marie, comedian Tom Green, singer Kandi Burruss and former Olympic swimmer Ryan Lochte. Julie Chen, who has hosted the show since it was created in 2000, will return for season two, set to premiere on January 21 at 8 p.m. ET.
It is the second time Celebrity Big Brother has dipped into Trump's former staffer list for talent. Scaramucci, nicknamed "The Mooch," follows in the footsteps of the president's former political aide Omarosa Manigault-Newman, who made national headlines last season for her confessions on the inner workings of the Trump administration.
During her time on the show, Manigault-Newman compared the houseguests to White House staffers, claiming they all wanted to "stab [her] in the back." The former Apprentice contestant also gave a shout out to Scaramucci last season and he tweeted back: "Always liked Omarosa always will."
Scaramucci was ousted after less than two weeks in the White House over comments he made about other Trump officials, Reince Priebus and Steve Bannon, to the New Yorker. "I sometimes use colorful language," he wrote on Twitter in 2017. "I will refrain in this arena but not give up the passionate fight for Donald Trump's agenda."
Stepping back into the spotlight, Scaramucci, who has been working at his investment firm since his White House stint, attended the Golden Globes earlier this month.
Scaramucci did not immediately respond to Newsweek's request for comment.