Former Donald Trump Exec Recalls Racism, Anti-Semitism at Org: 'Words Like the N-Word Were Used Frequently'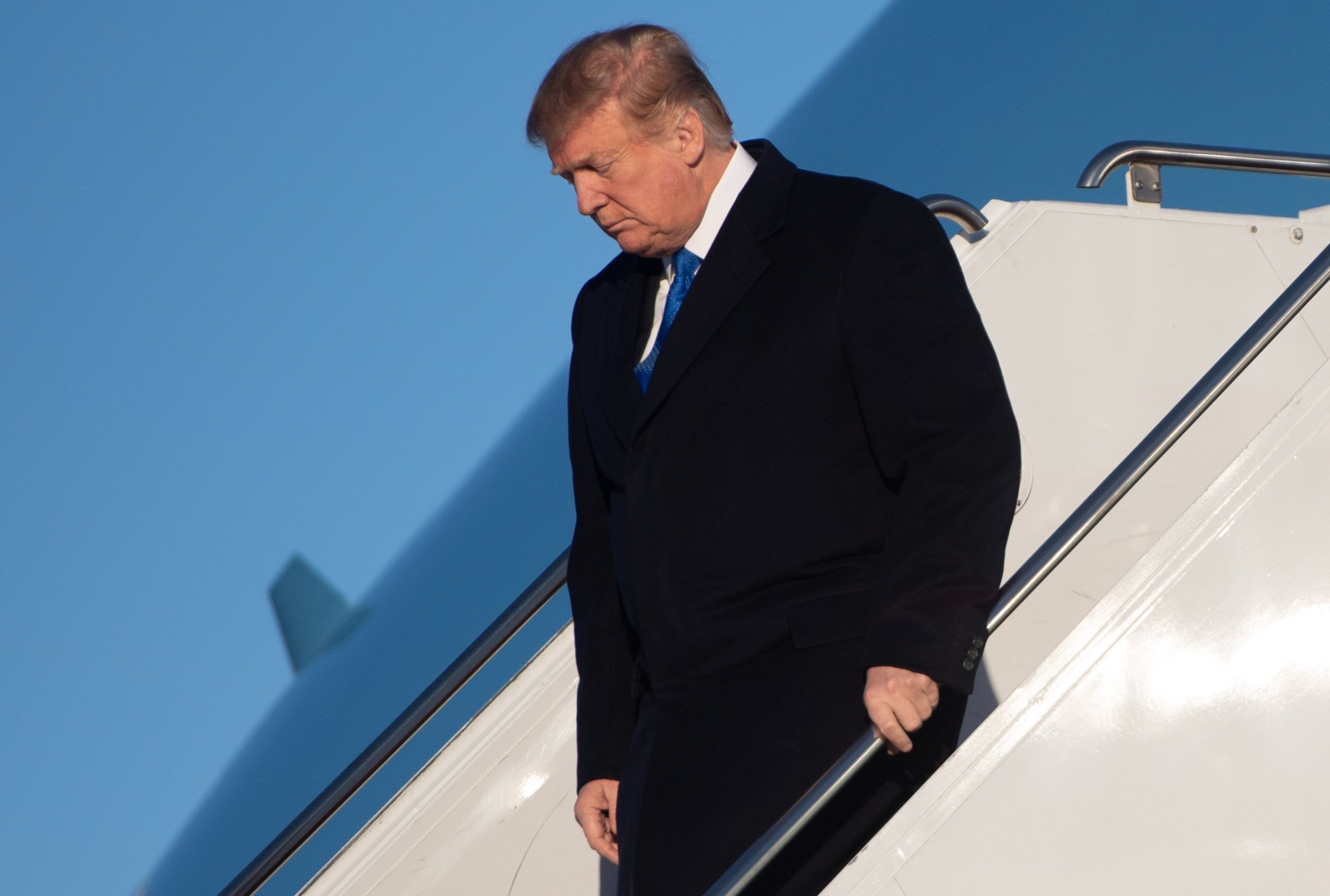 A former Trump Organization executive who worked for the president for more than a decade described a culture of racism and anti-Semitism at the company.
Barbara Res, who served as vice president of the Trump Organization during the 1980s, spoke with CNN anchor Brooke Baldwin on Thursday.
Referencing claims made Wednesday by Michael Cohen that President Donald Trump is racist, Baldwin said, "You've known Donald Trump off-and-on for years and years. What's true?"
"It's hard for me to say he's racist and then admit that I worked for him all that time. I mean it was a different period of time and words like the n-word were used frequently," Res replied.
Baldwin asked if Trump personally said such terms, and Res said she didn't remember.
"I remember hearing jokes, there were always black jokes going back and forth, and he told them too. You know the expression, 'Once you go black you never go back?' The first time I ever heard it, it was Donald that said it, and in a joking way. So there was certainly a lightheartedness about not only black people but Jews and things like that."
She added, "They weren't as mean-intended back then.... Kind of like racism was like accepted. It wasn't like, 'Oh, I hate black people.' It's just this is the way people are."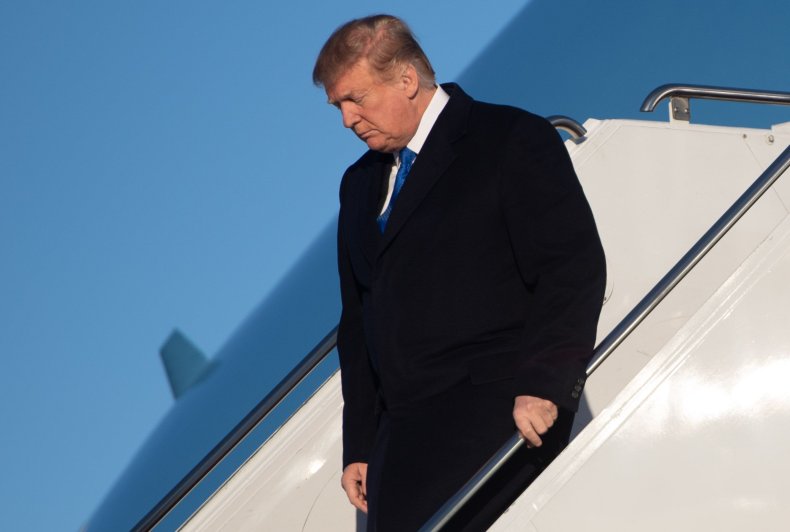 The White House did not immediately respond when contacted by Newsweek.
During his lengthy testimony before the House Oversight Committee, Cohen, Trump's long-term lawyer, issued scathing remarks about racist comments the president has reportedly made.
"He once asked me if I could name a country run by a black person that wasn't a 'shithole.' This was when Barack Obama was president of the United States," Cohen told the panel. "While we were once driving through a struggling neighborhood in Chicago, he commented that only black people could live that way. He told me that black people would never vote for him because they were too stupid," Cohen said.
Trump has been accused of promoting racism for actions including pushing the Obama birther conspiracy, disparaging Mexicans and failing to condemn white supremacists.
The president has forcefully denied allegations of racism, levied his own and noted policy achievements in areas like criminal justice reform. Last month, the president tweeted about Virginia Governor Ralph Northam after a picture showing a figure in a Ku Klux Klan costume and another in blackface was found on Northam's medical school yearbook page.
After Spike Lee urged people to "mobilize" and "make the moral choice between love versus hate" while speaking at the Oscars on Sunday, Trump criticized the movie director.
"Be nice if Spike Lee could read his notes, or better yet not have to use notes at all, when doing his racist hit on your President, who has done more for African Americans (Criminal Justice Reform, Lowest Unemployment numbers in History, Tax Cuts,etc.) than almost any other Pres," he wrote.