Former Trump Staffer Killed After Being Shot 13 Times in His Sleep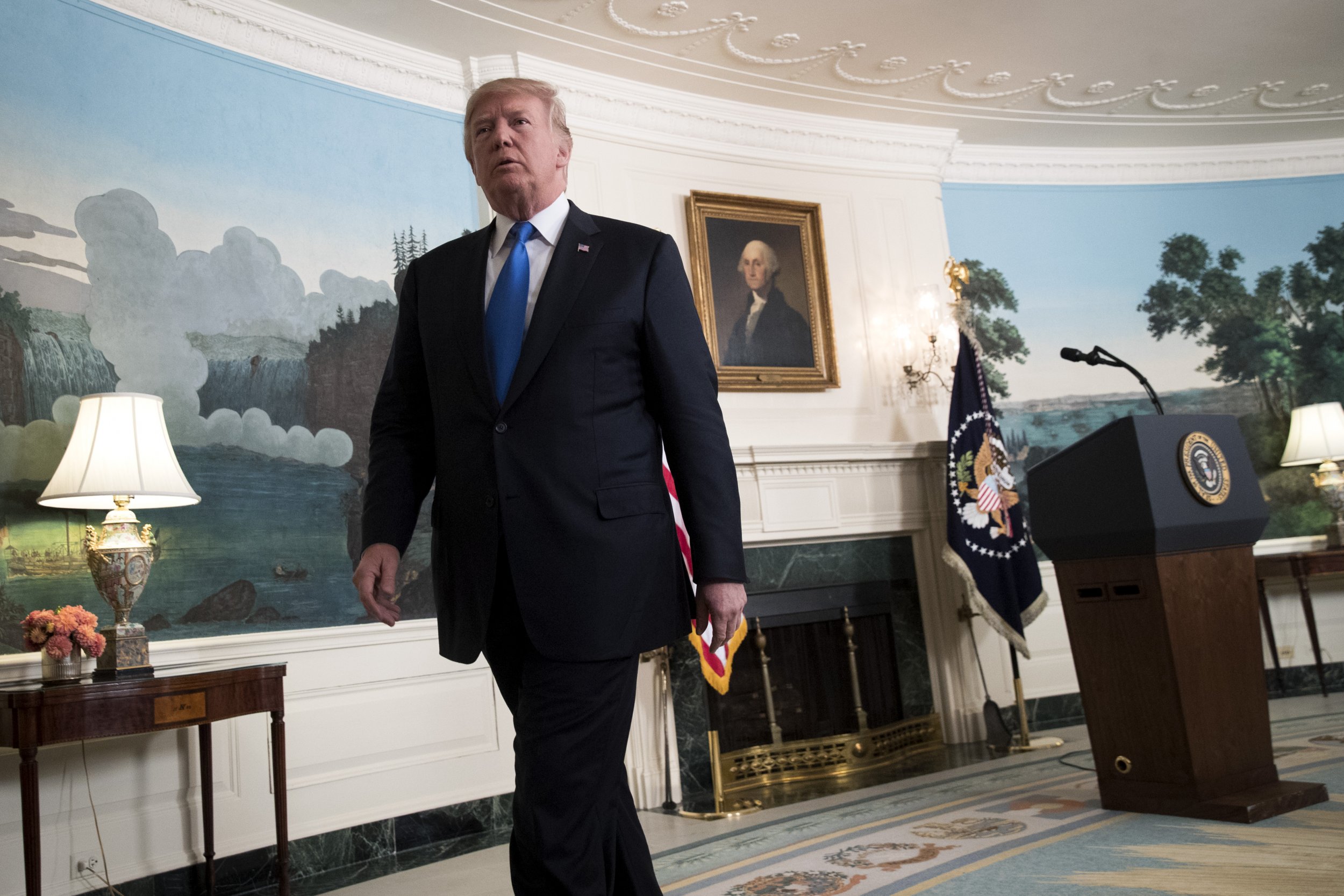 A staffer during Donald Trump's presidential campaign has died after he was shot 13 times as he slept in his Florida home.
Nick Corvino, 30, a longtime Republican who worked on a number of GOP campaigns, was killed by his roommate earlier this week in their apartment near Kissimmee, about 30 miles south of Orlando, according to the Osceola County Sheriff's Office.
Deputies found Corvino dead in his bed. He'd been shot in the head, back and legs, according to a report by the Orlando Sentinel.
His roommate, Scott Waddell, 45, had blood covering his hands and feet but didn't say why he shot his roommate, deputies said. Waddell told deputies he is mentally disabled and took several medications, adding he couldn't remember anything, the newspaper reported.
Waddell said he woke up and saw "Nicholas covered in blood with a gun lying next to him," deputies wrote in a report obtained by the Sentinel.
Corvino's death caused shockwaves in Florida's Republican Party. "I couldn't believe it," fellow Trump campaign staffer Randy Ross tells Newsweek. "He was so young, too young."
Ross said Corvino was dedicated to the party and lived to learn. He said Corvino always stayed positive during the 2016 campaign and would tune out negativity.
"He was almost too nice for politics," he says. "It's so shocking. His smile and energy showed his passion for the [Republican] party."
Corvino previously worked on campaigns for Florida Attorney General Pam Bondi, Florida Chief Financial Officer Jeff Atwater and a number of local elections, the Sentinel reported.
"Nick Corvino was a great young man who had his entire life ahead of him," Bondi told the newspaper. "He was charismatic and kind."
Waddell was arrested on a charge of first-degree murder.
Deputies say cameras inside the house captured some of the events leading up to the shooting. Waddell told deputies he'd been having thoughts about killing men but had never acted on them, according to the Sentinel.
Waddell said he and Corvino had been "best friends for 10 years."