Former UK Prime Minister's £100,000 Party Donation Divides Opinion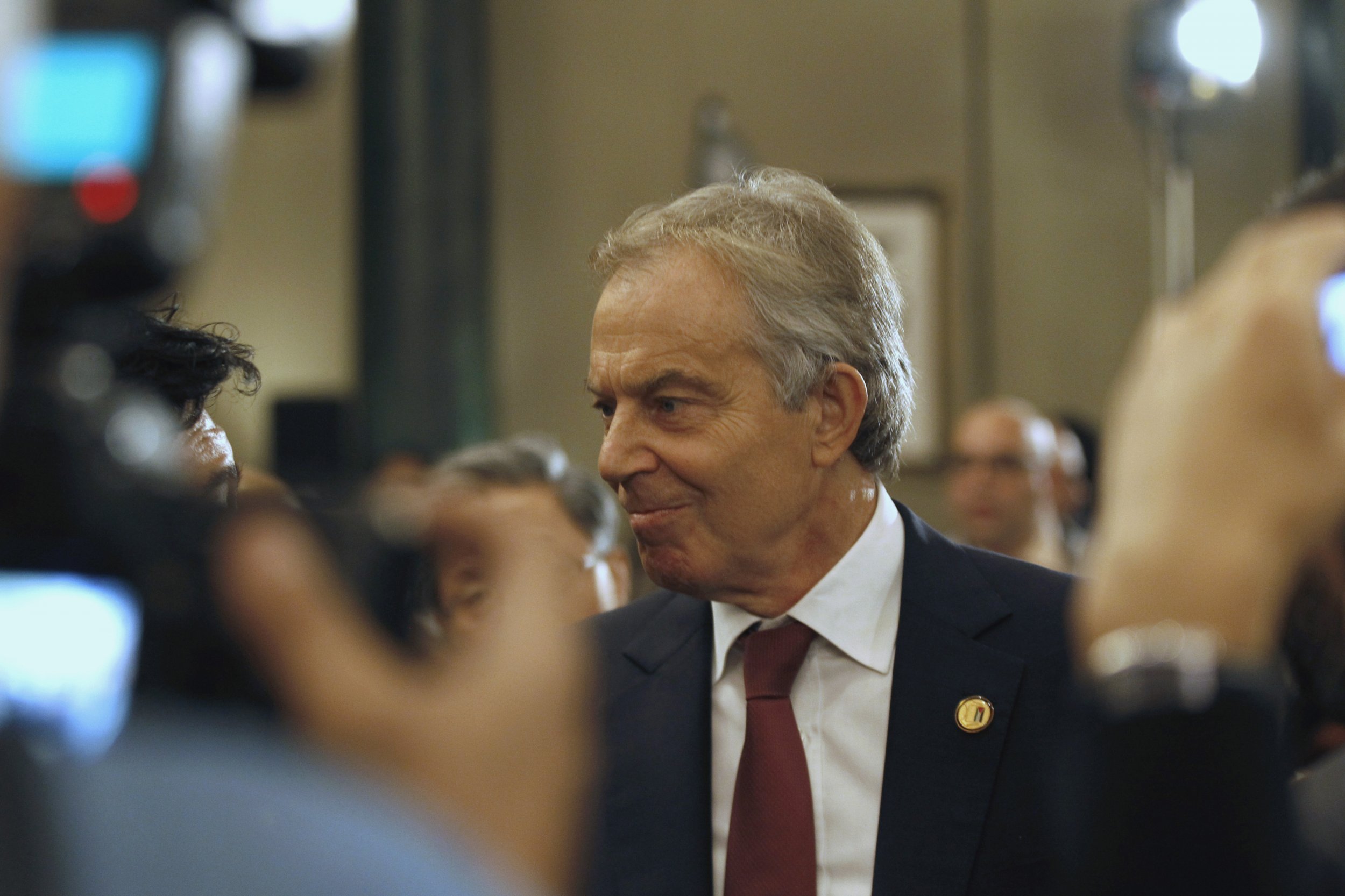 A total of three Labour party candidates have now publicly rejected their share of a £100,000 donation from former prime minister Tony Blair.
It was announced last week that Blair was donating £1,000 to 106 constituencies identified by Labour as battleground target seats, saying that they would be "where the election will be won for Labour".
Lesley Brennan, the party's candidate for Dundee East in Scotland, tweeted on Sunday that she did not wish to accept her share of the donation. However, local Scottish media reported that Labour sources had said this decision was not in Brennan's hands as the funding would go into a central pot for the party, and there is ongoing speculation about whether it would even be possible for individuals to return the money, as the donation was addressed to the national party.
Following Brennan's public disavowal, yesterday another two party candidates spoke out against the donation. The Times reported that Sophy Gardner, the party's candidate in Gloucester in southwest England, would reject a donation as it would be "hypocritical" to accept it in light of her opposition to Blair's decision to invade Iraq. The paper also reported that another candidate, Sally Keeble, would reject the funding on the basis of Blair's ties to international sources which she found disagreeable.
Gardner served for 19 years in the British Royal Air Force (RAF), which included deployment in Iraq and Afghanistan, and received an MBE for her work in the military. Keeble served as MP for Northampton North between 1997 and 2010 and voted in favour of the Iraq war.
However, others affiliated to Labour have come out in support of Blair. Alastair Campbell, who was the former prime minister's communications director between 1997 and 2003, criticised those rejecting the donation.
Another Labour candidate, Uma Kumaran, said her constituency would be accepting the £1,000 gift:
Newsweek contacted Tony Blair's office for comment but have yet to receive a reply. A spokesperson for the Labour Party said: "This donation from a former leader who won three general elections for our party will help Ed Miliband win again for Labour and for Britain on May 7", although the Labour press office refused to comment on whether other candidates had rejected the donation.
Blair remains a divisive figure for the party, largely due to his decision to send British troops into Iraq in 2003. Political blogger Guido Fawkes reported that several Labour members who opposed Blair's decision on Iraq are standing in constituencies set to benefit from the donation, including Bob Blizzard, David Drew and John Grogan, who voted against the war in the House of Commons in 2003. Newsweek contacted all three for a comment but received no reply.
The donation has been criticised by the Scottish National Party. Deputy leader Stewart Hosie, who is running against Brennan in Dundee East, said in a statement: "Tony Blair's bad money will do Labour in Scotland no good. The fact that Labour candidates are happy to accept donations from the man who led us into the illegal war in Iraq, introduced tuition fees and started the process of NHS privatisation is extraordinary." Five Labour constituencies in Scotland could benefit from the donation.