Former Ukrainian Lawmaker Murdered in Kiev: Interior Ministry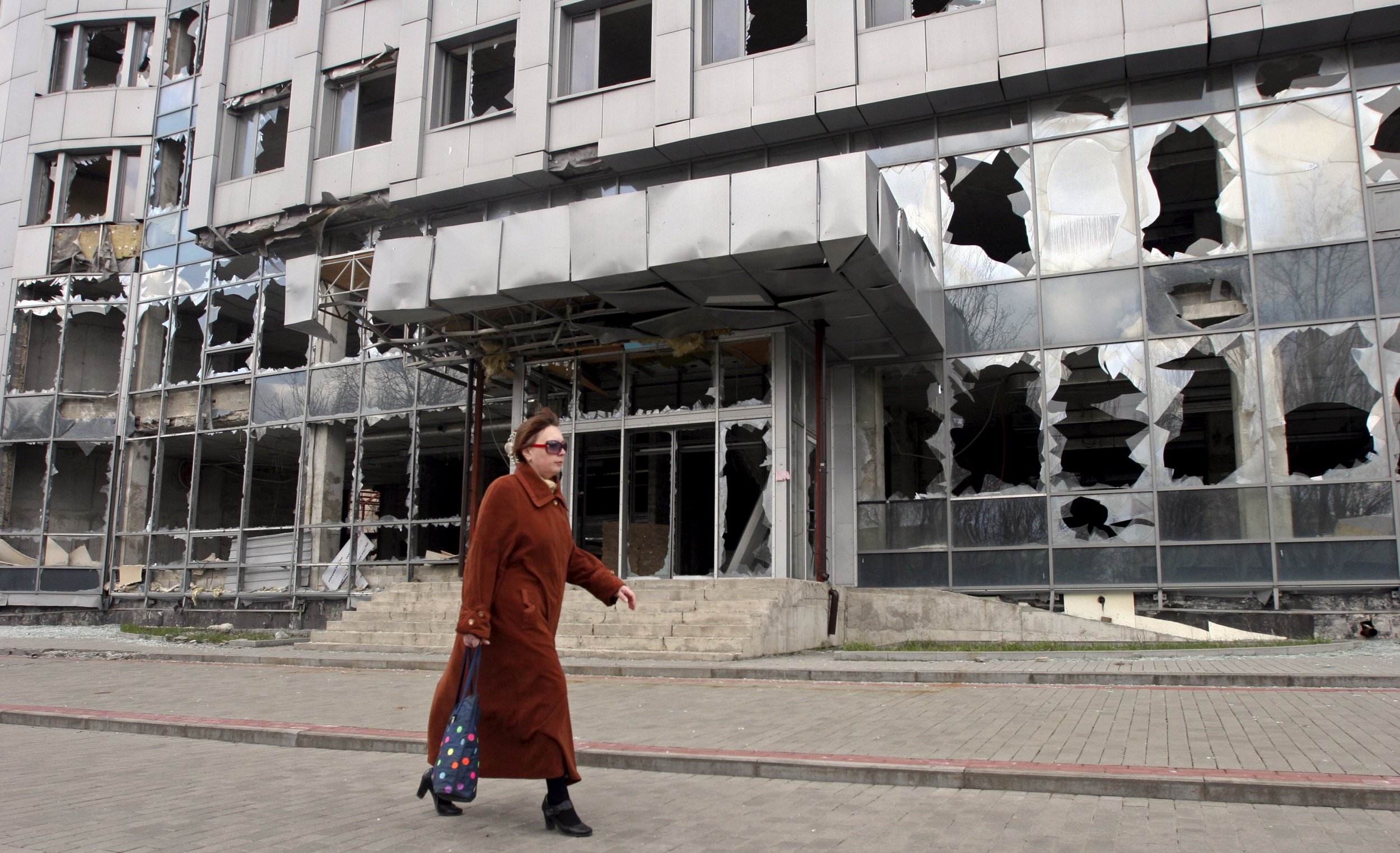 KIEV (Reuters) - Oleg Kalashnikov, a former member of parliament for ex-president Viktor Yanukovich's discredited Party of Regions, was found shot dead in Kiev on Wednesday, the Ukrainian Interior Ministry said in a statement.
Senior ministry official Anton Gerashchenko said Kalashnikov, 52, had knowledge of the "Anti-Maidan" movement, which opposed pro-Western protests that ousted Yanukovich in 2014, suggesting this might be a motive for his alleged murder.
The ministry had opened up a criminal case, he said.
"Without doubt the deceased knew a lot about who financed Anti-Maidan and in what way ... He takes these secrets with him to the grave," Gerashchenko said.
Kalashnikov's body was found at 1920 (1620 GMT) and a team of police investigators was at the scene, the ministry said, without giving further details.