Former U.S. Ambassador Says Trump's Failure to Condemn White Supremacy after Charlottesville Led to Resignation
The former U.S. ambassador to Panama on Monday said President Donald Trump's comments on white supremacy after deadly clashes in Charlottesville last summer led to his resignation.
"When the President failed to condemn outright and fully those organizers and the people carrying the Tiki torches, I knew that I would not be able to continue serving as his personal representative," John Feeley told CNN's "New Day." Feeley, whose last day on the job was March 9, is the latest in a slew of career officials who've left the Trump administration over disagreements with the president.
Violent clashes between white nationalists and counter protesters in Charlottesville last August left 3 dead and dozens injured. In the aftermath, Trump initially blamed both sides instead of condemning white supremacists. He later said that violent counter-protesters, the "alt-left," were to blame as well.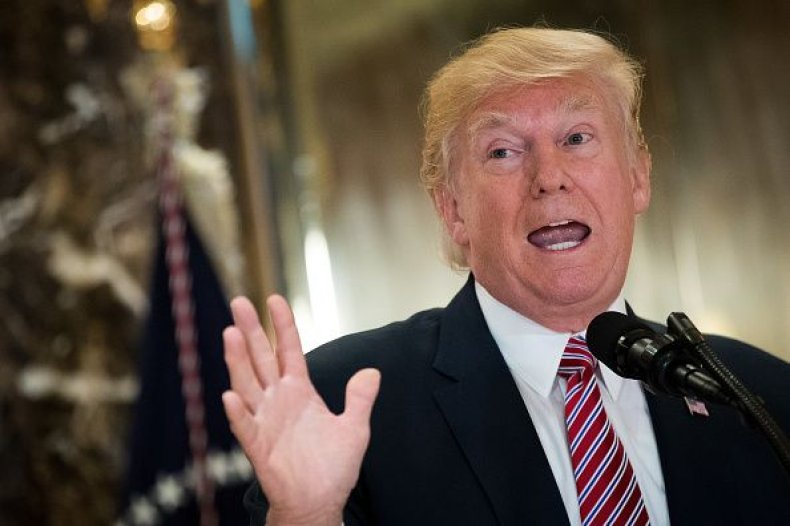 Feeley took office in January 2016. He told CNN that he didn't quit right after the comments because he wanted to tie up loose ends and ensure a smooth transition with his departure. While he submitted a letter of resignation in December, Feeley said in an op-ed on Friday that his resignation was not meant to be the "public political statement" that it soon became.
Feeley's resignation comes amid a exodus from the State Department and other federal agencies. U.S. ambassador to Mexico Roberta S. Jacobson, who had been at odds with Trump's policies, announced she would step down from her diplomatic post earlier this month. In February, Tom Shannon, the undersecretary of state for political affairs, said he would retire, although reports indicate that Shannon's retirement was expected.