Former VA Employee In Arkansas Charged for Offering to Sell Veterans' Information for $100,000
Phillip Hill, a former employee of the Veterans Affairs Medical Center in North Little Rock, Arkansas, admitted in federal court September 24 to offering to sell personal information concerning veterans and their families for $100,000.
According to KSFM, Hill pleaded guilty to charges of attempted trafficking of Social Security numbers. He faces ten years in prison. In exchange for Hill's guilty plea, two other charges against him were dropped.
A Department of Justice report reveals that while working as a database administrator in 2017, Hill offered to sell an informant the personal data of veterans, their families and other VA employees for $100,000. Hill was fired from his position in December 2017. However, he was still able to access the information from a remote location.
Law enforcement officers found a VA computer inside Hill's hame. He was arrested before any of the information could be sold.
In the indictment, U.S. Attorney for the Eastern District of Arkansas Cody Hiland said, "Mr. Hill tried to use his position and skills to enrich himself at the expense of veterans who have honorably served our country, and the VA employees working to serve them."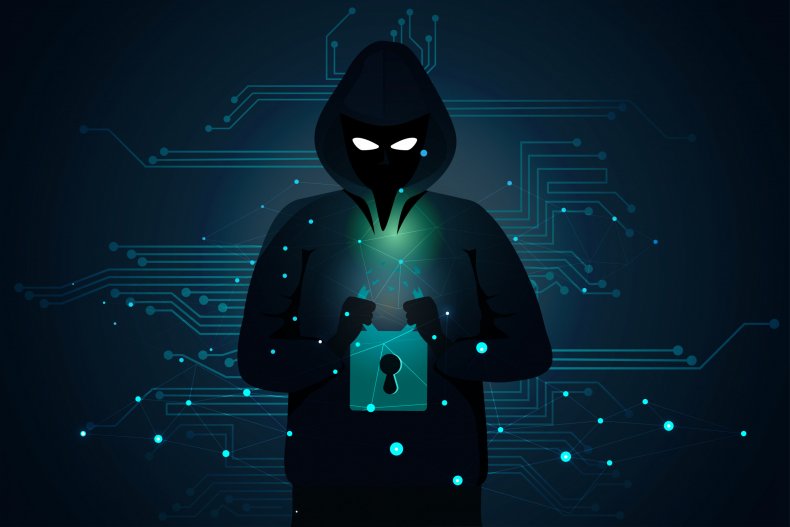 Crimes centered on information disseminated on the internet is a massive problem for law enforcement. In 2017, the Internet Crime Complaint Center (IC3), a division of the FBI, received 1,420,555 complaints. Identity theft and other scams created a total loss of $5.52 billion.
Security firm Risk Based Securities Inc. states that more than 24 billion credentials are out in the virtual open, having been stolen or revealed in some way. After data is obtained by a hacker or thief, the thief often sells the information on the darknet.
As a result, unsuspecting internet users often become victims of crime. The IC3 says most of the people affected are over the age of 60. That age group reported losses of over $342 million between 2013 and 2017.
Veterans and older adults are not the only ones at risk. ZDNet reports that online criminals are seeking information about children. Since young people usually don't have credit records, it is easier to exploit their personal information.
Fraudsters could open up credit cards, obtain loans or make large purchases in someone else's name. In most cases, strong checks and balances are not in place to prevent these crimes.
The easiest way to protect one's self from internet crime is awareness. Monitor both credit and bank accounts for unauthorized use. Don't throw away important account information. Most of all, remember the old adage: If an offer seems to good to be true, it probably is.