Former Vatican Ambassador Accused of Child Sex Abuse Dies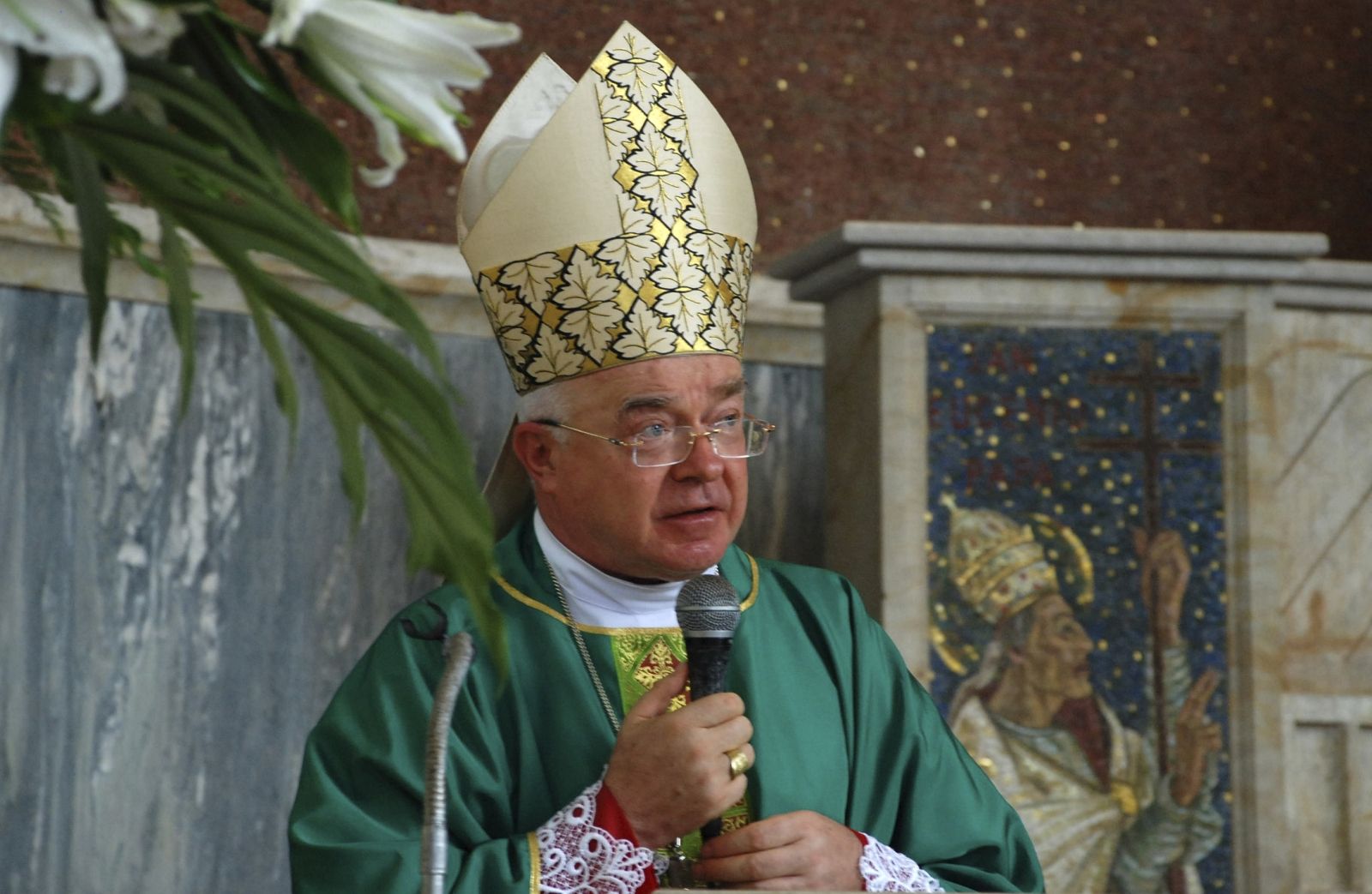 Jozef Wesolowski, the disgraced former archbishop and Vatican ambassador to the Dominican Republic, has died before he could stand trial for child sex offenses.
British magazine The Catholic Herald reported on Friday that Wesolowski, 67, who had been defrocked by the Vatican and placed under house arrest due to ill health, died inside the Vatican at 5 a.m. on Friday. The Polish former priest would have been the highest-ranking Vatican official ever to face criminal charges for sexual abuse of children.
A press statement from the Vatican said that initial checks by Vatican officials "indicated that the death was from natural causes," according toAP. The statement said that the Vatican prosecutor had ordered an immediate autopsy and that Pope Francis had been informed.
Wesolowski's trial was due to begin on July 11 but was adjourned until an unspecified date after he experienced a "sudden illness" and was hospitalised the day before the trial was due to begin. At the trial's opening session on July 11, prosecutors listed the charges against Wesolowski. As well as sexual abuse of minors in the Dominican Republic and possession of child pornography in Rome, the ex-archbishop was to be tried on causing serious psychological distress to adolescent victims and offending Christian morals by using online pornography abroad and on Vatican property.
Wesolowski was ordained as a priest in 1972 and served as a papal diplomat in the late 1990s and 2000s before being named as the nuncio, or ambassador, to the Dominican Republic in 2008. He resigned from this role in 2013 amid allegations of child abuse, which included picking up impoverished shoeshine boys and paying them to perform sexual acts. If convicted, Wesolowski could have faced up to 12 years in prison.
The trial was highly significant as Francis has promised to crack down on child sex offences among clergy in the Catholic Church since he was appointed in March 2013. In June, the pope created a tribunal which has the power to punish bishops who fail to protect victims of child sex offences by covering up for priests under their authority. Francis has also warned Catholic bishops and leaders of religious groups to cooperate with a child protection commission he established in December 2013 and has said that priests who commit such offences are aquin to those who engage in a satanic mass.