Former Clinton Investigator Ken Starr Predicts Indictments Over Russia Probe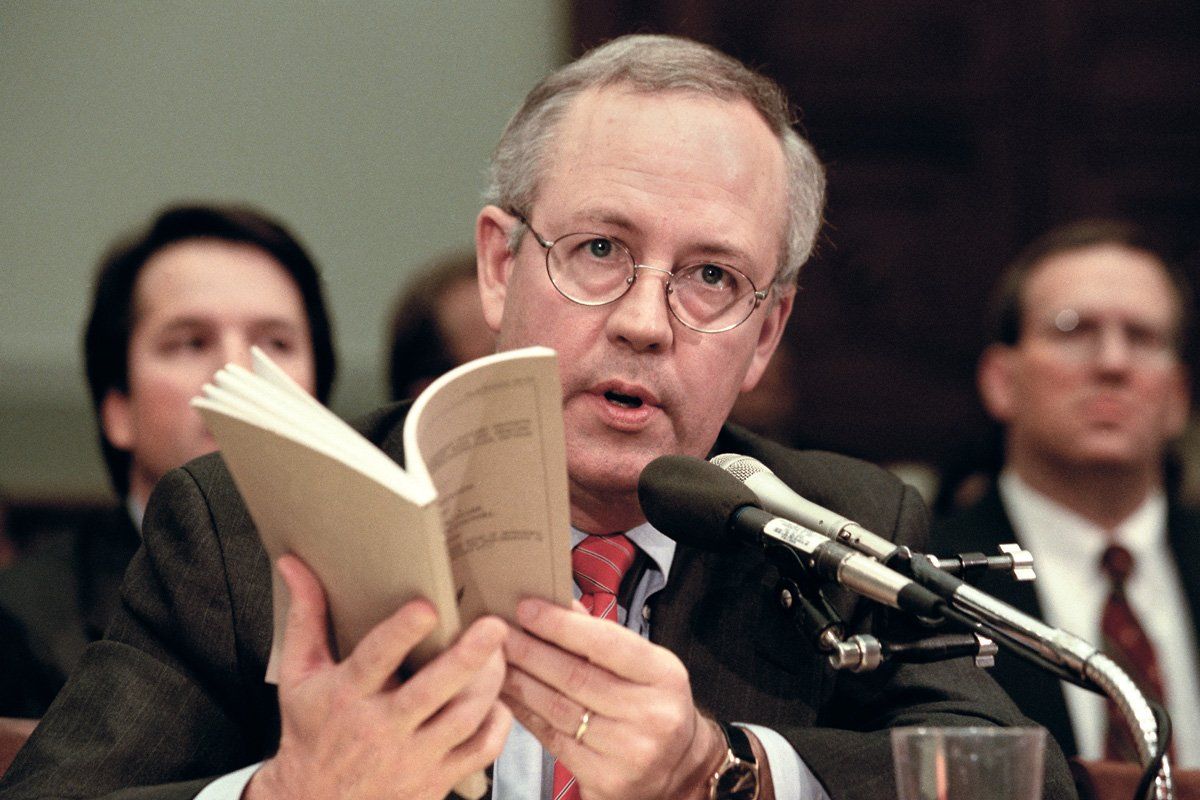 Updated | The former special counsel involved in investigating Bill Clinton has said he believes there will be indictments over the probe into Russia's alleged interference in the U.S. presidential election.
Speaking about Special Counsel Robert Mueller's investigation, Ken Starr told CNN's Smerconish on Saturday that he would expect there to be indictments in the case, suggesting Trump's former campaign manager Paul Manafort and former National Security adviser Mike Flynn could face criminal charges.
"Given what we do know, especially given what happened this summer with respect to the FBI's intrusion into Paul Manafort's condominium, in light of the revelations that we've seen about General Flynn, I have a sense that there will in fact be indictments," Starr told CNN.
Starr, who acted as special counsel during the investigation into Bill Clinton's affair with then-White House intern Monica Lewinsky, also told the news channel he would not be surprised to see guilty pleas in the Russia investigation.
"What I find very interesting… is in light of the information that is now coming out with respect to Russian attempts to influence both the national election and 21 different states, what I expect to see is serious consideration of indicting one or more foreign nationals," Starr added, explaining he believed there could be foreign nationals indicted as a result of the investigation.
In recent days, the contents of an unverified salacious dossier that details allegations of collusion between Donald Trump and Russia, released nine months ago, have become the subject of intense scrutiny from Mueller—suggesting the contents are being taken more seriously than was originally suspected.
Trump has previously denied the allegations in the 35-page dossier, also ridiculing the author, while three Russians mentioned in the document have filed a lawsuit in recent days alleging the allegations in the dossier have ruined their reputations.
And over the past few months, Trump's former campaign manager Paul Manafort has seen his home raided, while it has also been suggested by Democratic Senator Richard Blumenthal that Manafort and Flynn are likely to be indicted.
Correction: This article has been changed to reflect Starr investigated Whitewater rather than the Watergate controversy involving President Richard Nixon.