Former White House Official Says NSA Could Have Cracked Apple-FBI iPhone Already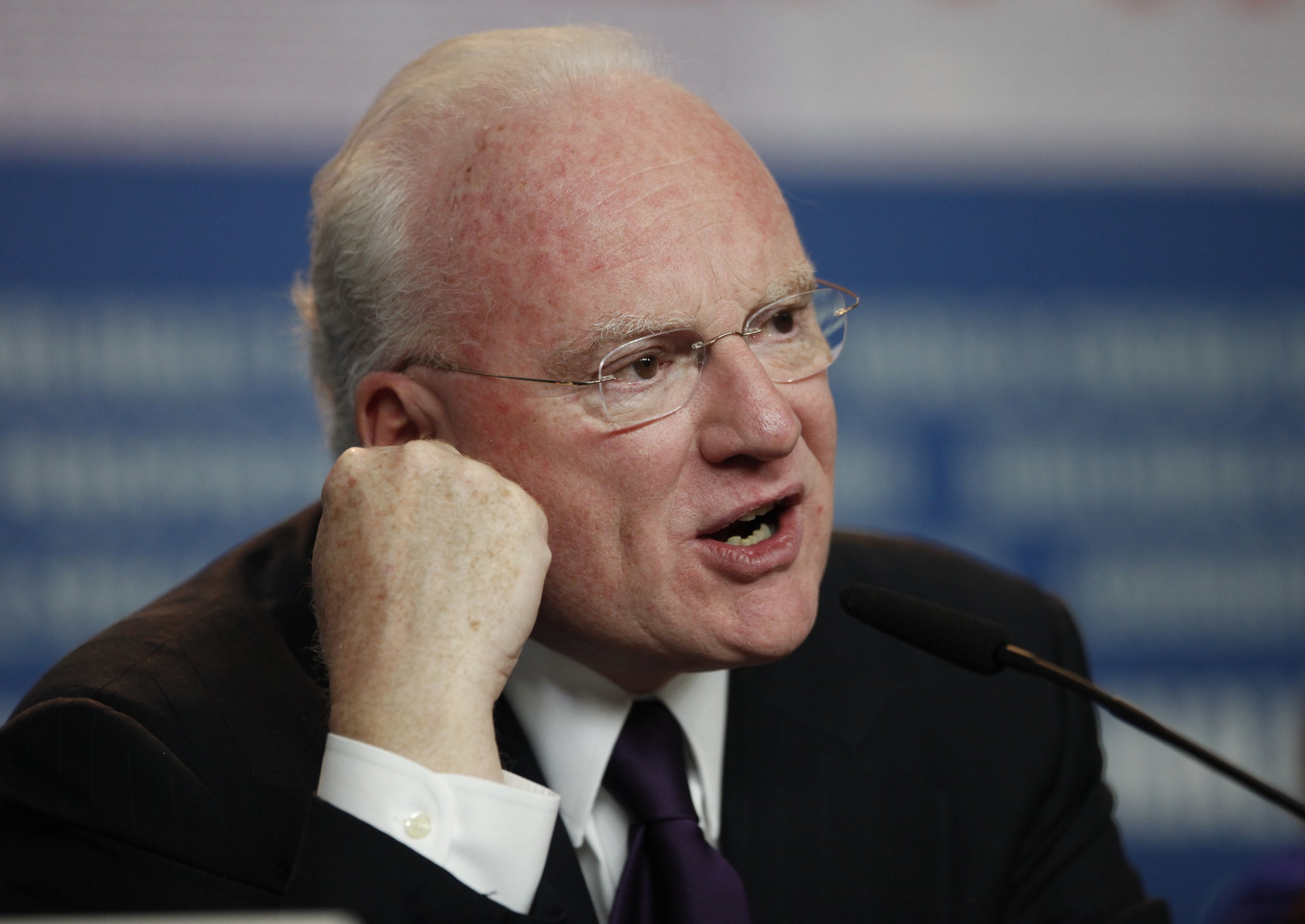 Former White House official and counterterrorism expert Richard Clarke said Monday in an interview on NPR's Morning Edition that he believes that if the FBI asked, the National Security Agency "would have solved this problem" of opening the encrypted iPhone of the San Bernardino, California, shooter.
When asked by NPR anchor David Greene what he would have done if he was still in government, Clarke said he would taken the San Bernardino shooter's iPhone, which is at the center of a national debate over encryption, to NSA headquarters in Fort Meade, Maryland. Clarke believes the FBI is holding out in an attempt to set a legal precedent to facilitate decrypting smartphones in the future.
"Every expert I know believes the NSA could crack this phone," Clarke says. "[The FBI and the Department of Justice] want the precedent that the government can compel a computer device manufacturer to allow [them] in."
Clarke worked for the Department of State and the National Security Council for over two decades from the 1980s to 2003. He served as President George W. Bush's special adviser on cybersecurity from 2002 to 2003.
In the interview Clarke supported one of Apple's key defenses against the FBI's wishes to compel the tech company to create a custom software to crack open the iPhone: that forcing Apple to write the software in a violation of free speech. "The courts have ruled in the past that computer code is speech," Clarke says.
He also spoke about how the Obama administration is divided on the issue on encryption. Obama addressed the issue surrounding encryption—but not the specifics of the Apple-FBI debate—for the first time at the SXSW tech conference in Austin, Texas on Friday. "My conclusion so far is that you cannot take an absolutist view on this," Obama says as he pleaded with the tech community to solve the issues surrounding encryption.
Clarke believed that the Department of Justice and the FBI "are on their own" within the administration and thus have tried to win over a different power broker—the American public. "The FBI director is exaggerating the need for this," Clarke says. "[He's] trying to build this up as an emotional case, organizing the families of the victims.… "