Scott Christner, a former youth pastor, admitted to molesting several boys over five years, receiving 20 years for his crimes Wednesday.
Christner received three 9-year sentences for felonies from an Elkhart County judge, and will serve 20 years in prison with seven years suspended. He also was given two 7-year sentences for two other felonies that will be served along with the suspended sentence should he violate his parole after prison, according to WNDU-TV.
In November, Christner pleaded guilty to several child molestation charges.
He was a youth group leader for First Baptist Church in Goshen, Indiana. Between 2012 and 2019, Christner molested five boys on several occasions, WTRC-FM reported. The last known instance happened in July 2019, just months before Christner was arrested, according to WNDU-TV.
On Nov. 21, 2019, he was first arrested while Goshen policed were investigating sexual abuse allegations made by a boy who had been under 14 years old at the time, according to The Goshen News.
After news of his arrest came out, four more victims told investigators they were also sexually abused by Christner in late November and early December that same year, The Goshen News reported. Documents show they had been around 10 to 12 years old at the time the allegations referenced.
The four who came forward later say the abuse happened when they were alone Christner or while he roughhoused them, according to WTRC-FM.
Then, for a second time, Christner was again arrested, The Goshen News reported.
During the trial, victims and their families wrote personal statements regarding the case, according to WNDU-TV. One victim wrote on Christner's "Double life, pretending to be a kind, giving man, while also molesting kids."
Christner said he will "never put himself in a position to make these mistakes again," WNDU-TV reported.
An attorney for Christner argued for the judge to sentence him to probation only.
A father of one of the victims claimed that Christner "isn't remorseful for his actions, but that he got caught," saying he "only stopped because he got caught, " WNDU-TV reported.
"There has to be time in jail for there to be restitution," another victim's father said, according to WNDU-TV.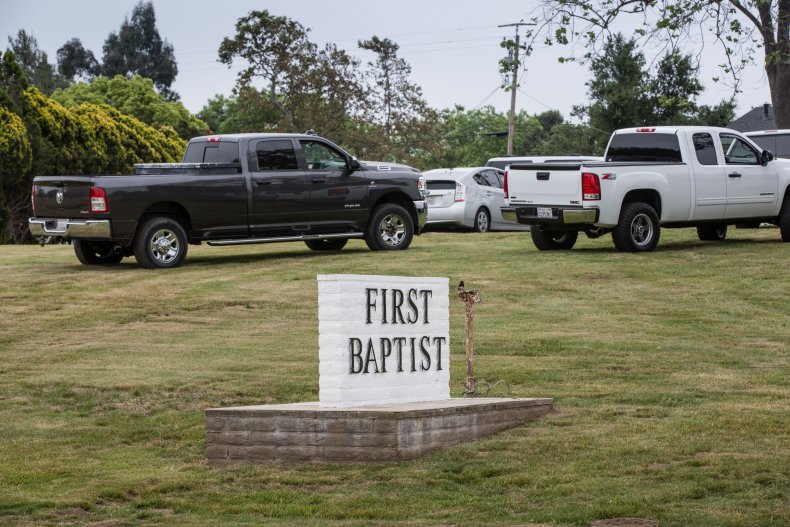 One of Christener's victims and some of the other youths' parents attended Wednesday's hearing and became visibly frustrated when Christner apologized for his actions, WSBT-TV reported.
Some parents wrote letters to the court, while others took the stand, telling the court about the mental and physical trauma Christner's actions had caused their children.
The Associated Press contributed to this report.