MMA-Trained Army Soldier Held In Woman's Fatal Stabbing, Wounding Two Soldiers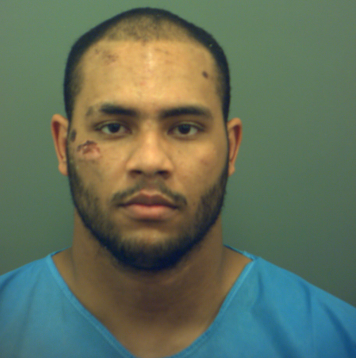 A drug and booze-fueled bender turned deadly when a hulking soldier, who also battles as an MMA fighter, allegedly stabbed a woman to death and went on a warpath wounding two other soldiers.
Army Spc. Torian Davis, 22, was booked on Wednesday for murder, and aggravated assault charges during a clash at around 12:30 p.m. December 22 inside his apartment, in the North Hills neighborhood of El Paso, Texas, according to police.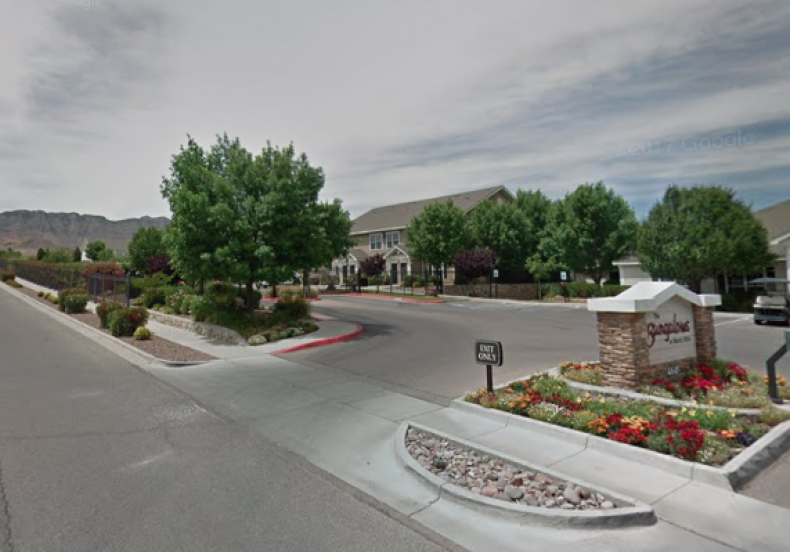 Davis allegedly was "consuming alcoholic beverages and drugs" with a 25-year-old unidentified woman and another soldier, 21, before the incident.
Police stated that "without any provocation" Davis pulled a knife and slashed the soldier (who lived in the same apartment complex as Davis) in the throat, then stabbed the woman.
Then, according to the police, the spat spilled out into the apartment complex's parking lot.
That's where Davis allegedly ditched the blade and unleashed a beating to another Fort Bliss soldier and "randomly pummeled him" with punches to his head and body, a police spokesman told Newsweek.
"He was just a bystander and happened to show up at the wrong place and the wrong time," confirmed Sgt. Enrique Carillo.
A knife, suspected to be used by Davis in at least one of the stabbings, was recovered from the scene. The quantities and the nature of the drugs and alcohol consumed before the stabbing is still being investigated, police said.
Once officers arrived on what was an initial report of a stabbing, Davis allegedly fought attempts to be brought into custody.
"I can tell you Torian [Davis] was noncompliant with the officers," Carillo told Newsweek. "He was tased and taken into custody."
The grave outcome actually could have been worse.
"I'll tell you, he's 6-foot-2 or 6-foot-4, 240-pounds, and is a trained MMA fighter," Carillo said. "And, while I can't disclose them, there was accessibility to other weapons in the apartment."
After the tasing arrest, Davis was hospitalized for an unreported "medical condition."
On Wednesday he was formally charged and held at the El Paso County Detention Facility in lieu of $1.1 million bond. The story was first reported by the El Paso Times.
"When he was released from the hospital, he was then booked," Carillo said.
He maintained that Davis had been under watch while at the hospital. "We've had officers guarding him" the entire time, he said.
A Fort Bliss official confirmed to Newsweek that Davis and two of his victims were all posted with the Army's 1st Armored Division at Fort Bliss.
The woman, whom officials confirmed was a civilian, was an acquaintance of Davis's, and after suffering the stabbing injuries was rushed to University Medical Center hospital, where she was pronounced dead.
Authorities haven't released her name, as they are still attempting to notify next of kin.