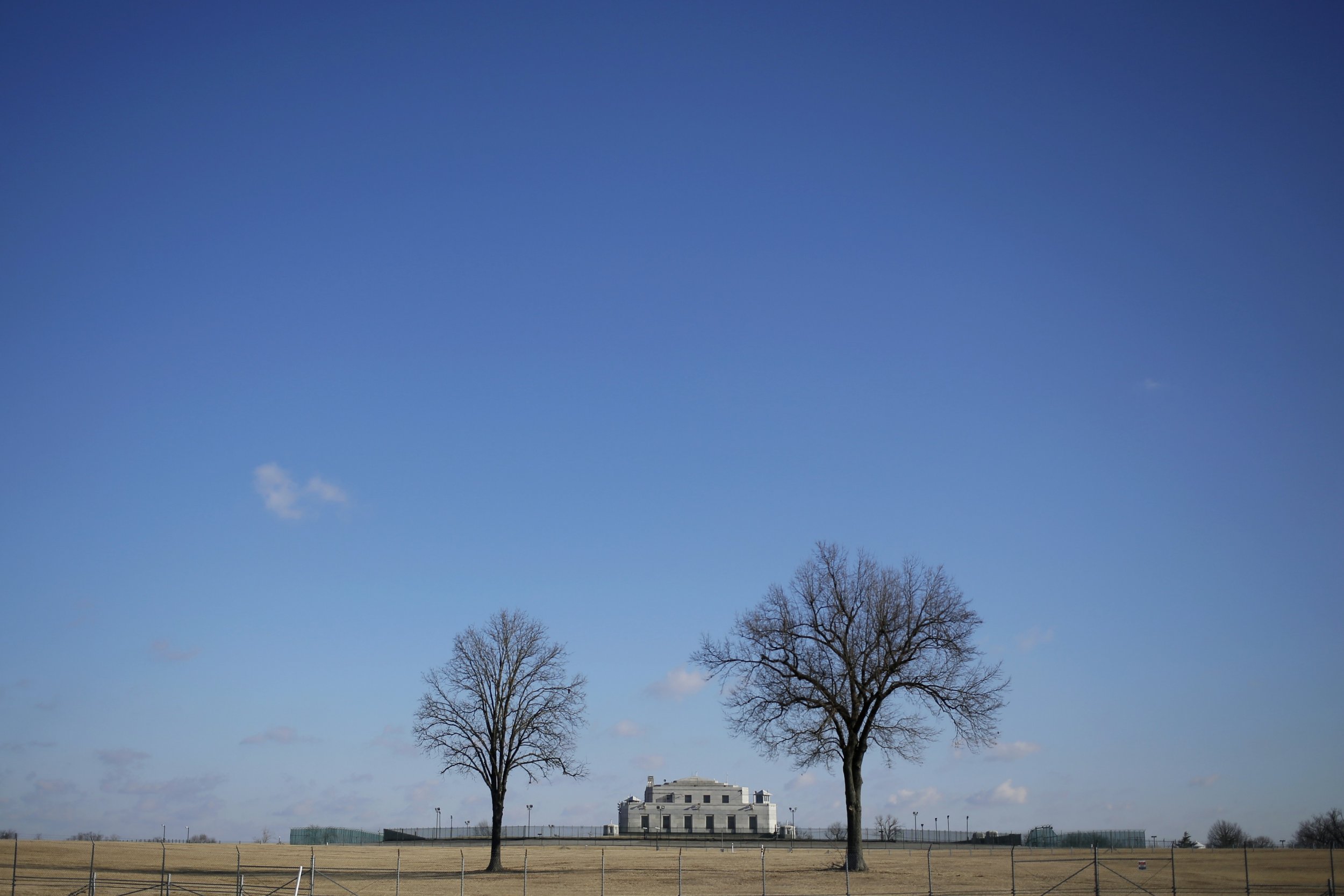 With his wife downstairs, an Army soldier based at Fort Knox, in Kentucky, was in the bathroom with his daughter and salaciously texting someone he thought was a like-minded pedophile about sending a bare snap of his 5-year-old daughter's genitals.
Authorities said that on December 4, 2017, Andrew Schmidt took graphic nude photos of his daughter and sent it to a new confidant he'd met over the messenger app KiK under the handle "bwphotoguy," according to a complaint filed later that December in a federal court in Louisville, Kentucky.
The 40-year-old dad captioned the graphic photo of his daughter by messaging to the recipient, "My current view," according to the complaint.
But he wasn't sharing images with a creepy confidant.
It was revealed in the charging document that "unbeknownst to Schmidt" he was actually texting a "law enforcement agent" working undercover on what became an incest sting, the complaint stated.
"Where's wife lol," the undercover officer wrote the father.
"Down stairs," Schmidt wrote back.
On Thursday, Schmidt pleaded guilty to creating and transmitting graphic images of his toddler daughter. It also appeared that the soldier acted on his urges: The complaint detailed how during other chats Schmidt admitted to sexually assaulting his daughter.
Schmidt's guilty plea included the soldier admitting that he committed five counts of production of child pornography by a parent, 10 counts of transportation of child pornography and one count of possession of child pornography. He faces as many as 30 years in prison and a $4 million fine, according to a release by Russell M. Coleman, U.S. district attorney for the Western District of Kentucky.
Newsweek's attempts to reach Schmidt and his attorney were not immediately returned.
The case, which was originally opened by the Fort Knox office of the U.S. Army Criminal Investigations Company, led to the Army soldier trying to blame his unspeakable actions on insanity.
In a Notice of Intent to Introduce Expert Testimony Relating to Mental Disease or Defect, the soldier stated that his photographing and sending a stranger images of his daughter's vagina was based on "significant impairment of his capacity to appreciate the wrongfulness of his conduct or to confirm his conduct to the requirement of the law whether he committed the offenses charged…"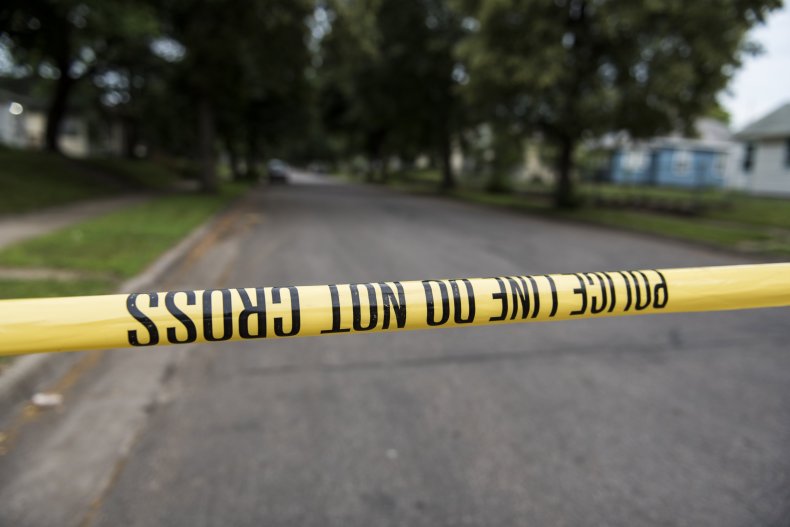 In the exchange between the law enforcement officer and Schmidt documented in the complaint, the father appeared to try to promise deliver a graphic image of his daughter while he washed her.
"I will see what I can get at bath time," he wrote to the undercover agent. Two images of his naked daughter were sent.
A contrite Schmidt then expressed his frustration at not being able to deliver more.
"Best I could get… Couldn't get morr [sic]," he wrote.
According to the FBI, Schmidt utilized the KiK app to communicate with an individual online who, unbeknownst to Schmidt, was an undercover special agent. In the course of the online conversation, Schmidt sent the undercover agent images of his 5-year-old daughter.
A month following the December 4 exchange of images, authorities, aided by the FBI's Washington Field Office, were able to trace the "bwphotoguy" handle to Schmidt and his Fort Knox home where he lived with his wife and daughter.
Investigators also said they were able to match the likeness of Schmidt's daughter to images on one of the soldier's social media accounts. What's more, when Schmidt was questioned, he copped to creating and sending "images of his daughter" with his mobile phone, according to the complaint.
"Comparison of publicly available photographs of Schmidt's Facebook profile yielded images that closely matched those used as a profile picture on the target KiK account and ones sent to the [undercover]" by Schmidt," the complaint detailed.
The soldier is due back in federal court on January 17, 2019, to be sentenced.