Fort Lauderdale Shooting: Police Investigating Shooting Near Florida Library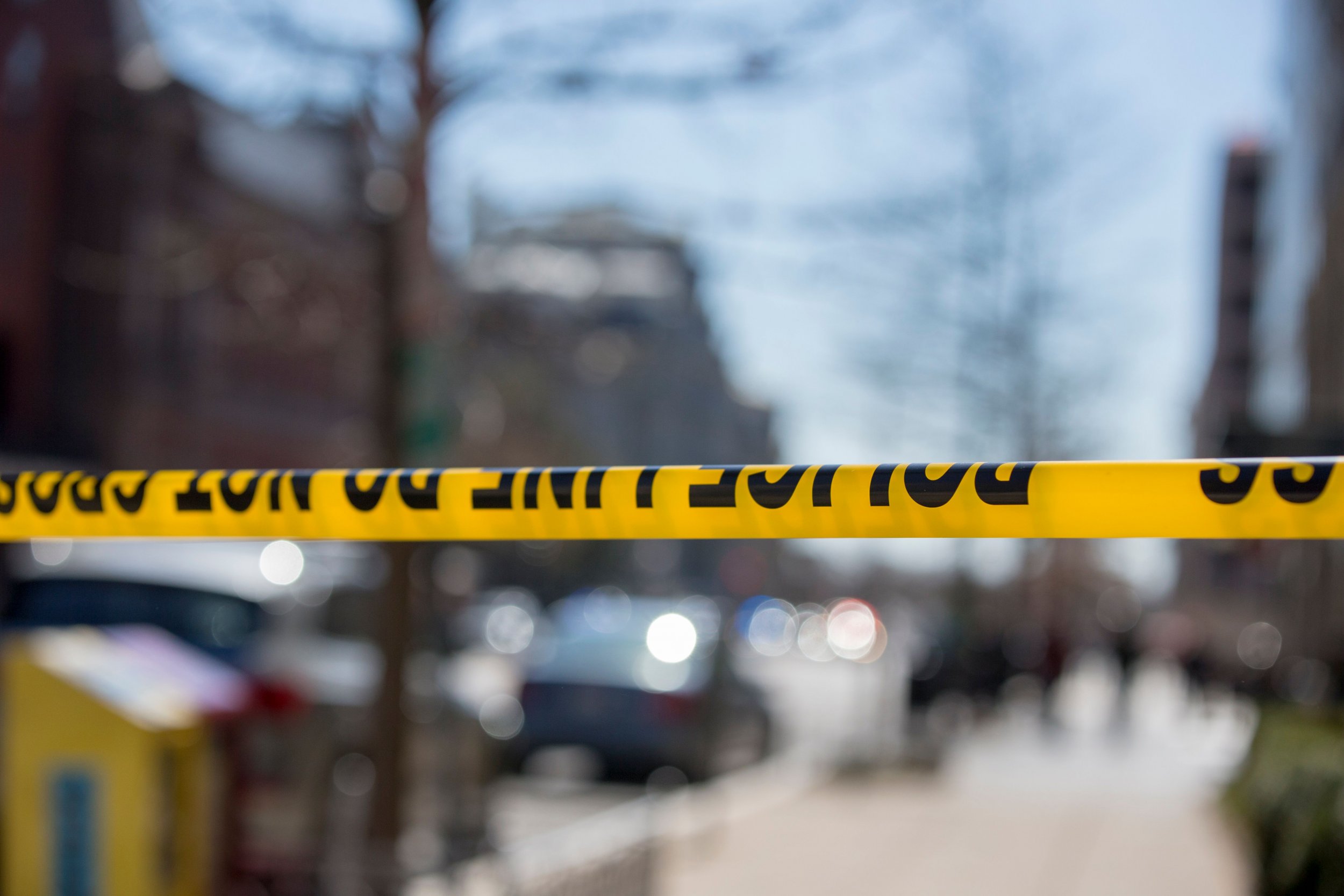 The Fort Lauderdale Police Department responded to reports of a shooting that occurred outside of the Broward County Main Library in Fort Lauderdale, Florida.
The Fort Lauderdale Police Department confirmed to Newsweek that it was not an active shooter situation and that an adult male was shot outside and then sought refuge inside of the library. First responders were dispatched to the scene, and the victim was transported to a local hospital. The shooting took place around 2 p.m. EST.
Law enforcement briefly evacuated the library, and the Broward County Library tweeted around 3 p.m. that the building is currently closed "due to an emergency in the area."
The victim's identity has not been released, but WPLG reported that he was taken to Broward Health Medical Center for a wound in his thigh and is in stable condition. The shooting occurred after an argument broke out between two men during which one man pulled out a gun.
The other man involved in the shooting fled the scene and has not been apprehended. Fort Lauderdale Police tweeted that the area outside of the library is an "active scene."
Broward County Library is located about 25 miles from Marjory Stoneman Douglas High School, where 17 people lost their lives during a school shooting on February 14.
This is a developing story and will be updated as more information becomes available.