'Fortnite' 9.10 Skin Leak: Further Decryption Leads to Dumpling Man and More
The latest Fortnite v9.10 patch released earlier this week and data miners immediately dug through the code to find any new or hidden information. For a few days, it seemed like even the toughest miners couldn't find a way through Epic's defenses and that we might not know what's coming to the Item Shop before it gets there. Fortnite fans are some of the most resilient though, and they spent the next couple of days combing through every security measure and option they could until, finally, they broke through.
This patch includes a multitude of skins, including variants for some of Fortnite's classic (and weirdest skins). There's a group of "Dumpling Man" skins that feature a new food-based skull of a skin. In the latest patch, a dumpling restaurant was added to Lucky Landing, causing fans to speculate if we'd see another skin similar to the Durr Burger restaurant and skin.
These leaks come from Twitter data miners Kleinmike and HypeX, two dedicated souls who have a talent for digging through code.
This list of skins should slowly start to come out over the coming weeks, though they can be delayed due to bugs or unforeseen issues.
Fortnite 9.10 Leaked Skins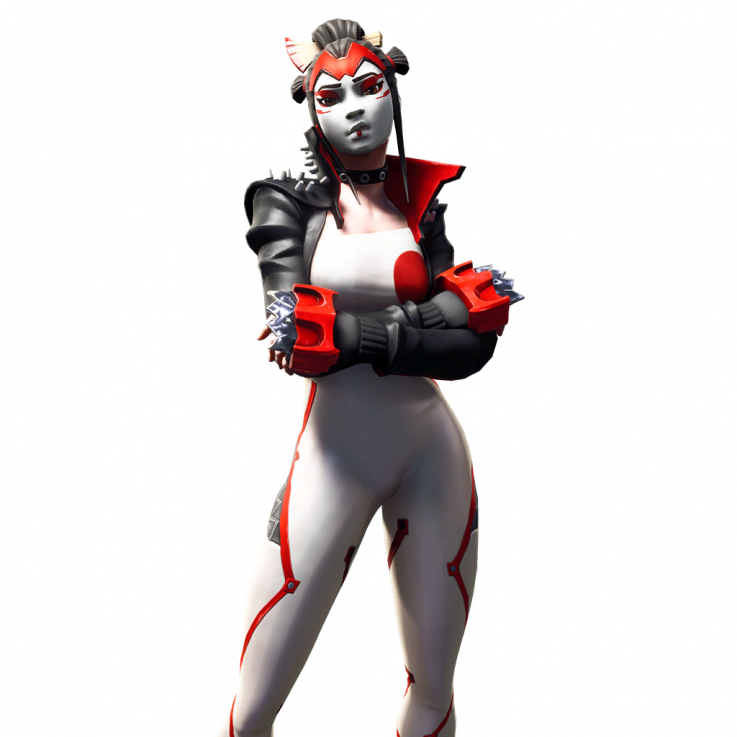 Takara (Epic) - Agent of influence and intrigue.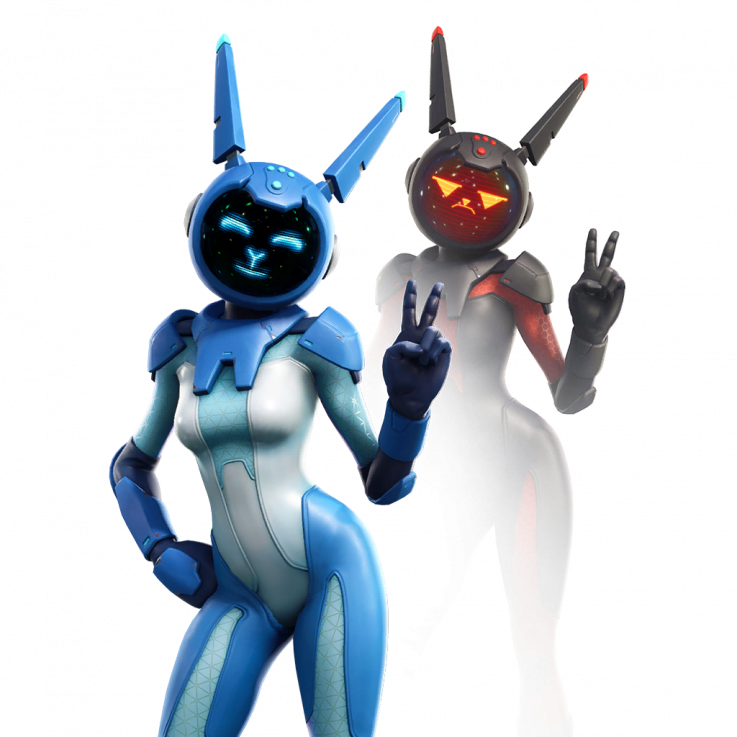 Gemini (Epic)- Prepare for interstellar hop.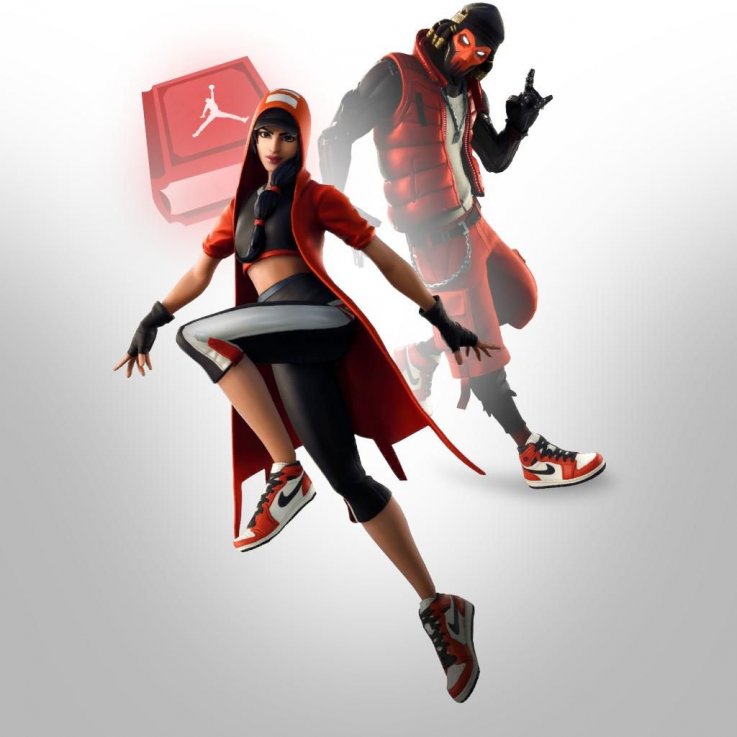 Air Jordan Skins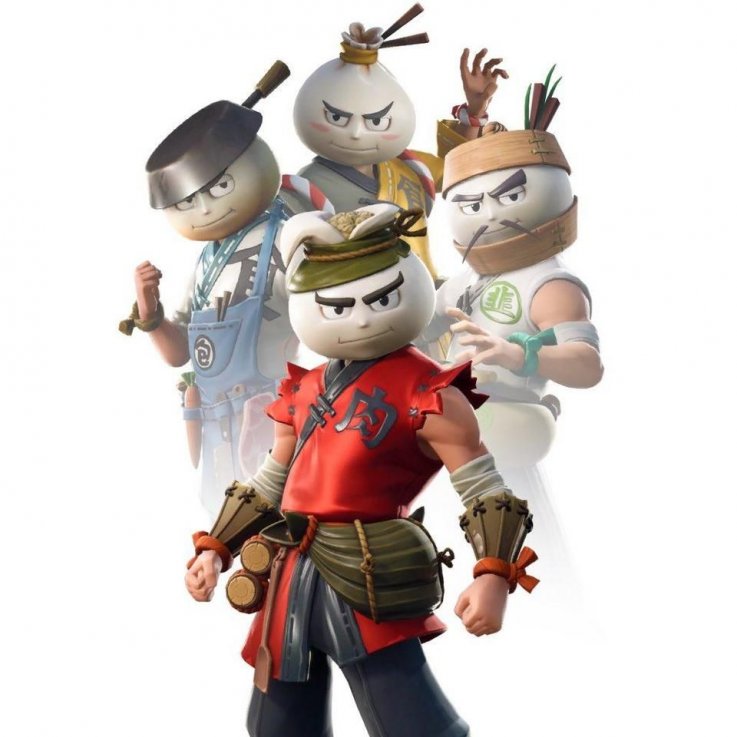 Bao Bros. (Epic)- Steamed up and ready for action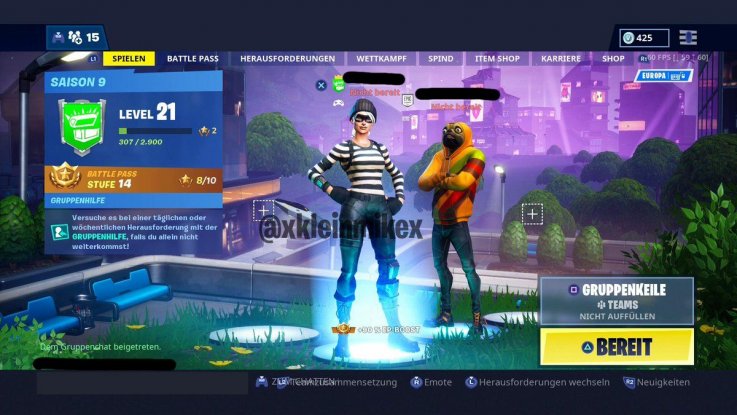 Doggo (Epic)- Who's a good boy?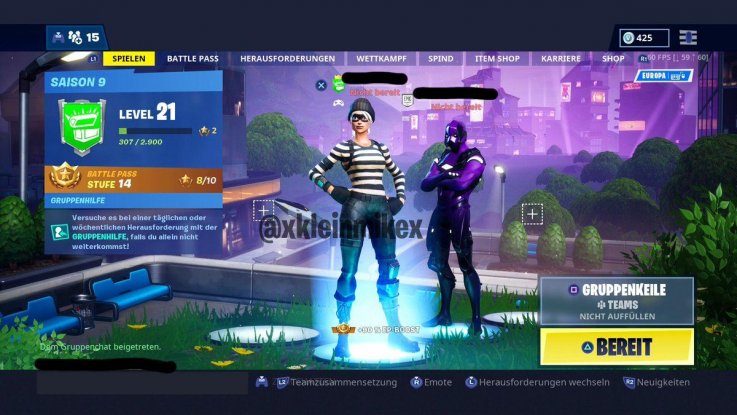 Dark Vertex (Legendary)- Will be available in an Xbox One S bundle, but it's release date is unknown.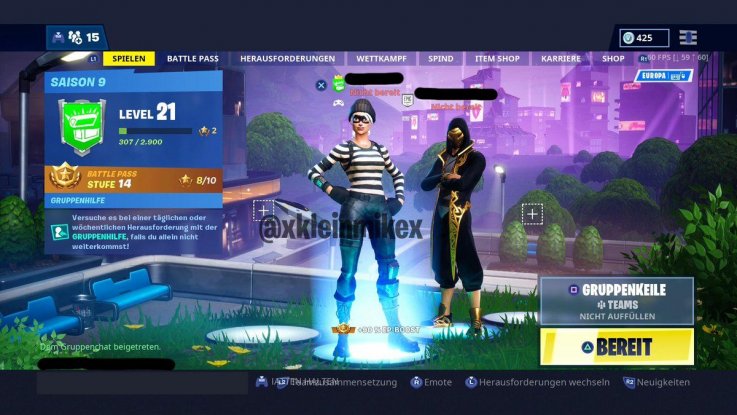 Scimitar (Rare)- Razor sharp and battle ready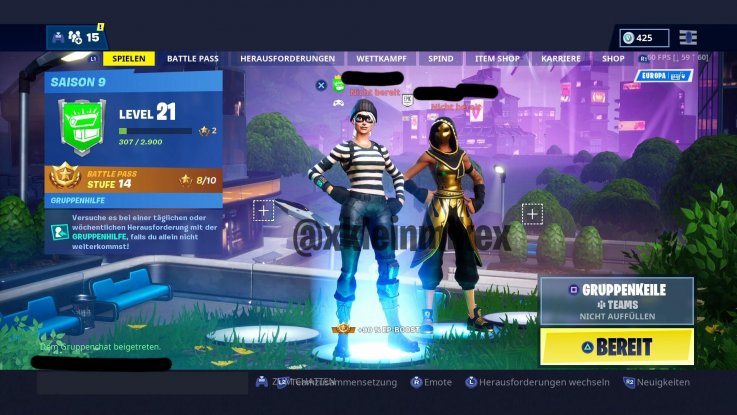 Sandstorm (Rare)- Timeless Warrior
There are also variant skins for Fishstick, the doofy aquatic boy with a face only a flounder could love. He's now got a visor that makes him fit perfectly in a Blade Runner movie made out of leftover clay.
Which of these new skins is your favorite? Tell us in the comments.
'Fortnite' 9.10 Skin Leak: Further Decryption Leads to Dumpling Man and More | Gaming