'Fortnite' AFL Community Battles Tournament Starts: What It Is and How to Join
Fortnite has partnered with the Australian Football League for the latest installment of Community Battles, and anyone around the world has the opportunity to get in on the action. While the free V-Buck prizes are presumably gone, there's still a chance to get a "Punt!" in-game Spray for becoming a Fan. With that in mind, we'll recap all you need to know about the latest in Community Battles.
What is the AFL Community Battle in Fortnite?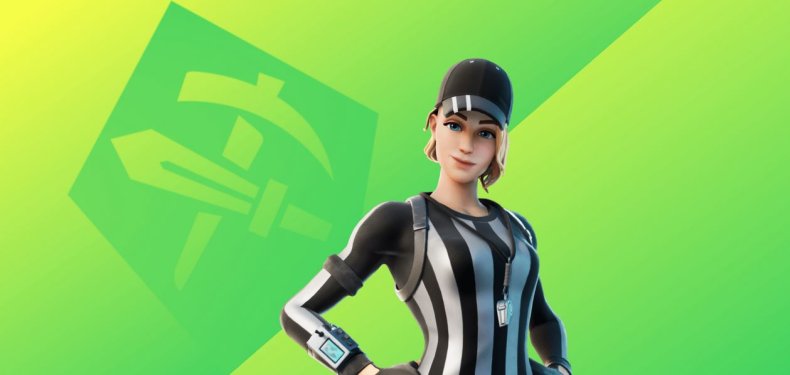 The AFL Community Battle runs January 27 through January 31, as 18 fan-made, AFL-themed teams compete to accrue the most points over the event period. Points are earned by performing daily and ongoing tasks during the event window. Daily tasks typically offer up a small number of points, while ongoing ones dole out larger rewards. Members of the top three teams are eligible for free V-Bucks in varying amounts.
While anyone is able to join and compete on any team they choose, there's a delineation between Team Members and Fans. Team Members are eligible to get the V-Buck prize and have all points go to their chosen team, while a small number of Fans will have their points counted but won't win any V-Bucks if their team makes it to the final three. Unfortunately, all the Team Member slots filled up pretty quickly, so you'll only be able to play as a Fan for now.
In order to accrue points, check back at the AFL Community Battles site each day around 1 a.m. EST to see what the new tasks entail.
How to sign up
If you'd still like to sign up to be a Fan, doing so is easy. Simply go to the AFL Community Battles website and press the large button that says "JOIN." From there you'll be asked to sign in with your Epic account. Always use the direct sign-in method, as opposed to PSN or Xbox Live, because it seems to be the less glitchy option.
Next, press the join button below the team you prefer. If those V-Buck prizes happen to open up to more players for any reason, we'd advise going to the team that looks the most full, as it has the best opportunity to accrue points.
What are the prizes for the AFL Community Battles?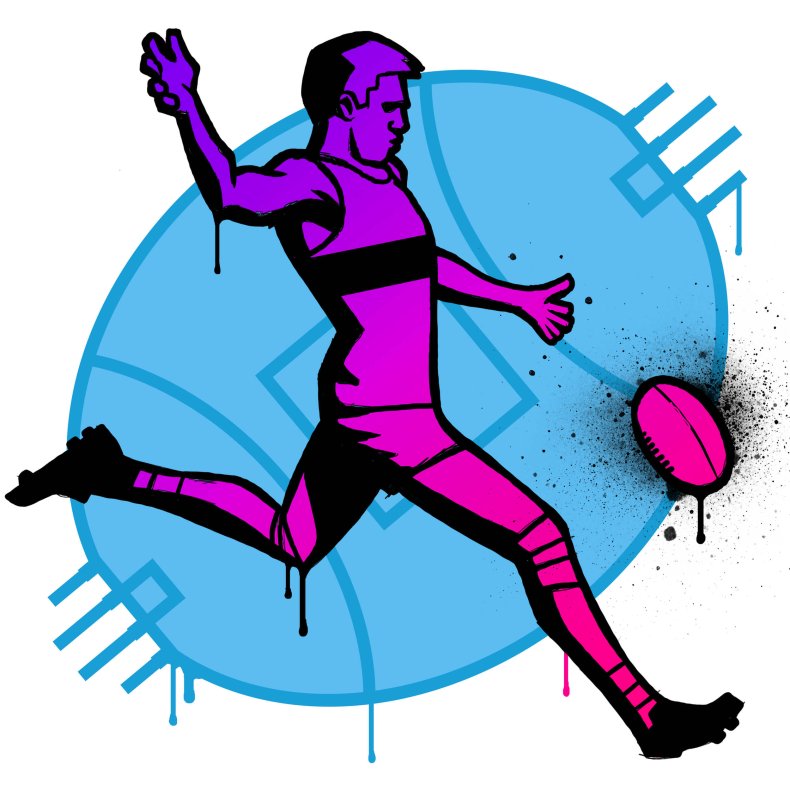 If you're playing Community Battles as a Team Member and not a Fan, you have a chance to earn V-Bucks based on how many points your team scores. The top three teams earn V-Bucks in the following amounts.
800 V-Bucks
400 V-Bucks
200 V-Bucks
If you're just playing as a Fan, the only prize you can get is the "Punt!" in-game Spray. Unlocking that is as easy as finishing just one of the five daily tasks. Winners will receive any prizes they earn within 30 days after the tournament ends.
Fortnite is available now on PS5, PS4, Xbox Series X|S, Xbox One, Switch, PC and Android.
What are your thoughts on the AFL Community Battles? Did you join fast enough to be a Team Member? Tell us in the comments section!