'Fortnite' All Dance at Holiday Tree Locations for Snowdown Challenges
Fortnite Operation Snowdown continues with its second day of challenges, asking players to dance at different Holiday Trees scattered around the Battle Royale map. In this guide, we reveal all six locations you can use to get this challenge done quickly and easily. The spots aren't exactly difficult to locate, but this list will cut down on your search time so you can get the free reward faster.
Remember, when you get to each location you must use a dance emote by pressing d-pad down, "B" on keyboard or by tapping "!" on Android. The challenge should progress regardless of the dance you choose to use.
Fortnite Holiday Tree locations for Operation Snowdown
1) Dirty Docks: To find the first Holiday Tree location, go to this roof on the northwest side of the PoI.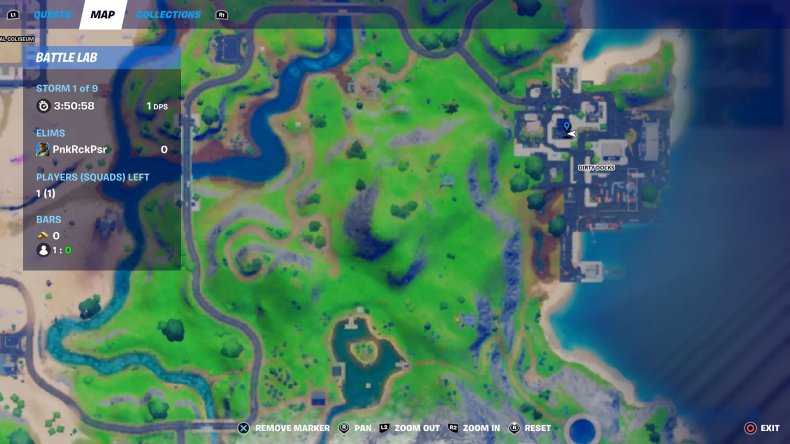 You'll find the tree near the building with the oddly sloped roof.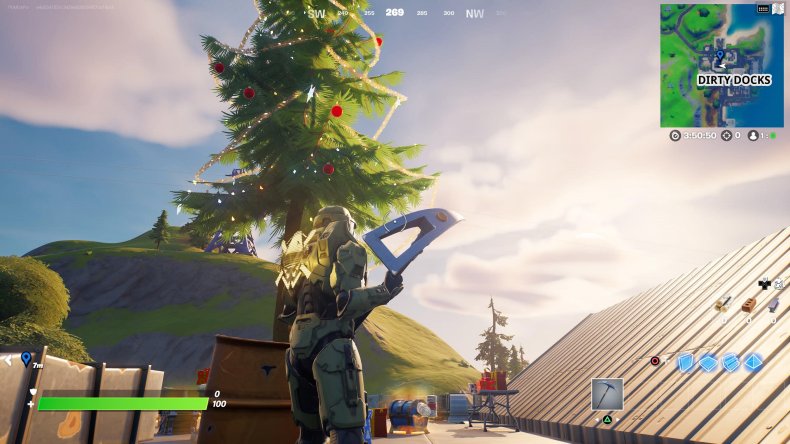 2) Craggy Cliffs: Go to this area on the western side of the location.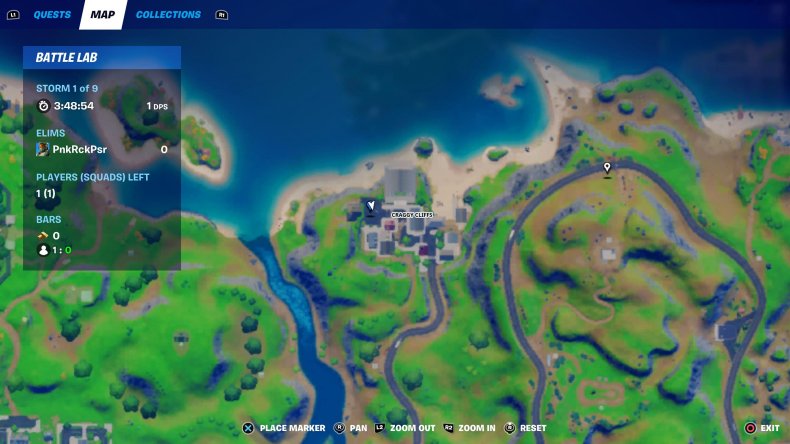 You'll find the Holiday Tree in this clearing near the Respawn Van.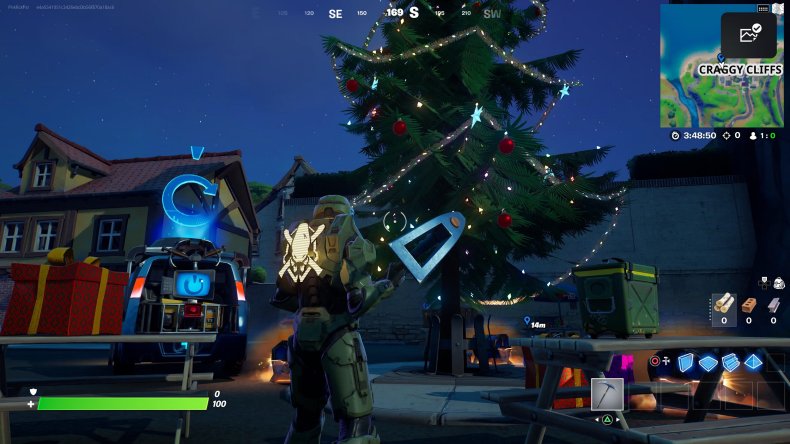 3) Holly Hedges: For the Holly Hedges Holiday Tree, go to the northern part of the location.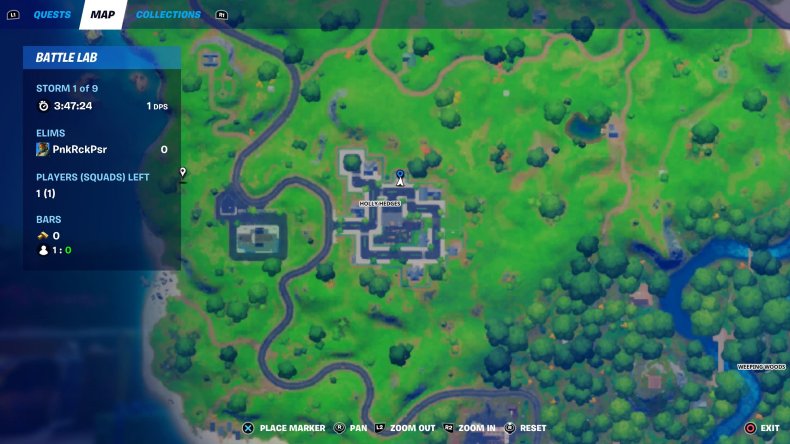 It's off in a little area on its own, surrounded by shrubs.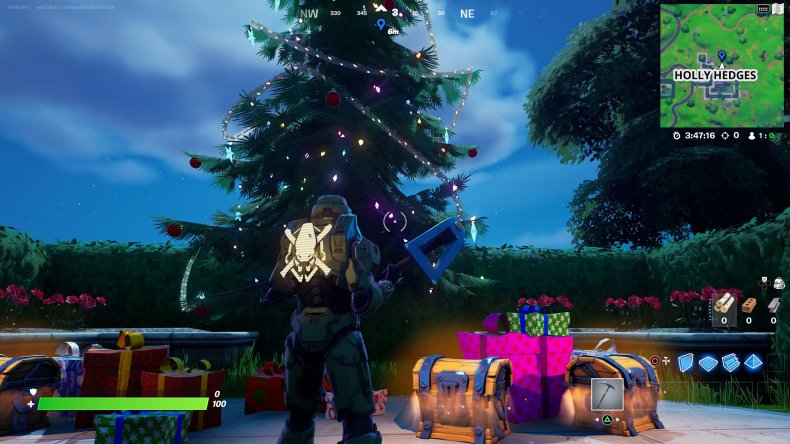 4) Salty Towers: The fourth Holiday Tree can be found just as you enter Salty Towers from its western side.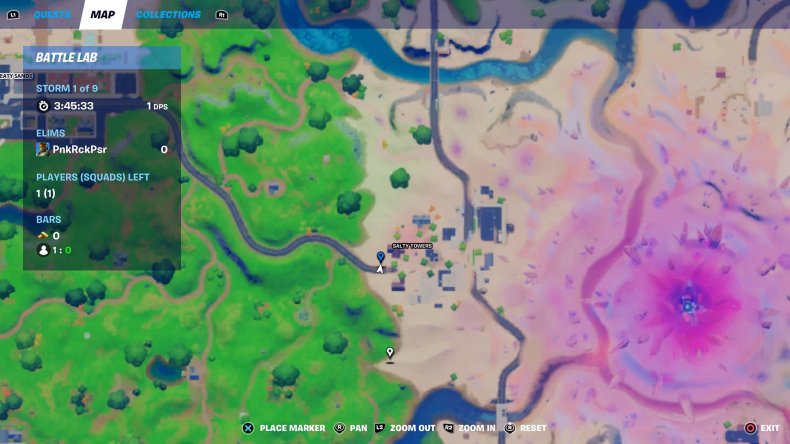 The tree is right near a blue house.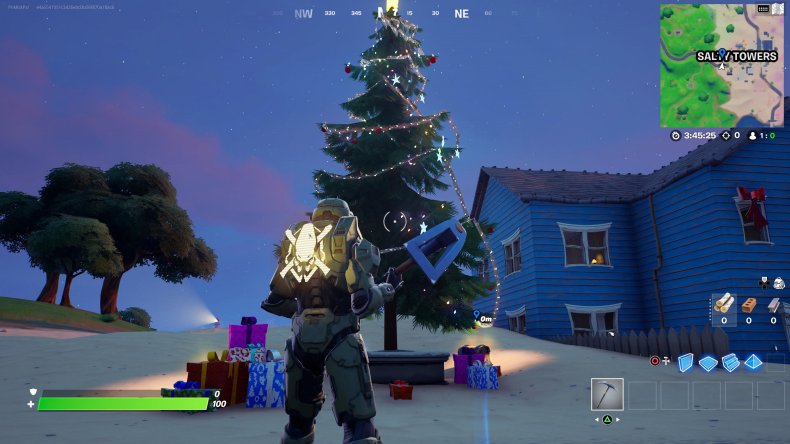 5) Pleasant Park: There's also a Holiday Tree found towards the center of Pleasant Park.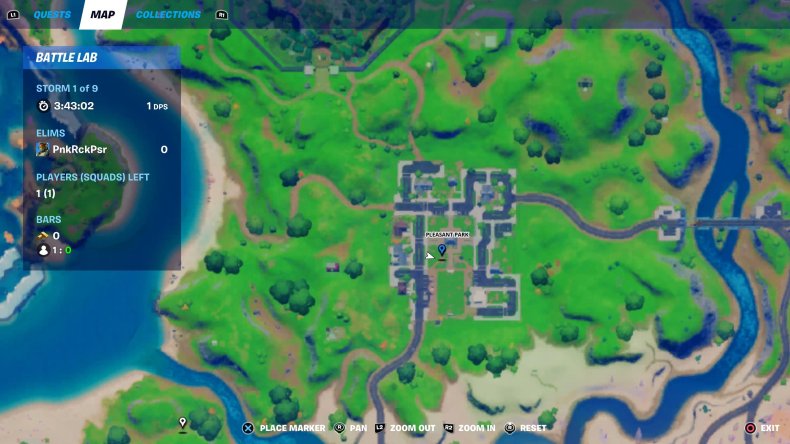 It's in this picnic area, near a little shack.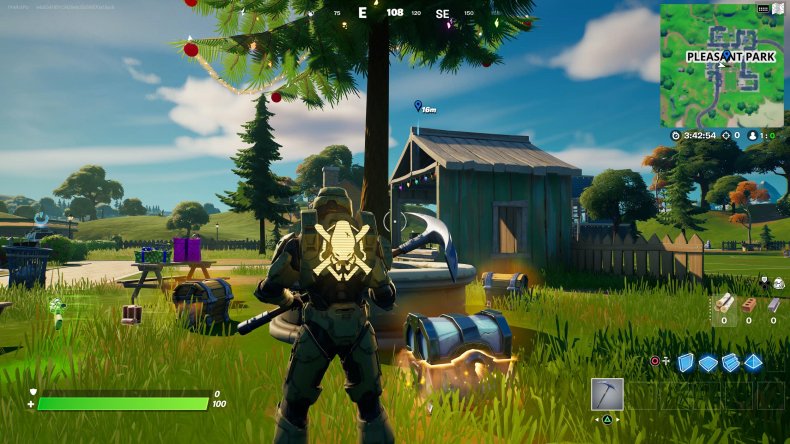 6) The Orchard: The Orchard is this area of trees north of Colossal Coliseum. It's been a staple of the Fortnite map for quite a while.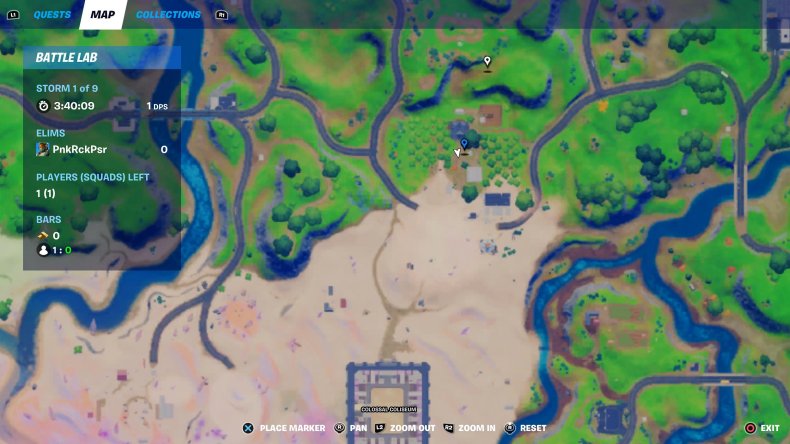 The Holiday Tree is located near the big barn. As long as you dance at at least five of these Holiday Trees, you'll get the XP and a free cosmetic reward.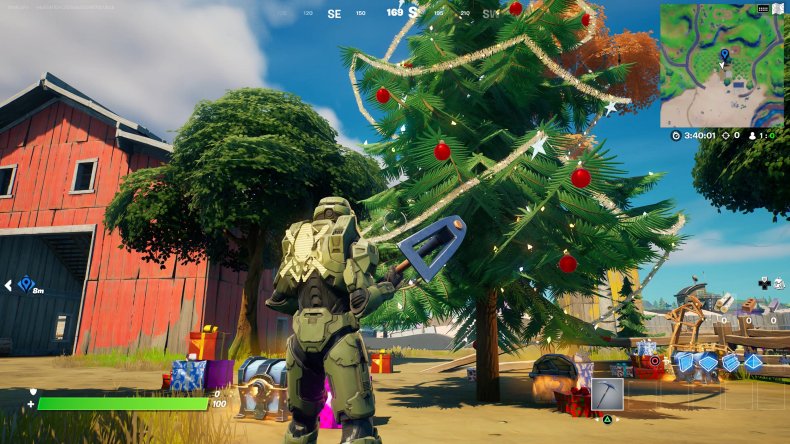 Fortnite Operation Snowdown Challenges
Dancing at different Holiday Trees is just one of several new Operation Snowdown Challenges making their debut in Fortnite over the next few days. While most of the objectives are currently hidden in-game, we've listed the leaked ones below so you can get a feel for the requirements ahead of time. The order in which these challenges roll out differs, but you can use the hints on the in-game challenge list to match it with one of these to get a better idea of when each challenge might appear.
Complete Epic Quests (73)
Visit different Snowmando Outposts
Deal damage with Lever Action Rifle (100)
Dance at different Holiday trees (five)
Search chests at Snowmando outposts (five)
Place top 10 with friends in squads (three)
Destroy Nutcracker Statues (five)
Travel 5,000 meters in X-4 Stormwings (5,000)
Shoot down opponent structures with X-4 Stormwings (10)
Collect gold bars (100)
Catch a Snowy Flopper
Revive a player in different matches (three)
Hide inside a Sneaky Snowmando in different matches (three)
Play duo/squads with friends (five)
Stoke a campfire (two)
Deal damage at Snowmando Outposts (250)
Use Chiller Launcher to apply icy feet to opponents (10)
Fortnite is available now on PS5, PS4, Xbox Series X|S, Xbox One, Switch, PC and Android.
What are your thoughts on Fortnite's Operation Snowdown Challenges so far? Were you able to dance at five different Holiday Trees? Tell us in the comments section!