'Fortnite' All Destroy Nutcracker Statue Locations for Snowdown Challenges
Fortnite Operation Snowdown Challenges keep on coming, with the latest objective asking players to destroy five Nutcracker Statues. In this guide, we'll reveal all the possible spots you can use to teach Crankshot a lesson with your trusty Pickaxe. Swing away when you see one of these statues to work towards your free holiday reward.
Fortnite Nutcracker Statue locations
Even though we've listed the location of every Nutcracker Statue we could find, it's worth noting that some of these statues could potentially be destroyed by other players by the time you get there. With that in mind, just keep working your way down the list. In the event you completely strike out, load into a different lobby and start a new match. With that disclaimer out of the way, let's get to the locations.
1) Sweaty Sands: The first Nutcracker Statue is located here, on the western side of the trailer park.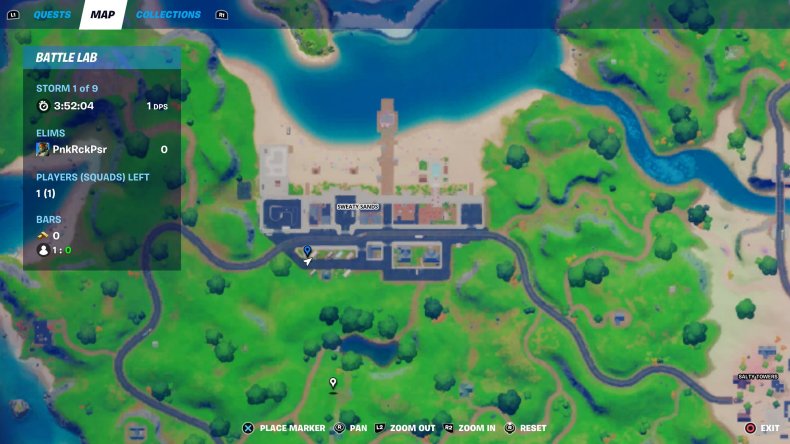 You'll see the statue right in front of this trailer.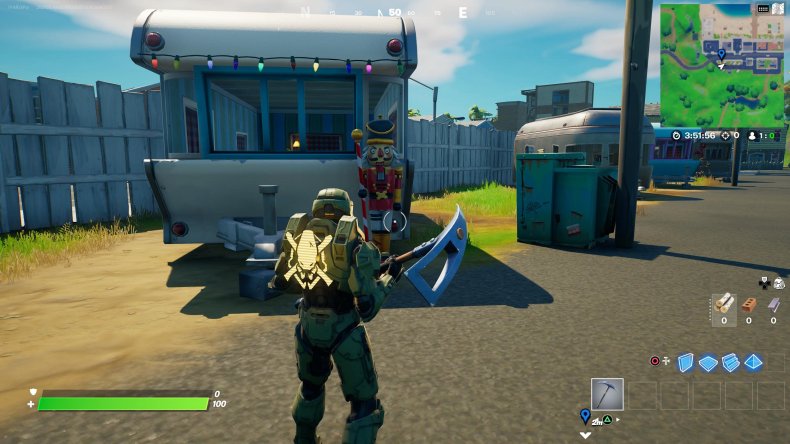 2) Salty Towers: Another Nutcracker Statue can be found here, on the western side of Salty.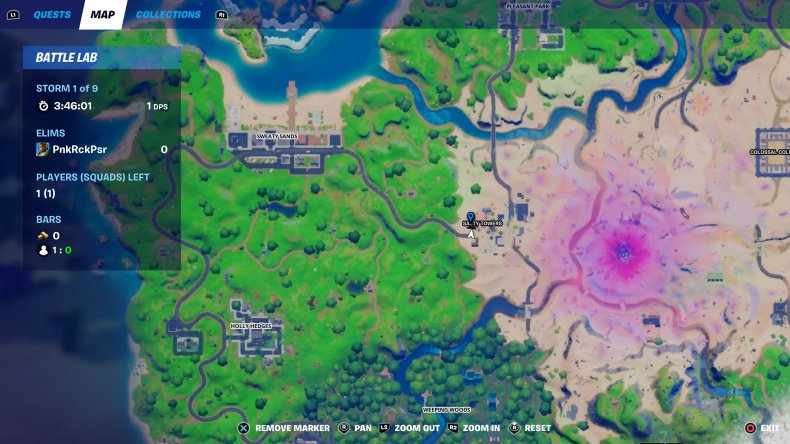 Just look for this blue house with the decorations out front.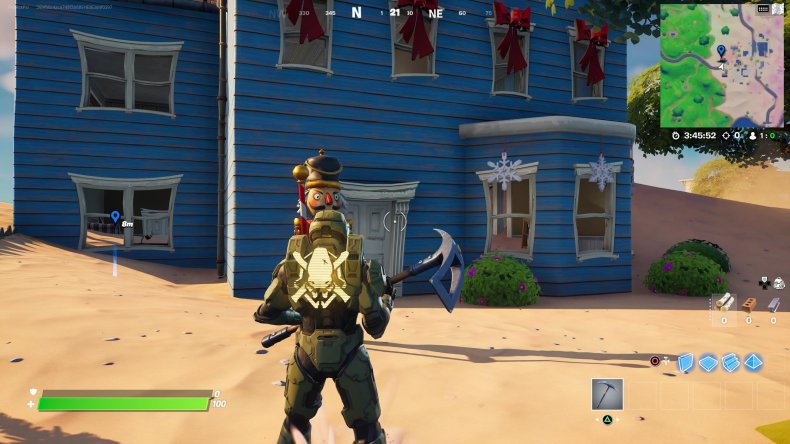 3) Salty Towers 2: There's another Nutcracker Statue in Salty Towers, more towards the center of the location.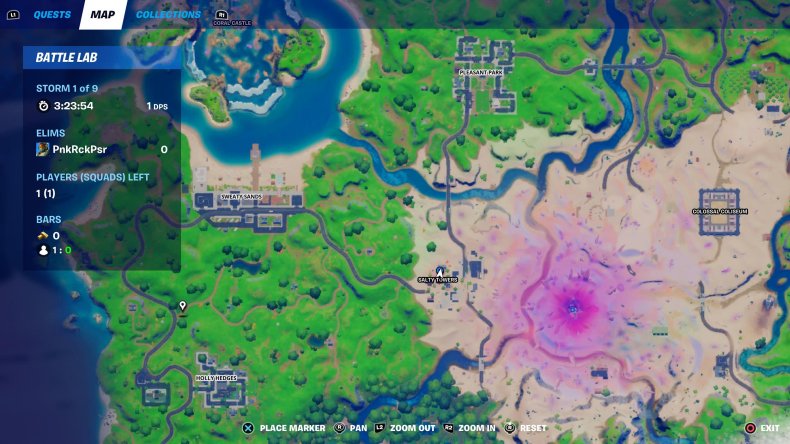 This time you're looking for this stone house that's half submerged in water.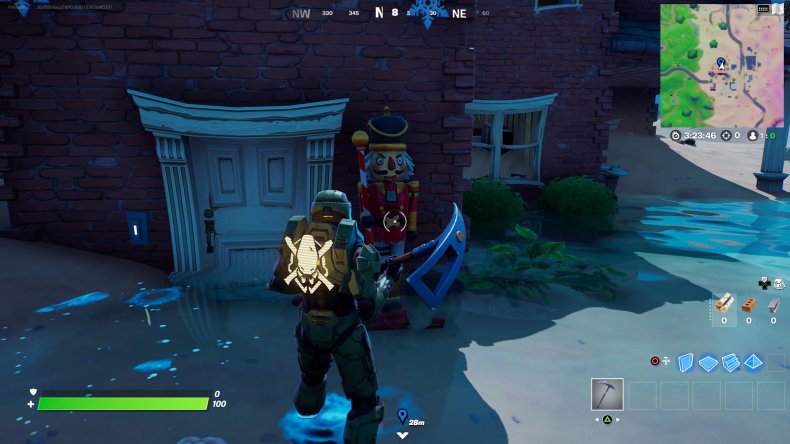 4 and 5) Holly Hedges: For the fourth and fifth Nutcracker Statues, head to the eastern side of Holly Hedges.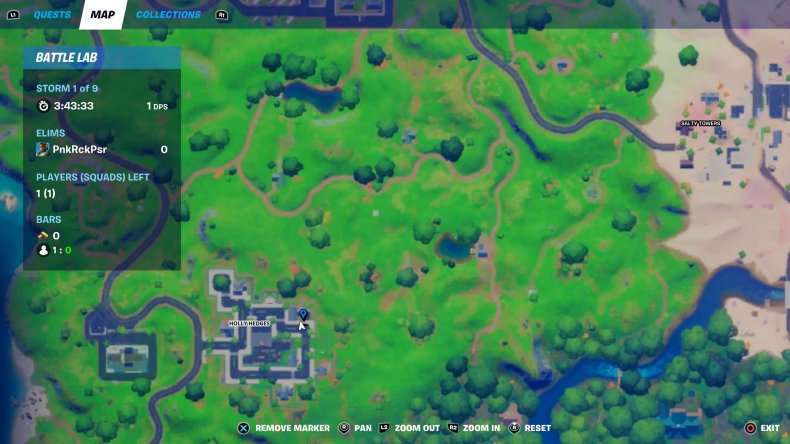 Your point of focus is this big house with all the decorations out front. There are two Nutcracker Statues here, one on each side of the garage.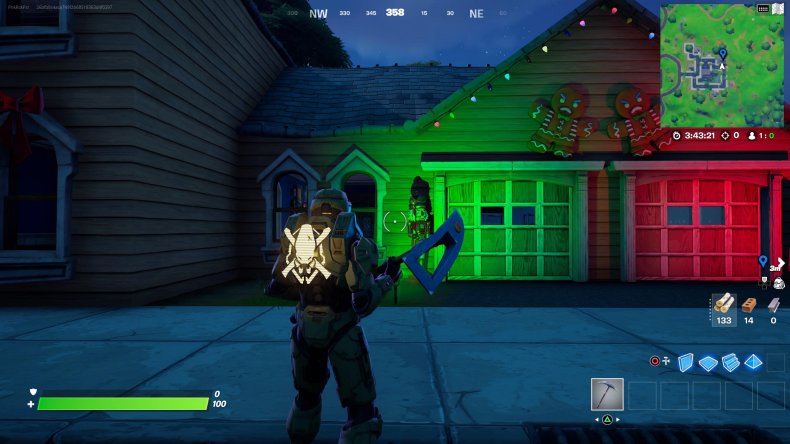 6) Pleasant Park: Go to the house in the northwest corner of Pleasant, marked below.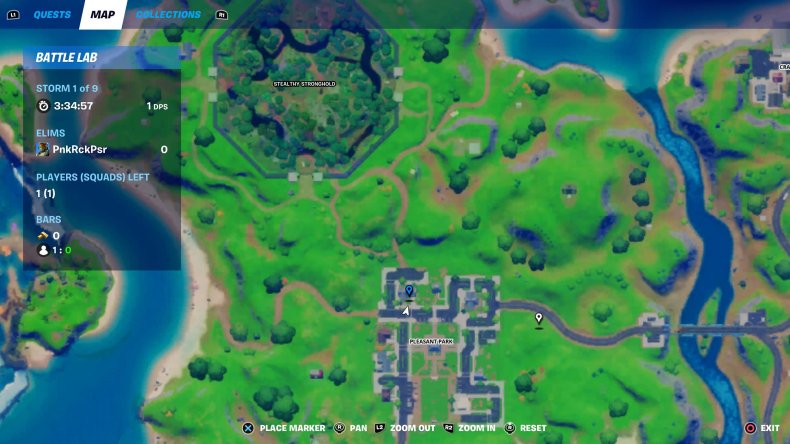 There's a house made of stone with a Nutcracker Statue and a wreath out front.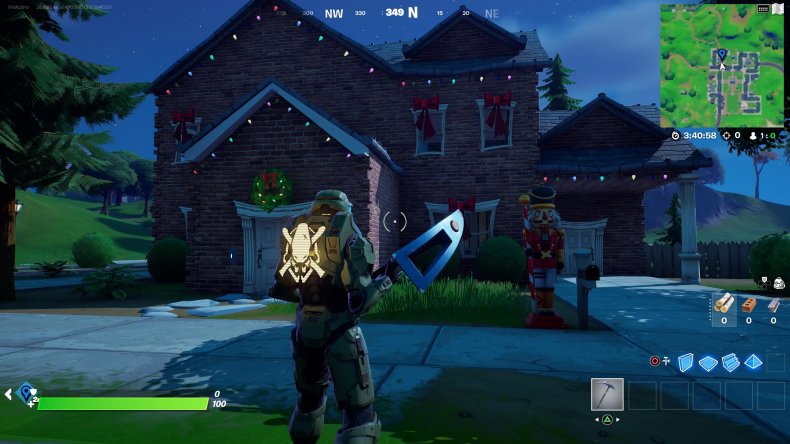 7) Lazy Lake: In the northwest corner of Lazy Lake, go to the apartment marked below.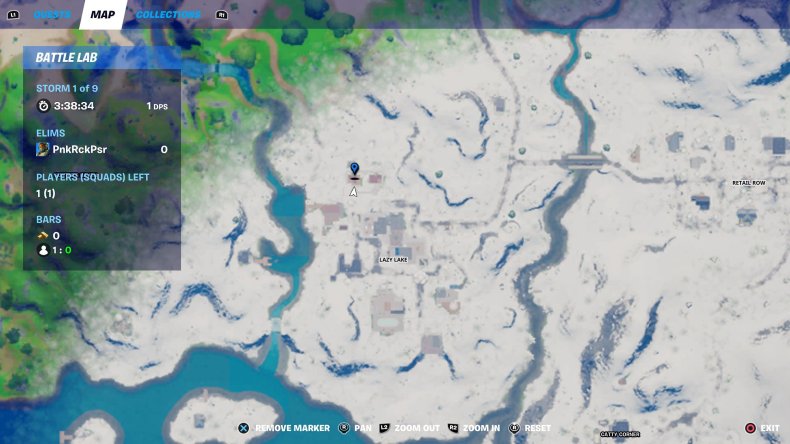 It's a tall, yellow building that has another Nutcracker Statue primed for destruction.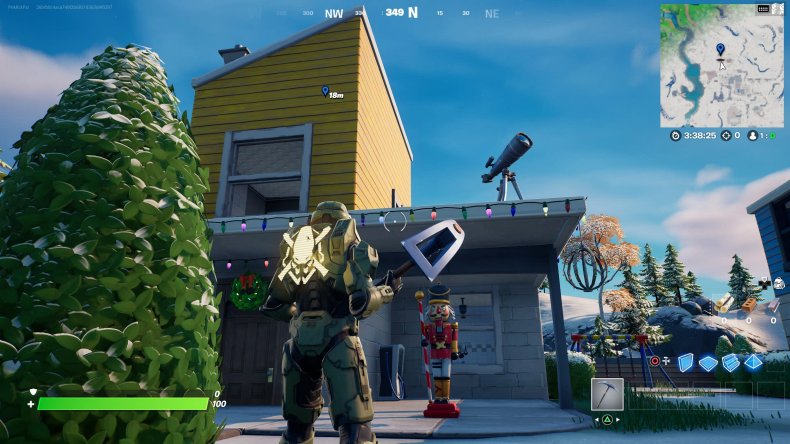 8 and 9) Lazy Lake 2: Staying at Lazy Lake, you can also head to this building to the southeast as well.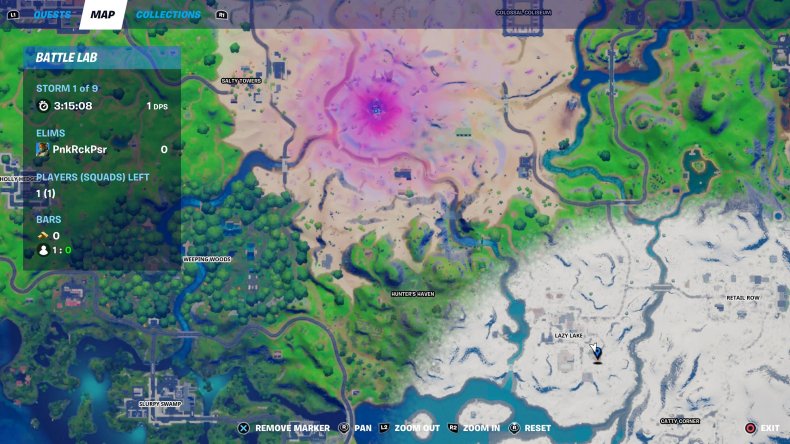 It's got two Nutcracker Statues close to another, right next to a large candy cane. Given that you only need to destroy five Nutcracker Statues to finish this challenge, any one of these nine possible spots should suffice.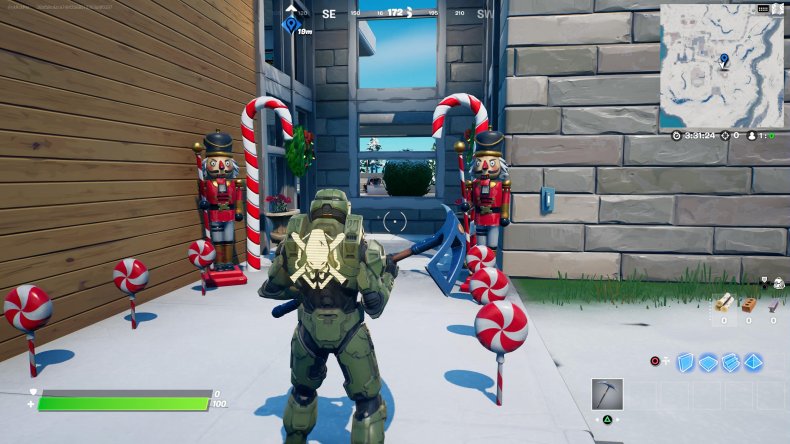 Fortnite Operation Snowdown Challenges
Destroying Nutcracker Statues is just the latest quest in a long list of Operation Snowdown Challenges that will likely take fans through early January to fully complete. Those who finish each task in the daily questline unlock two free skins for Frost Squad and Snowmando, as well as a heaping helping of XP and other cosmetics along the way. While all of the challenges haven't officially been revealed, here's the leaked list of objectives to help you plan ahead.
Complete Epic Quests (73)
Visit different Snowmando Outposts
Deal damage with Lever Action Rifle (100)
Dance at different Holiday trees (five)
Search chests at Snowmando outposts (five)
Place top 10 with friends in squads (three)
Destroy Nutcracker Statues (five)
Travel 5,000 meters in X-4 Stormwings (5,000)
Shoot down opponent structures with X-4 Stormwings (10)
Collect gold bars (100)
Catch a Snowy Flopper
Revive a player in different matches (three)
Hide inside a Sneaky Snowmando in different matches (three)
Play duo/squads with friends (five)
Stoke a campfire (two)
Deal damage at Snowmando Outposts (250)
Use Chiller Launcher to apply icy feet to opponents (10)
Fortnite is available now on PS5, PS4, Xbox Series X|S, Xbox One, Switch, PC and Android.
Were you able to destroy five Nutcracker Statues with your Pickaxe? What are your thoughts on Operation Snowdown so far? Tell us in the comments section!