'Fortnite' All Hidden Bunker Locations for Week 9 Challenges
Fortnite Week 9 Challenges are officially live, so you may be wondering how to complete the objective to "find a Hidden Bunker." In this guide, we'll reveal all three locations you can use to get this challenge done quickly and easily. If you want a simple path toward 20,000 XP for your Season 5 Battle Pass, then you've come to the right place.
Fortnite Season 5 Hidden Bunker locations
Hidden Bunkers have occupied a unique spot in Fortnite lore for some time now, but their locations have swapped as the Chapter 2 map has evolved. All you have to do for this challenge is visit one of these three spots, and that healthy chunk of XP is yours for the taking.
Hidden Bunker location 1: The first of three Hidden Bunkers on the Season 5 map is located here, in the ocean northwest of Slurpy Swamp.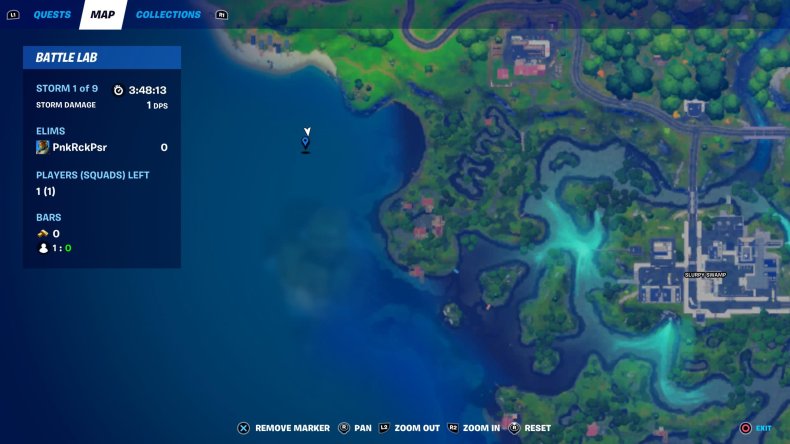 The exact spot is a little difficult to pinpoint, but you'll find it just off the shoreline. It's surrounded by coral, so use the patches of coral to guide you to the right place. This first location is the most difficult to showcase purely from a map, so don't forget that you can always try Bunker location 2 or location 3 if this one stumps you.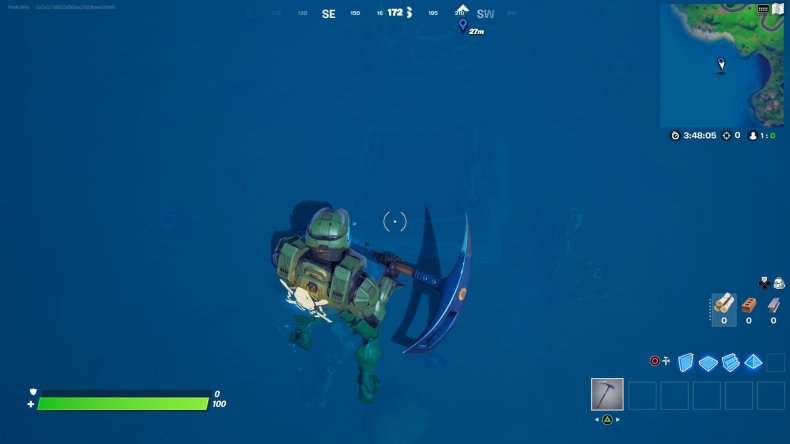 Hidden Bunker location 2: The second Hidden Bunker location is found on the island between Craggy Cliffs and Stealthy Stronghold.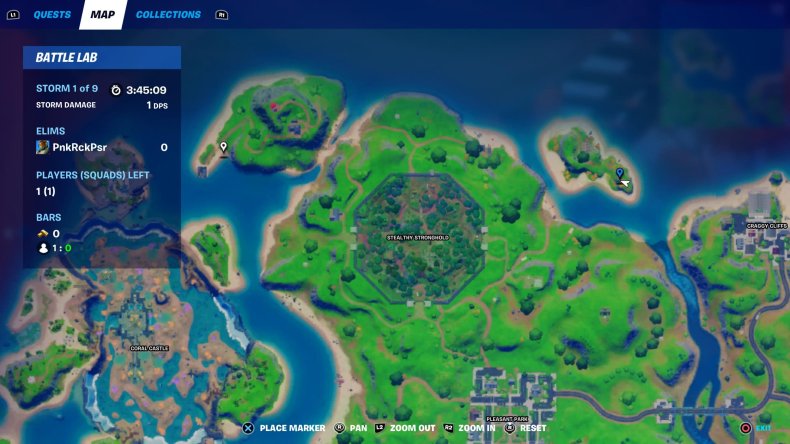 You'll see a raised beach house with a deck on the back. Directly under the deck you'll find a wall of stone that you can destroy with your Pickaxe. Once it breaks open, you'll see this Hidden Bunker.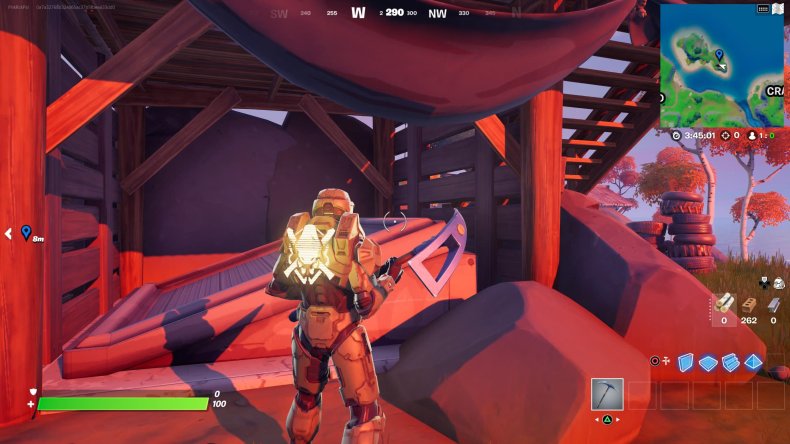 Hidden Bunker location 3: The third and final Hidden Bunker can be found on this cliff edge east of Retail Row.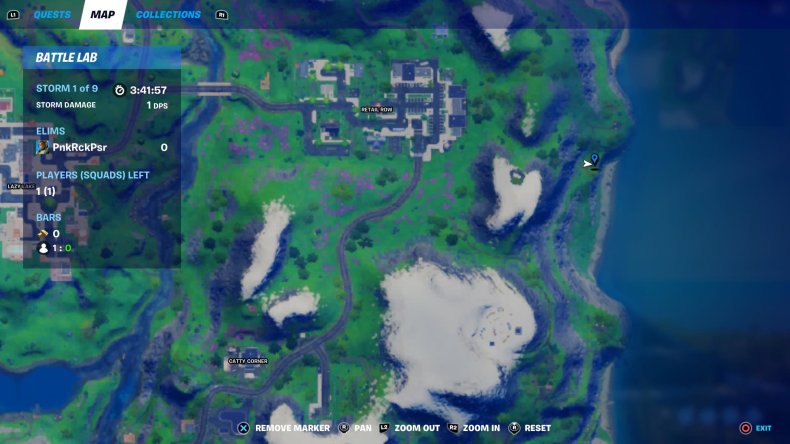 Among the sea of pine trees there's a large bush situated next to a stone. Hit that bush with your Pickaxe to reveal the last Hidden Bunker. Simply visit one of these three spots and you should be good to go.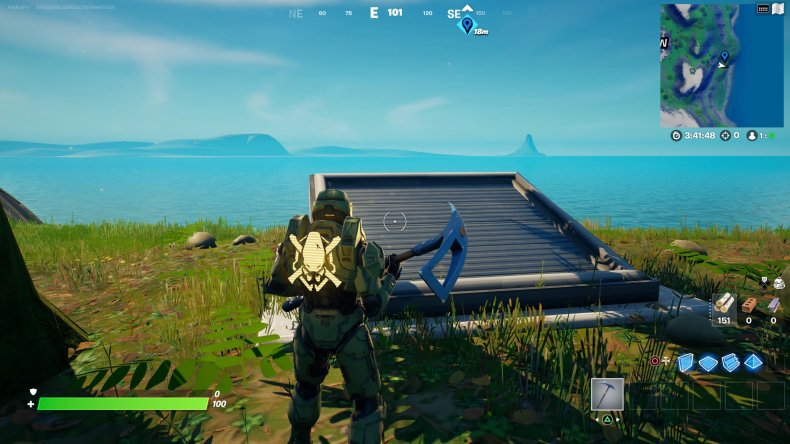 Fortnite Week 9 Challenges
Finding Hidden Bunkers is just one of the new challenges going live in Fortnite on Thursday. Here's the full list of Week 9 Challenges as seen via the in-game quest log:
Shakedown an IO Guard
Find a Hidden Bunker???
Find the Crashed Plane's Black Box
Deal damage while in water (200)
Emote at Stone Statues
Ride the Steamy Stacks
Deal damage to a Loot Shark (500)
Shakedown Opponents (5) (10) (15) (20) (25) [Legendary Quest]
That's all you need to know about the Hidden Bunker Week 9 Challenge in Fortnite.
Fortnite is available now on PS5, PS4, Xbox Series X|S, Xbox One, Switch, PC and Android.
Were you able to find a Hidden Bunker in Fortnite? What do you think of the Week 9 Challenges so far? Tell us in the comments section!