'Fortnite' All Pirate Camp & Giant Face Locations Week 1 Challenge Guide
Fortnite Season 8 has arrived, and with it comes the first week of Weekly Challenges. In this no-nonsense guide, we'll reveal locations for all seven Pirate Camps and three Giant Faces.
Locations to Visit all Pirate Camps in Fortnite
There are seven Pirate Camps on the Battle Royale map at these marked locations. You'll know you've found the right place when you see a giant black flag fluttering in the breeze. Just land at these seven spots to earn the first progress on your new Battle Pass.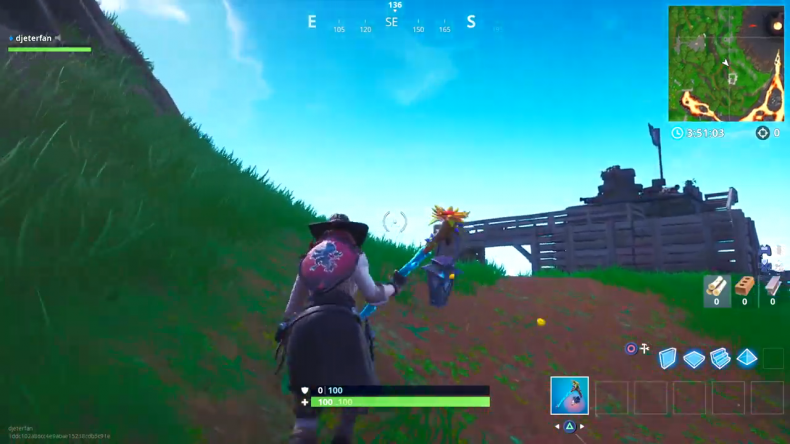 1) By this hill on Lazy Lagoon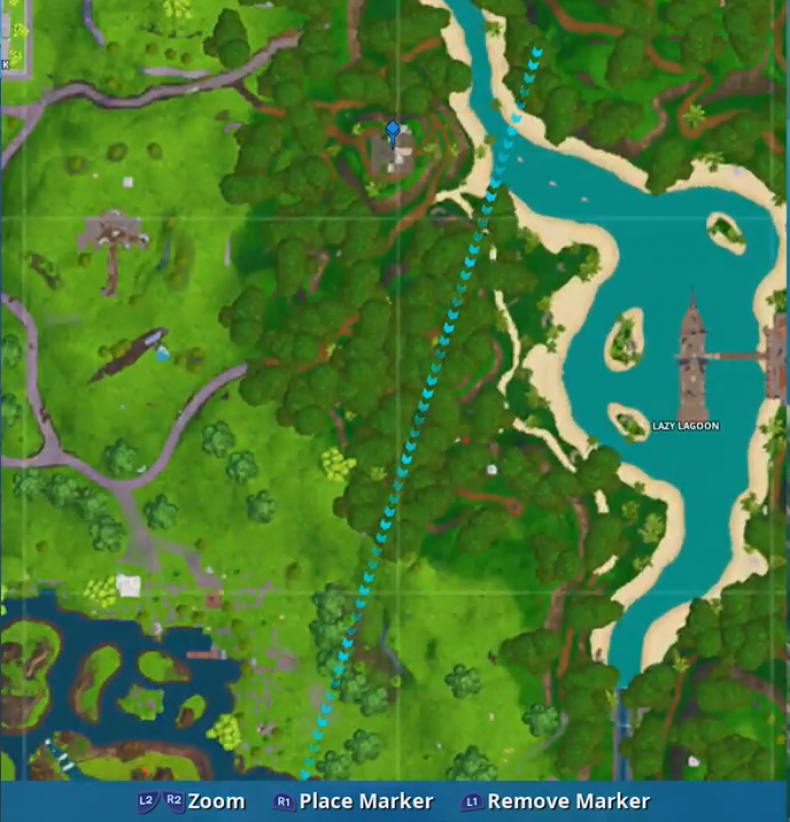 2) Northeast of Dusty Divot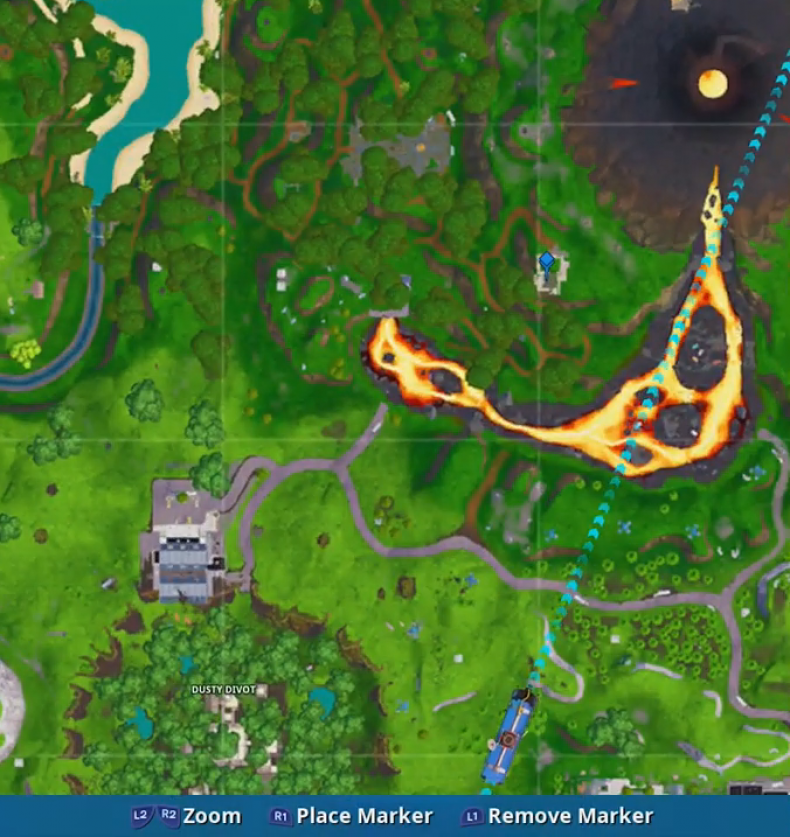 3) On a hill west of Dusty Divot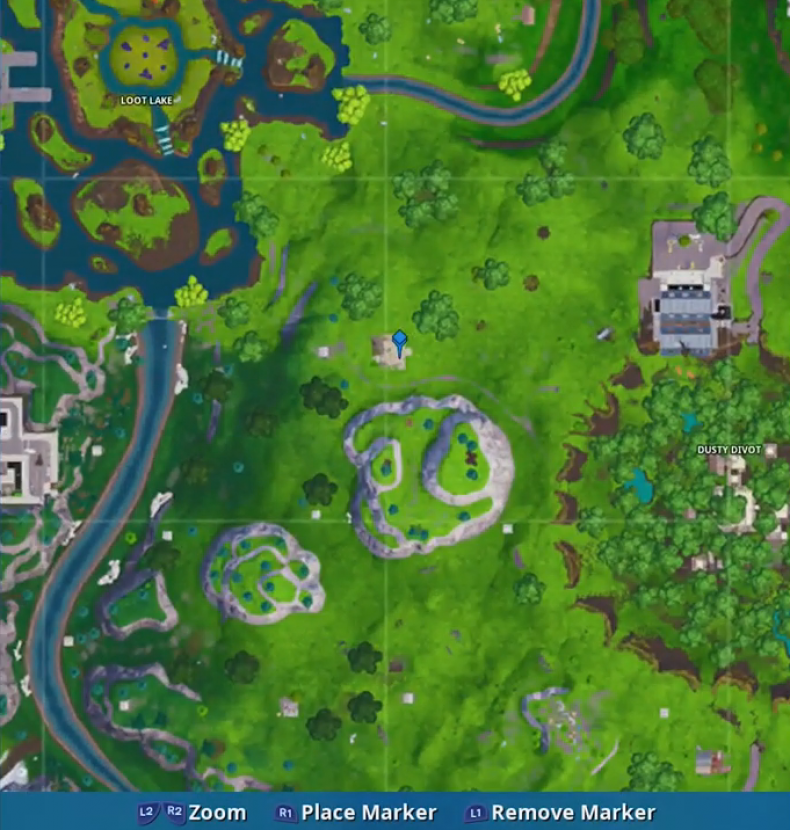 4) In a little village area next to Pleasant Park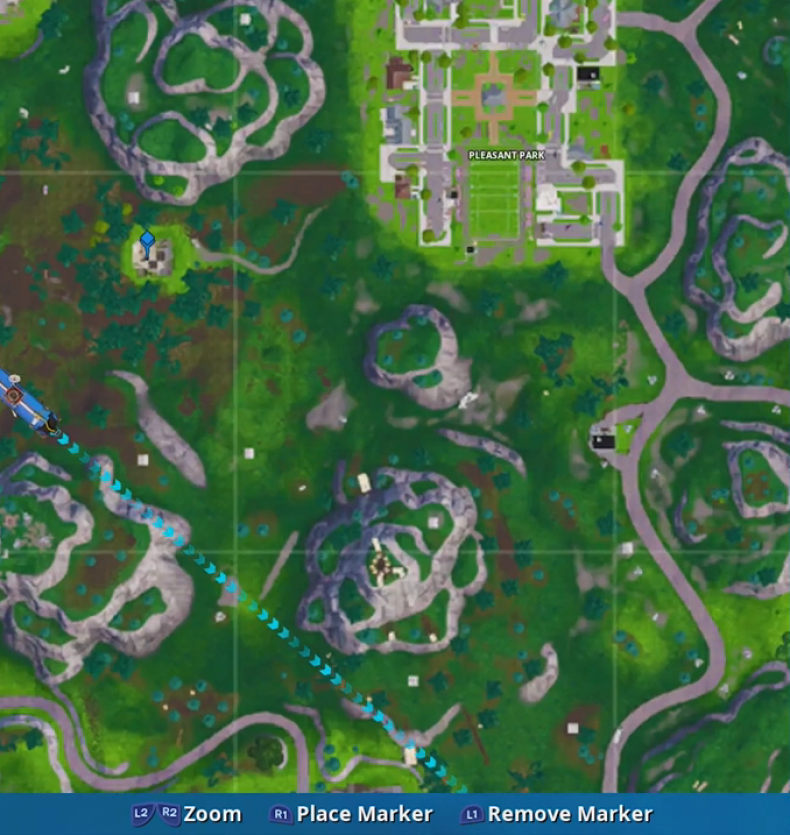 5) North of Polar Peak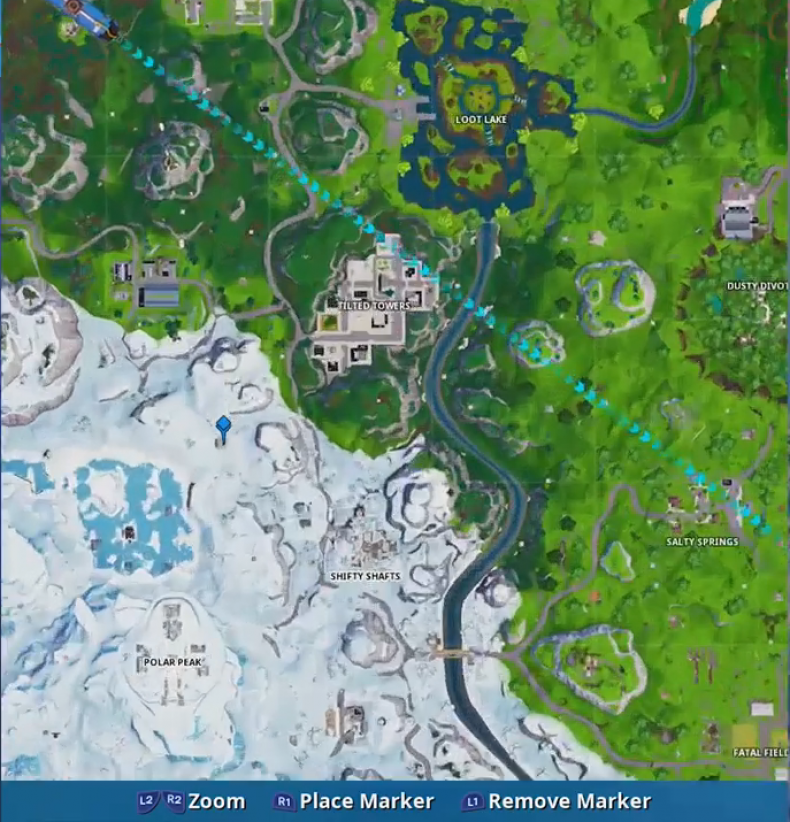 6) On a hill southeast of Salty Springs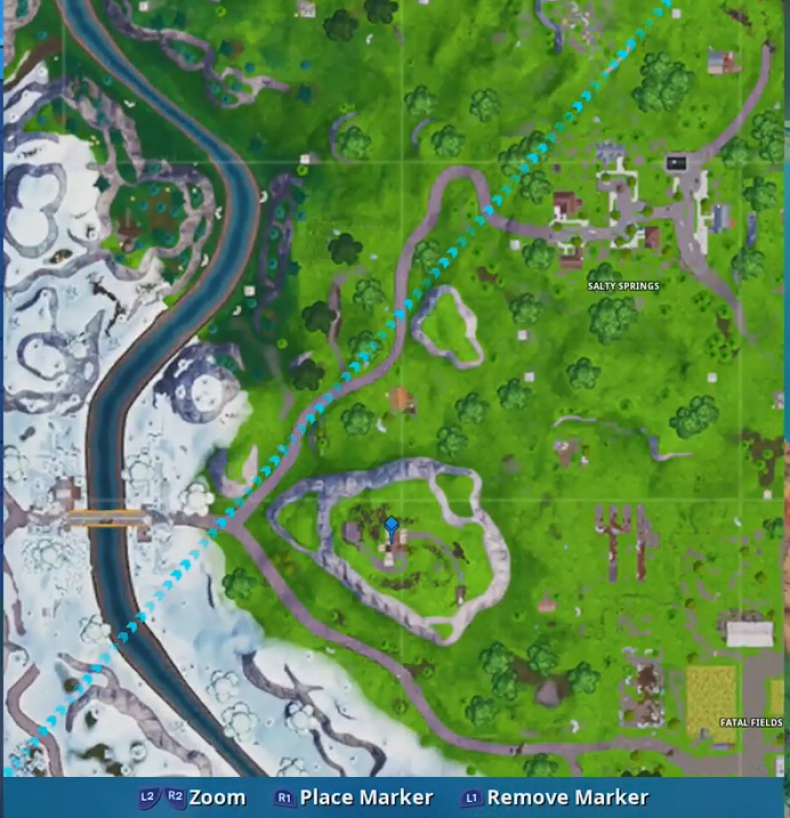 7) On the border of Paradise Palms and Retail Row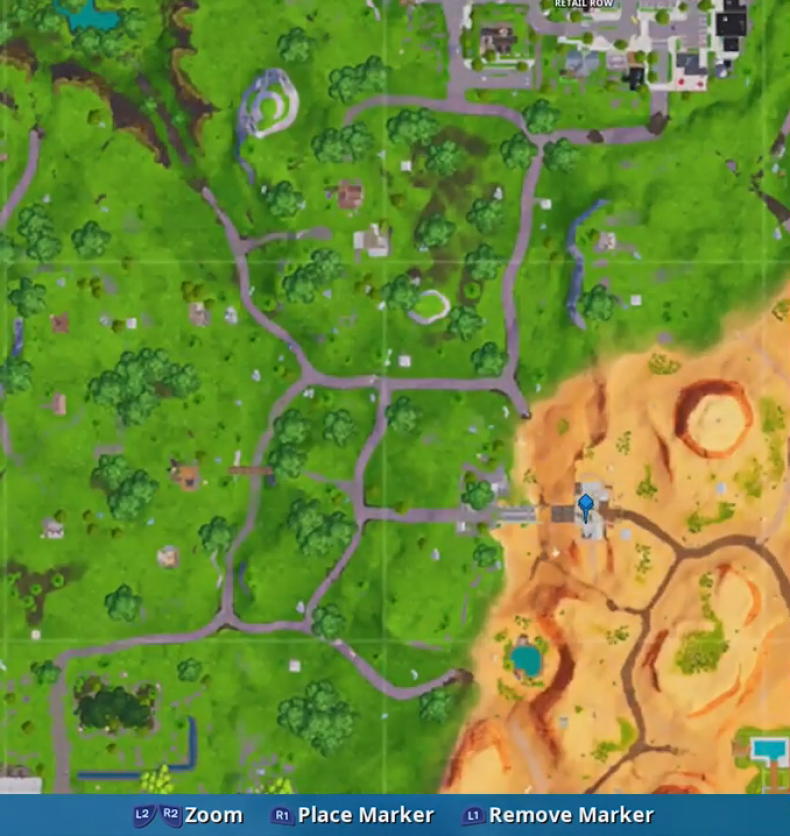 Giant Face in the Desert, Jungle & Snow Locations
For this Week 1 Challenge, you need to find three face-like shapes in specific rock formations on the Battle Royale map. This is what the desert one looks like. Below, we've marked on the map where all three faces are located. Once you get there they're pretty hard to miss.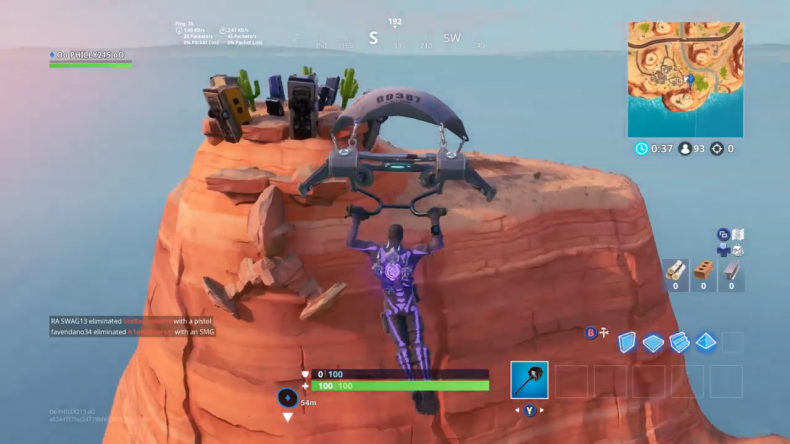 1) Desert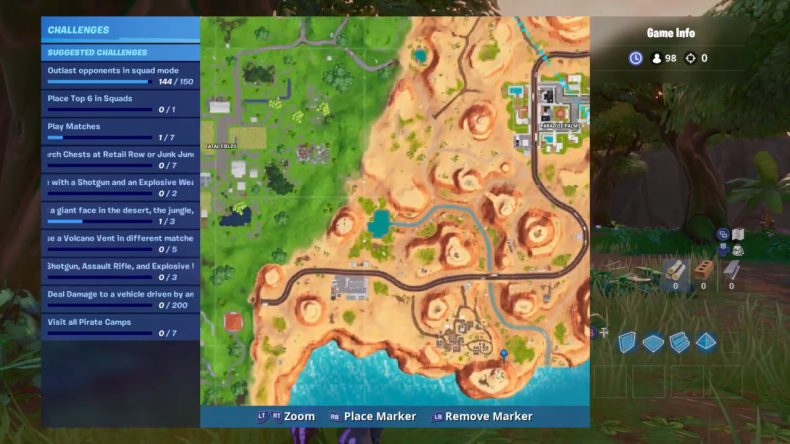 2) Jungle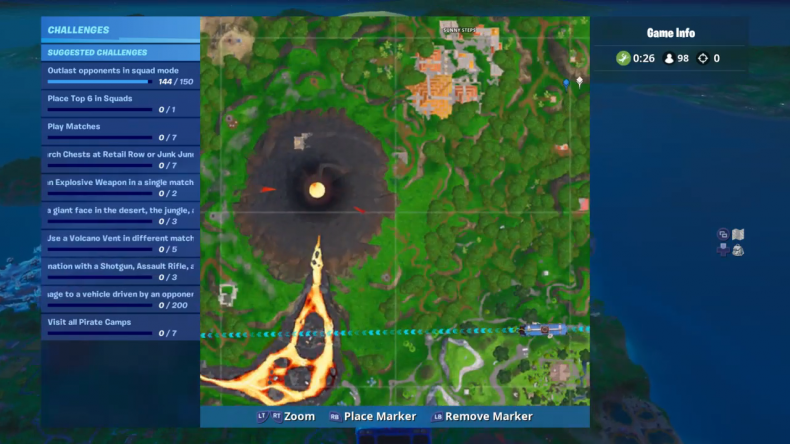 3) Snow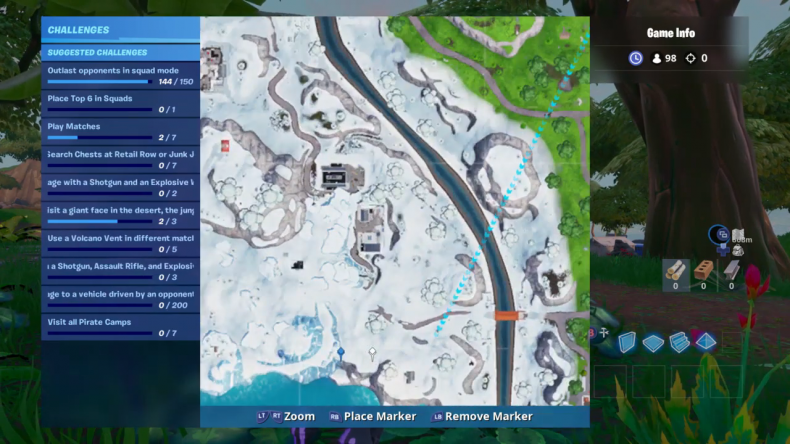 That's all you need to know to finish Fortnite's Week 1 Challenges for Season 8.
Fortnite is available now on PS4, Xbox One, Switch, PC and mobile.
Were you able to find all the Pirate Camps and Giant Faces on the Battle Royale map? Have you purchased your Season 8 Battle Pass yet? Tell us in the comments section!